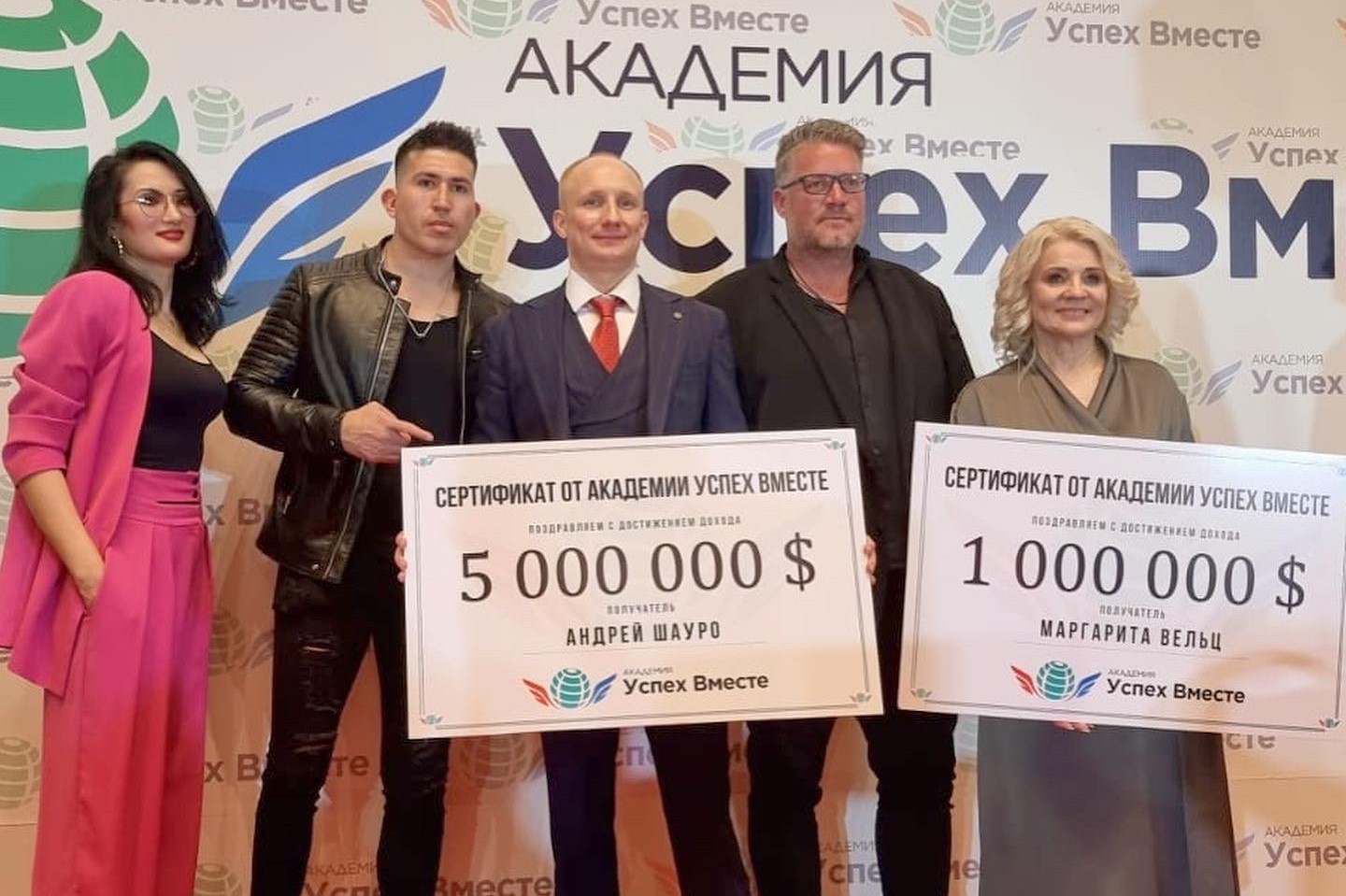 Did you know that B-Epic has created SIX millionaires in Eurasia? Recently, the B-Epic teams based in that area held a large group event in Kazakhstan. At the event, they did a special recognition of all the B-Epic Millionaires in the area: Aelita Mustafayeva, Andrey Shauro, Ivan Vovk, Margarita Veltz, and Nikolay Turushev.
The event was incredibly inspiring! In addition to recognitions, the packed room enjoyed powerful presentations by local top leaders and high performers. CEO/Founder Dan Putnam and Marketing & Sales VP JC Martinez were also in attendance on behalf of the Corporate team and shared the company's vision for the Eurasia market for the upcoming quarter. The event culminated with a fantastic gala dinner and memorable fireworks.
Congratulations again to all the B-Epic Millionaires and to the Eurasian teams!