RANK ACHIEVEMENT
Congratulations to everyone on their latest rank achievement! We especially want to recognize our Brand Partners who have achieved the Gold or higher rank.  
PAGE UPDATED: 3/16/23 updated (for qualification period thru end of February 2023)
The list on this page is from an official corporate report that is generated monthly after the final commissionable week for the month has been run and approved. Each member's current rank status is posted in their B-Epic Back Office. For a list of rank qualifications, refer to the B-Epic Brand Partner Compensation Plan. If you have any questions about your rank, please contact B-Epic Member Support.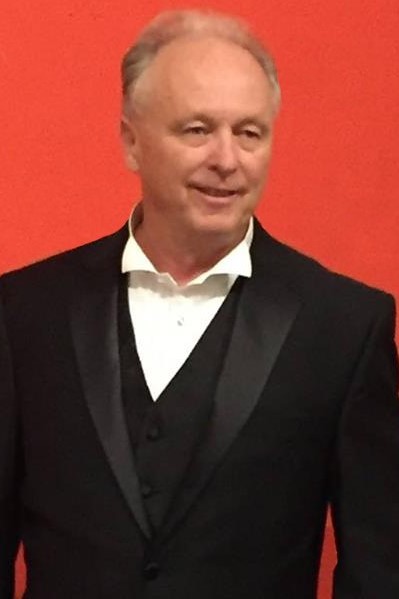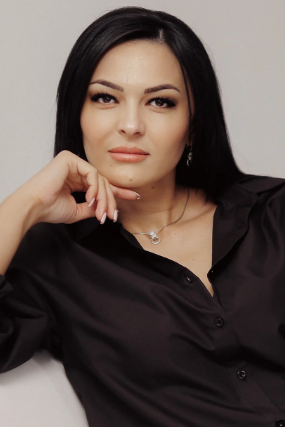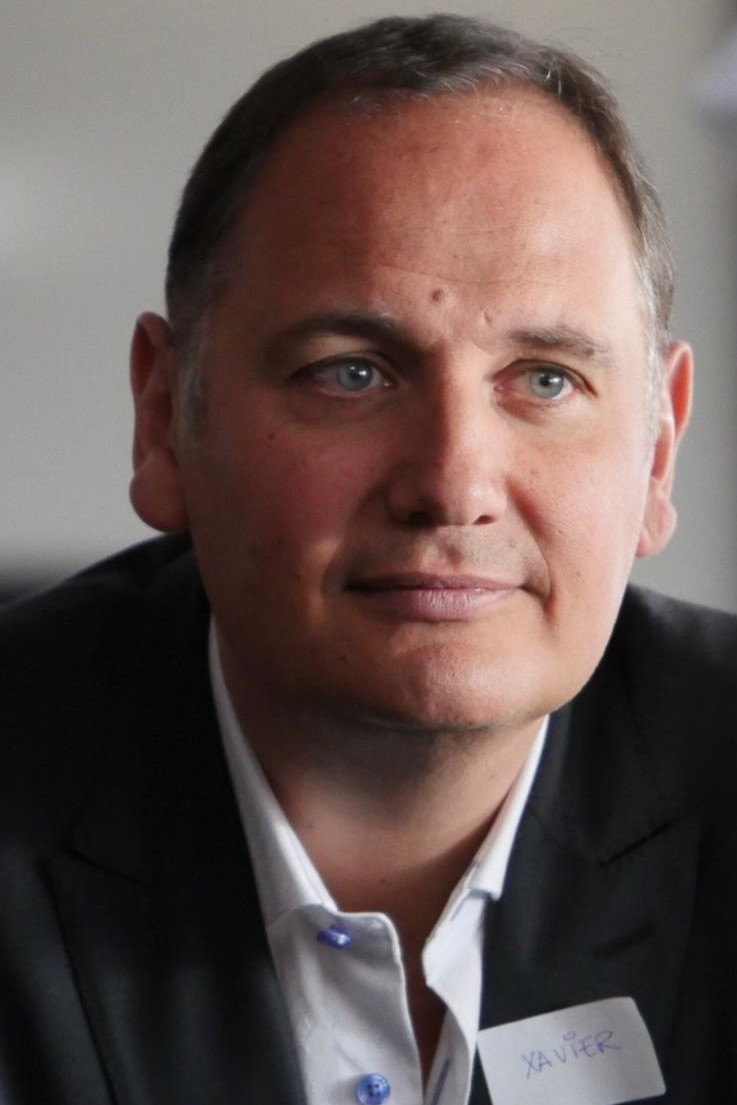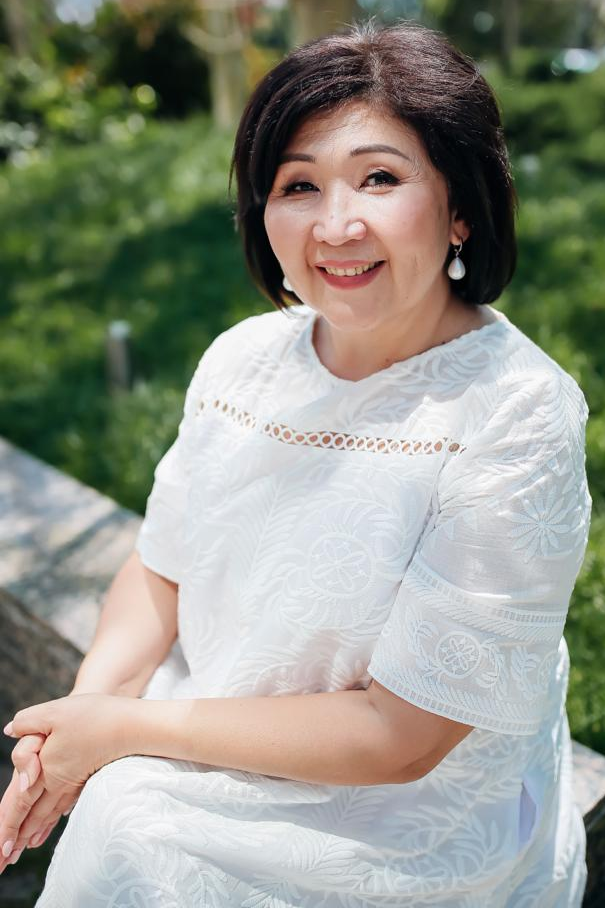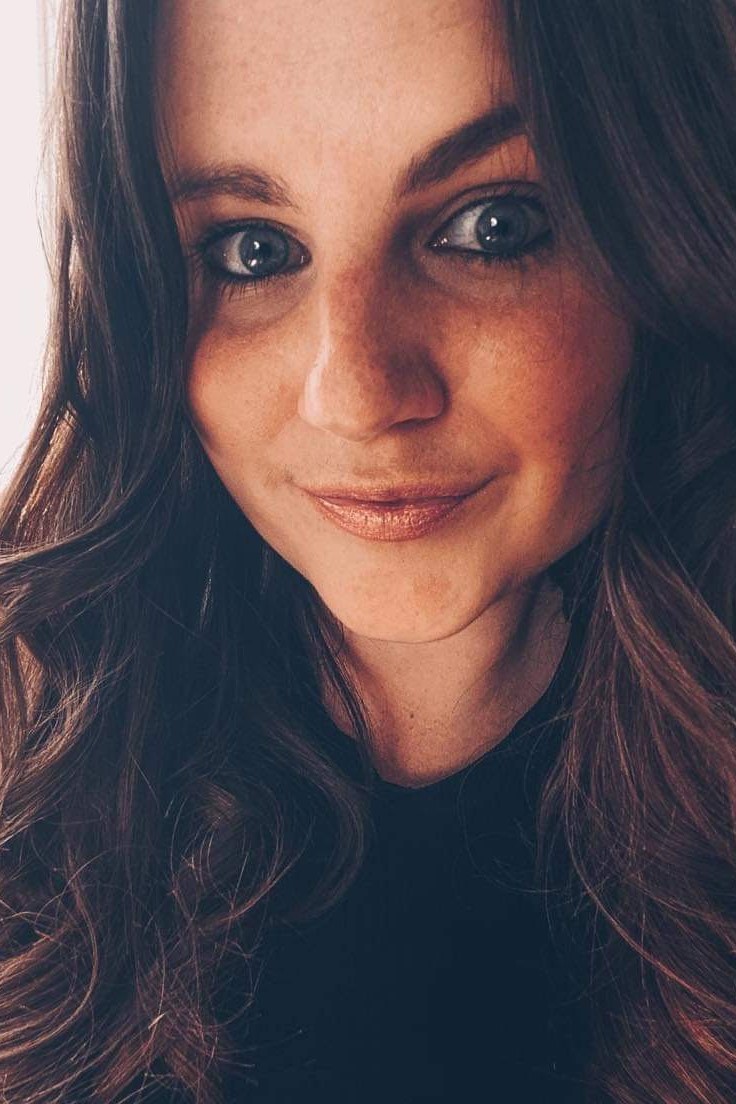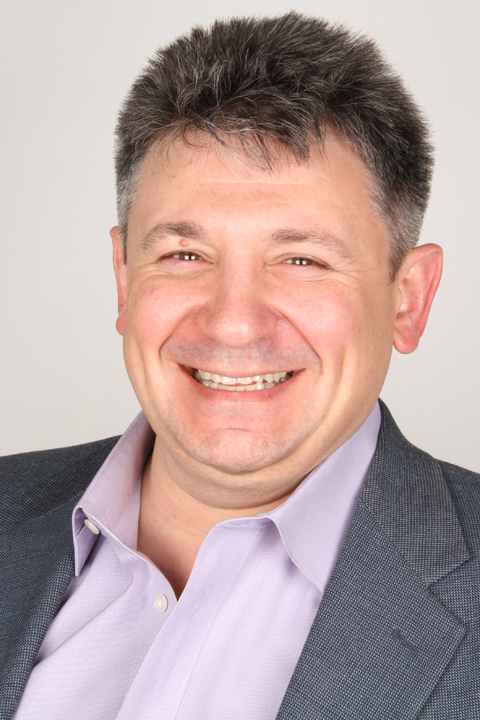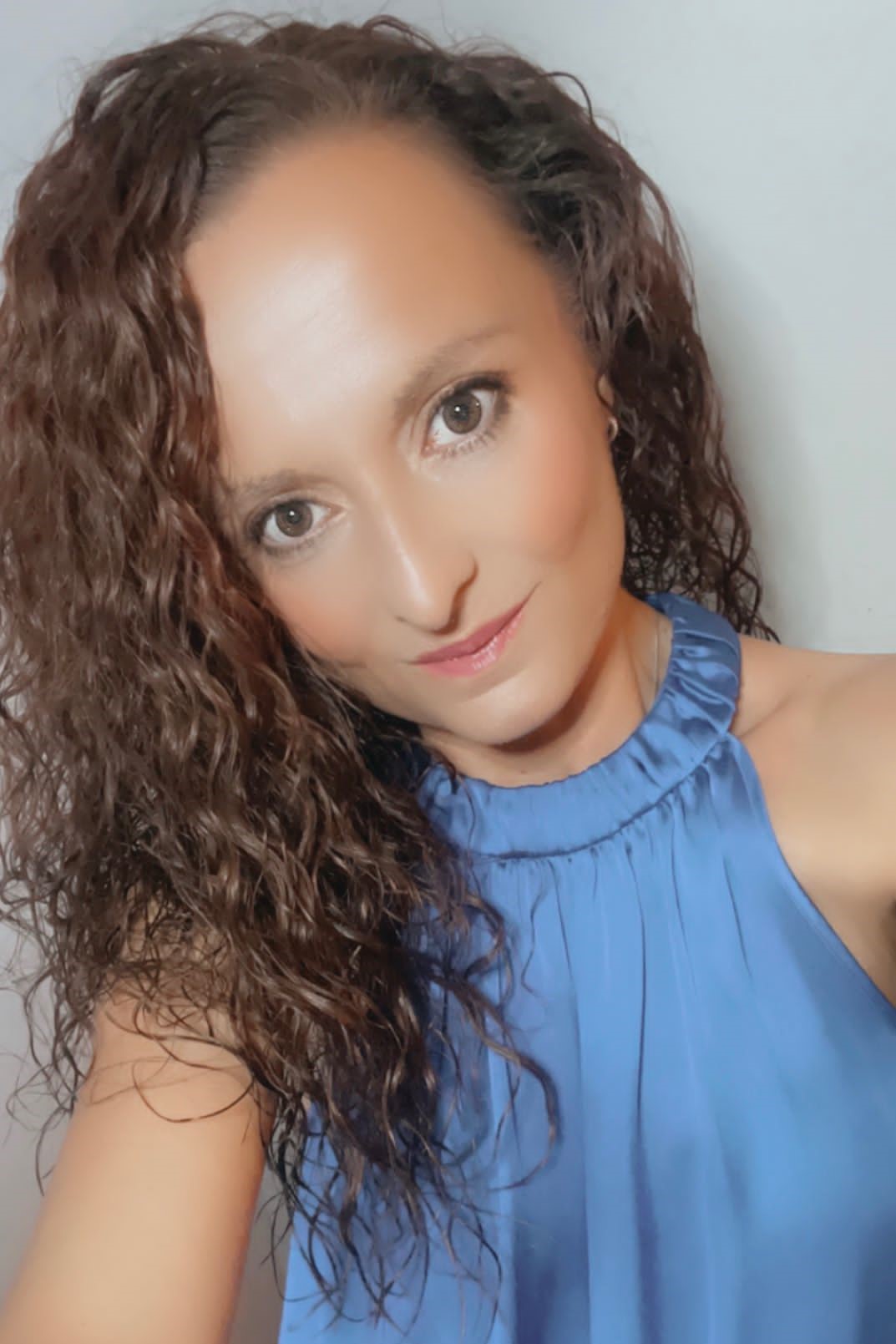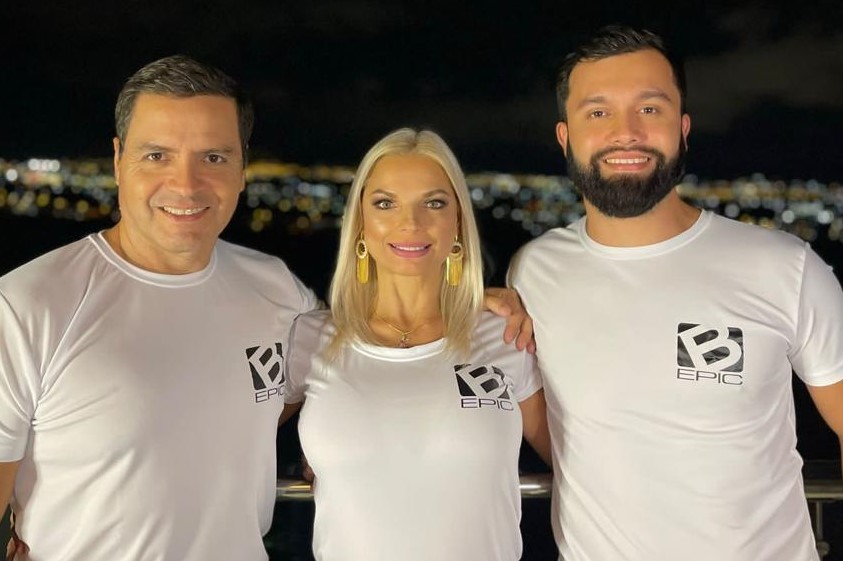 Daniel Castro / Karen Garro / Giovanni Coto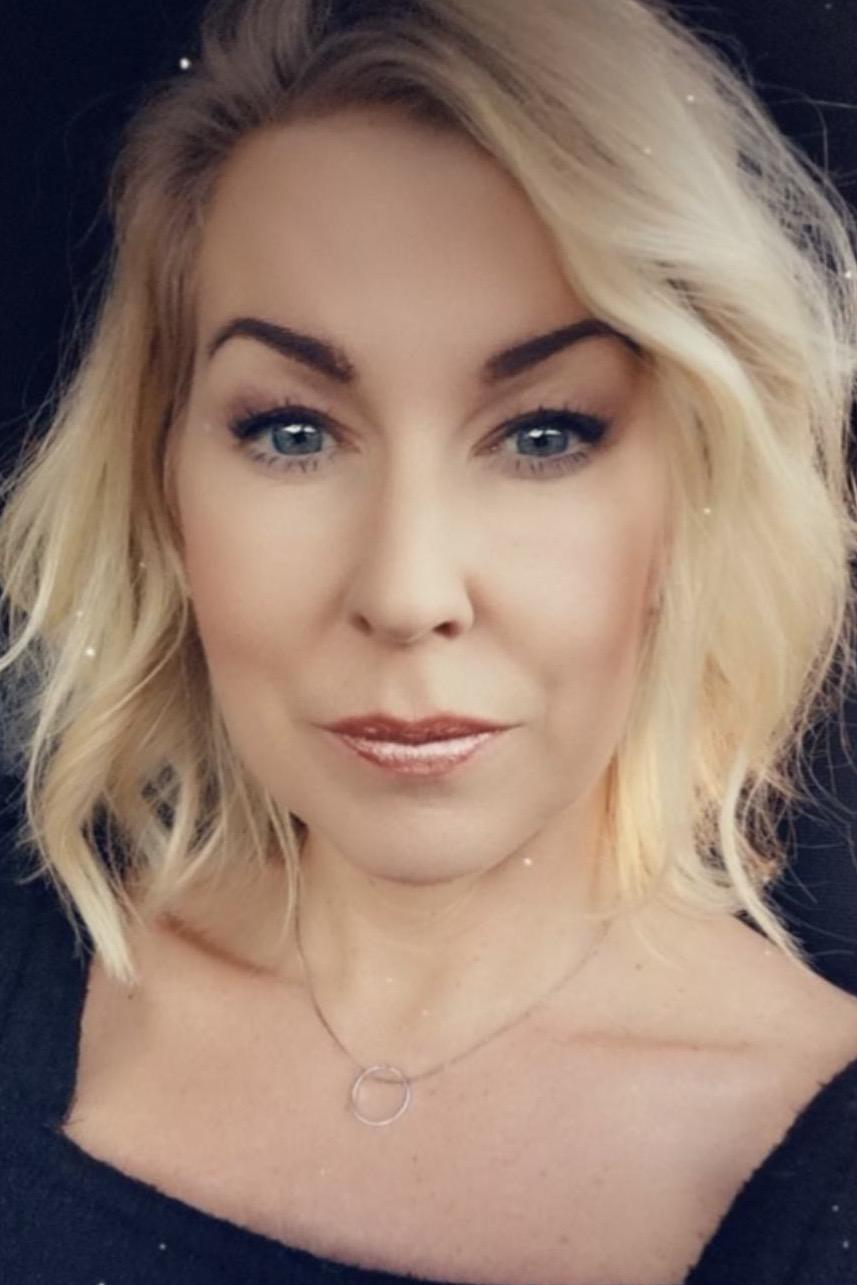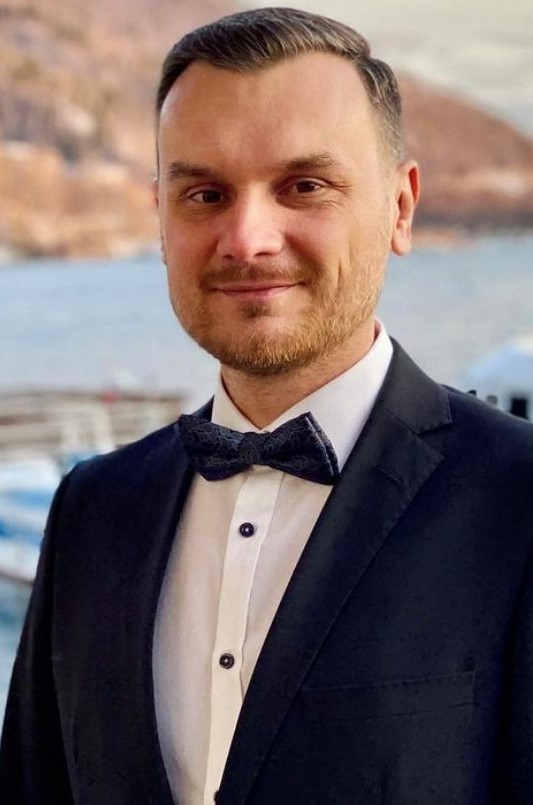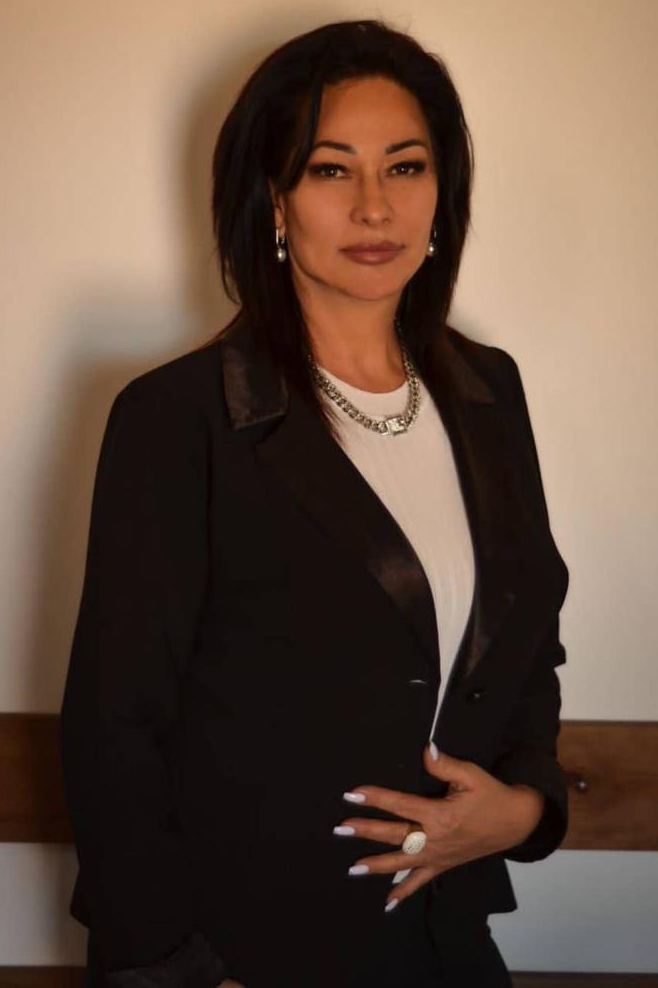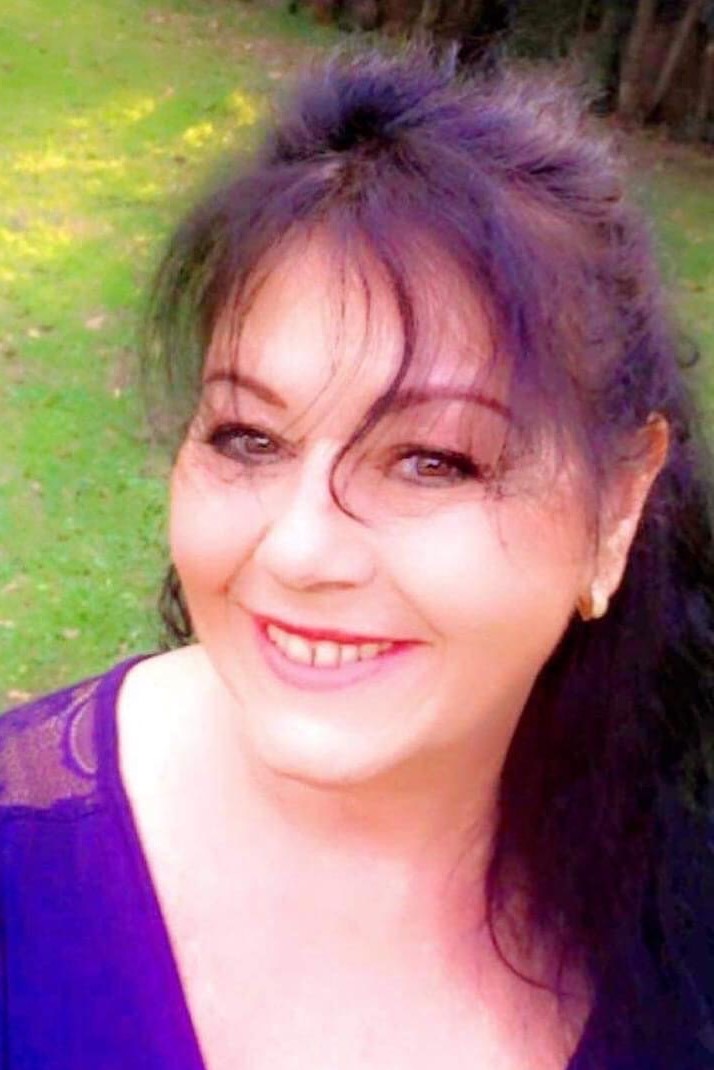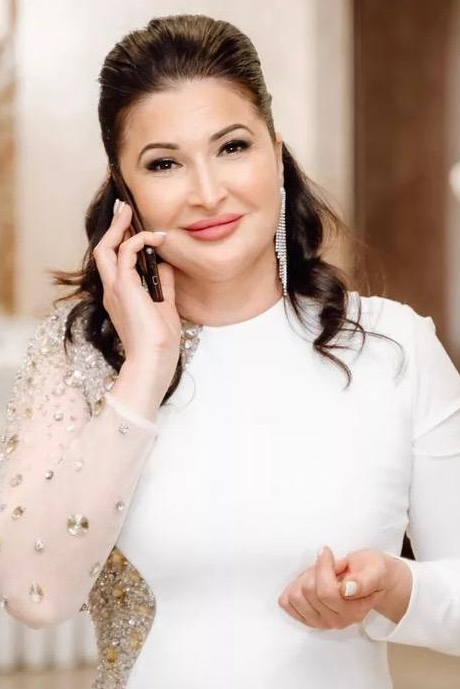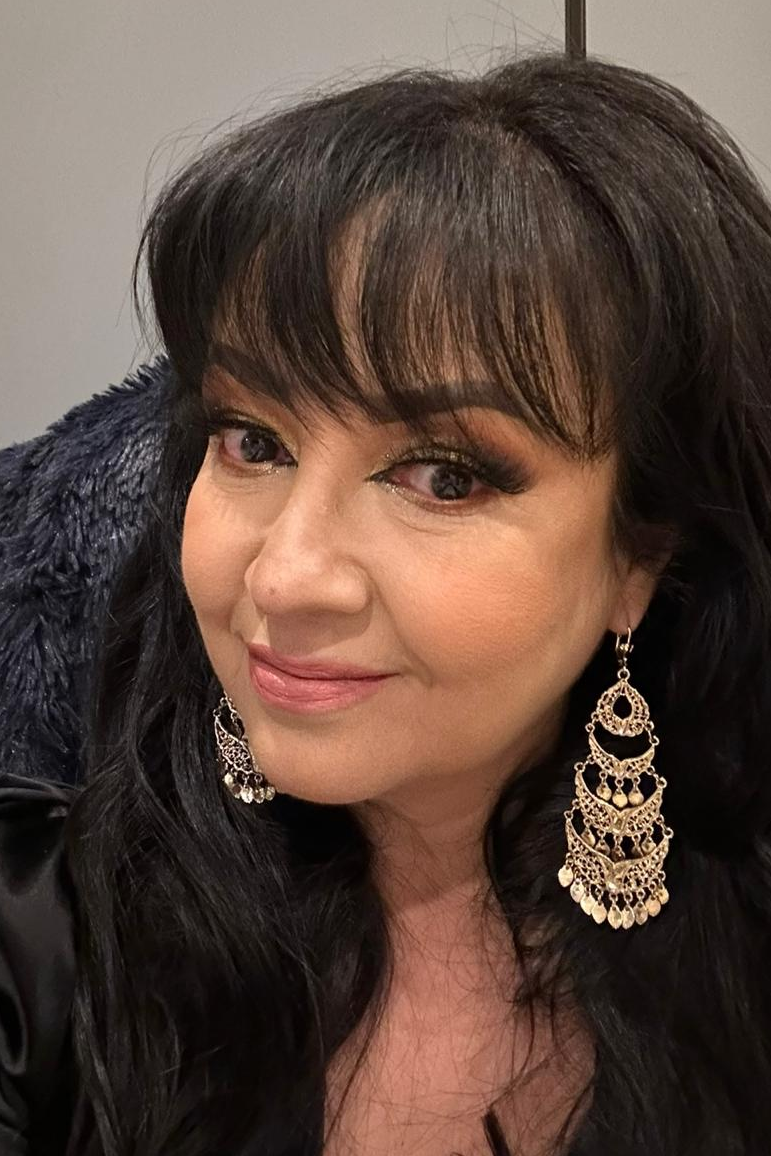 Norma Alicia Rivera Quintero

Aaron Oakes
Adam Cieslik
Adi & Eitan OrPaz
Aelita Mustafayeva
Aibolat Kuspanov
Aigul Gazezova
Aleksandr Frolov
Andrey Petrov
Botagoz Salmenova
Bulat Tomatayev
Crowne Companies
Elias Callejo
Elodie Peyrard
Gabor Nemeth
Galina Erina
Hayley Miller
Ingrid Vasseur
Ju Young Hwa
Juan Jeronimo
Kelli-Sue Bda
Kevin Demarr Zimmerman
Kocev Mukhamed
Kyli Stokes
Larisa Zhukovskaya
Liliia Li
Lisa Donnelly
Lyazat Ibrayeva
Lysia Jaye
Margarita Veltz
Maria Iggstrom
Mukhamed Kocev
Nadezhda Druchinina
Nazar Yaremchuk
Nikolay Turushev
Noemie Bocquet
Olga Yaremchuk
Phyto Star
Raikhan Zhamankulova
Raisa Sablina
Raman & Tiffany Deberry
Rashida Chistybayeva
Rebecca Oakes
Scott Pospishal
Stanecia Graham
Vitaliy Mundshtukov
Wanja Jaegersen
Wendy & Jenny
Zhargalma Mukhanaeva
Zalina Fidarova
Zinaida Bratuhina

Aminat Borieva
Beatrice Sanchez
Bella Tsavkilova
Brett Coffey
Cedric Marguier
Chantell Varence
Christy Jensen
Cristian Castro
David Moreil
Dominion Today LLC
Isabelle Eyries
Jennifer Irvin
Katherine Leavitt
Kindy Rosalie
Liliane Laffay
Lisa Johnson
Living Free
Madina Khahova
Michael Rodriguez
Michelle Bowens
Mikaela Teiffel
Nathanael Gontrand
Norzhima Zhanaeva
Sergey Nikulin
Sholpan Inkarbekova
Soelma Baendueva
Sofie Bengtsson
Svetlana Bolshakova
Tara Koppel
Tatyana Kalashnikova
Tatyana Vladimirova
Tosya Khuranova
Valentin Moros
Yerlan Rgebayev
Zoltan Toth

Ainek Smagulova
Aizhan Akimbekova
Akmaral Kylyshbayeva
Aleksandr Perov
Aleksey Misnik
Alena Khen
Alexandra Lembo
Alisa Godzhaeva
Andre Victor
Andrey Rusu
Anna-Lena Püschel
Antonina Goncharova
Arsen Thagujokov
Ashley Barry
Assiya Krasnoslobodtseva
Ayana Aizhanova
Bahtli Fadlieva
Bibigul Kuptiyarova
Brian Alexis Yantuche Morales
Camilla Halvarsson
Creekside Consulting
Cynthia Lawson
Cyprien Chamagne Peyrard
Denise Farris
Diego Pfuetzenreuter
Dorzho Badmaev
Elena Fedorova
Elena Ogli
Erszébet Katalin Prim
Francisco Ramirez
Frédérique Bordet
Gabriella Kispal
George Dumith
Guibun Kim
Gulnaz Bashmanova
Gwennoline R
Hobo Cho
Ioldash Mussayev
Irina Gorodilova
James Skinner
JB Marketing
Jeannette Ek-Gustafsson
Jenny Packalen
Jessica Nilsson
Jesus Manuel Gutierrez Solorzano
Jordan Wright
Karlygash Ashimova
Kayla Brekke Brockmeyer
Kitty Lundqvist
Kyonghwa Lim
Linda Lampert
Ludmila Gaskova
Lysiane Laffay
Madelene Oldenborg
Madina Korkmazova
Magnus Iggström
Marie Aballéa
Mariya Erina
Michelle Camacho
Missy Lemky
Mohamed Ben Slimane
Monika Lampert
Nadezhda Budaeva
Natalia Laut
Natalia Zhirkova
Nathalie Ukaj
Nicola Long
Nurziya Ormanbayeva
Oksana Sapryka
Oksana Zaiats
Oleg Tatsyuk
Olivier Madelrieux
Rada Bagaeva
Randy Steen
Richard Jaconelli
Rita Bespasheva
Robert Bestaev
Roger & Sherry Holmen
Rustam Zalikhov
Saltanat Chistybayeva
Shanna Blodgett
Svetlana Dormidontova
Tamerlan Kulaev
Valentina Tereshkina
Venera Ligay
Viktor Havasy
Viktor Novoselov
Viktoriya Petrogradskikh
Wendy Smidel
Yedil Tugelbayev
Zalina Derova