TOP EARNERS
Congratulations to our company-wide Top Earners!  We want to recognize our distinguished B-Epic Millionaires and K Club members.
PAGE UPDATED: 11/09/22 (for qualification period thru end of October 2022) 
The list on this page is from an official corporate report that is generated monthly after the final commissionable week for the month has been run and approved. 
If you have any questions about your level, please contact B-Epic Member Support.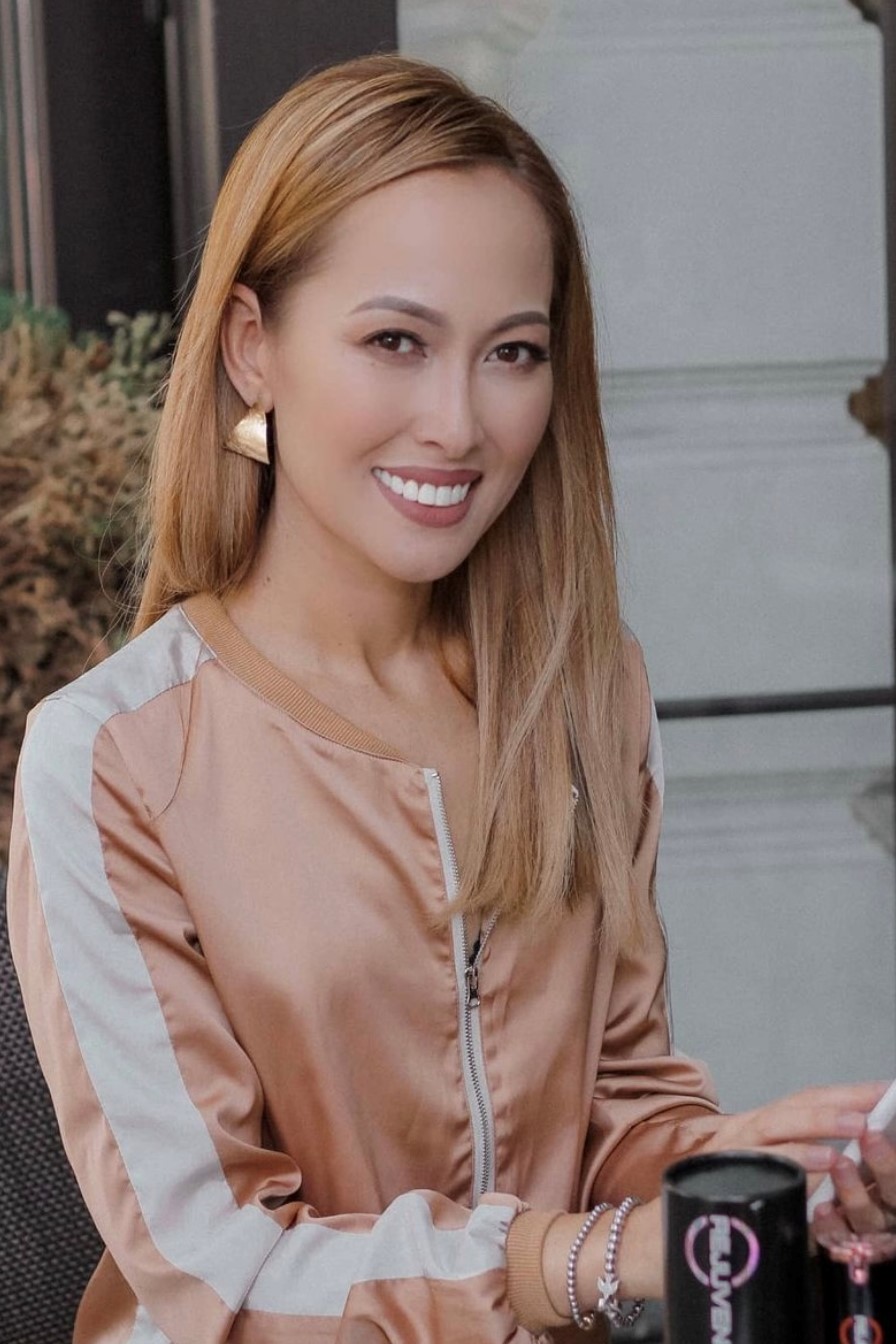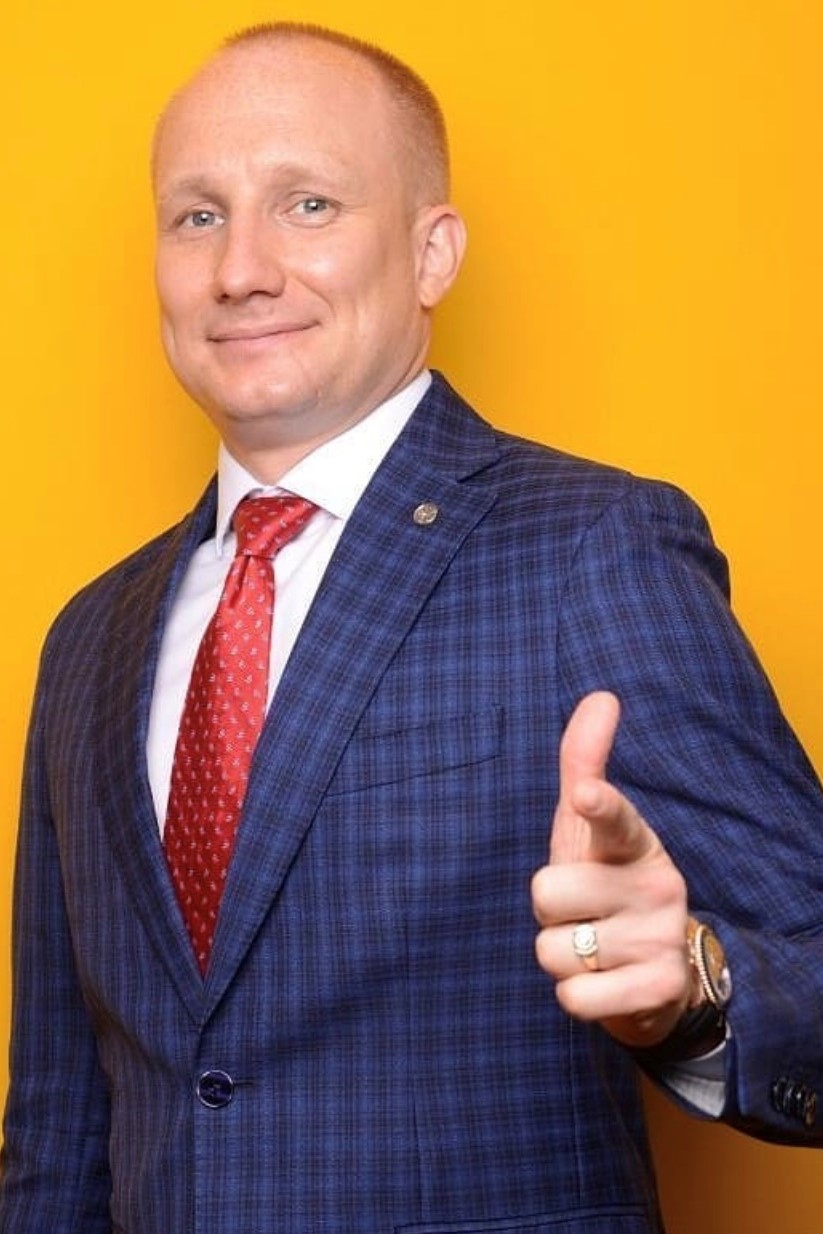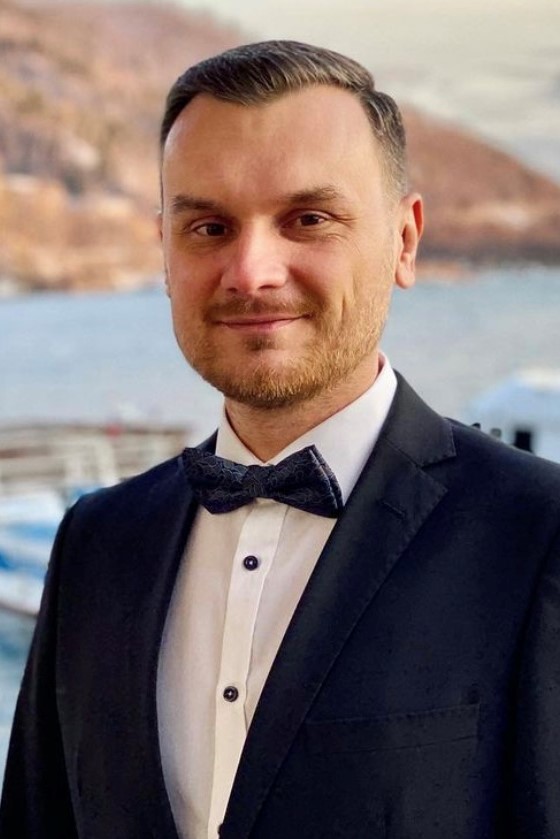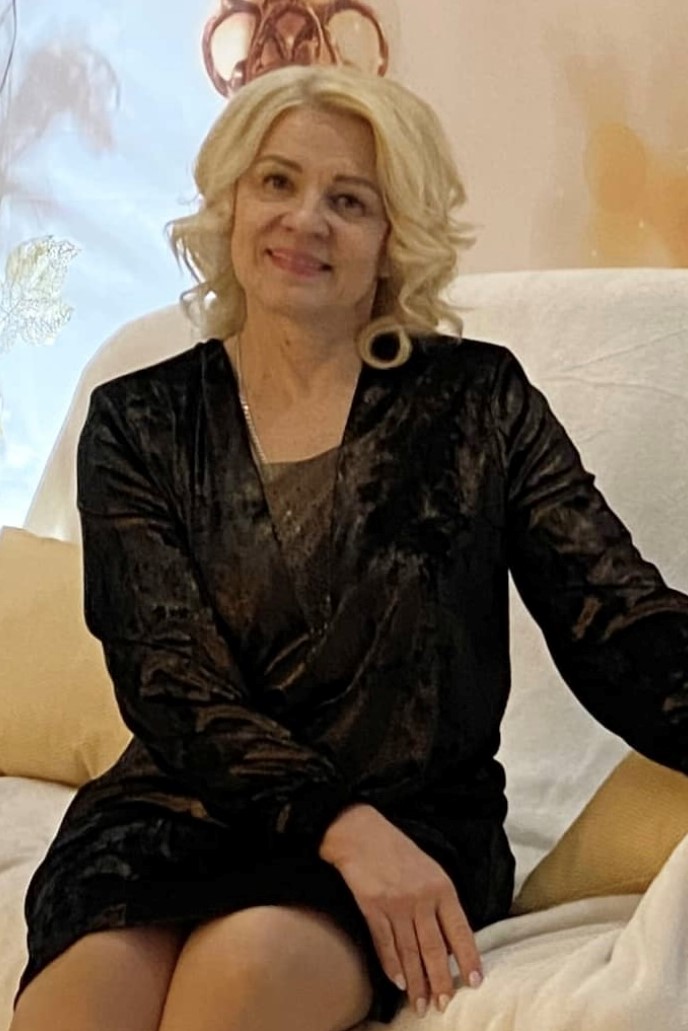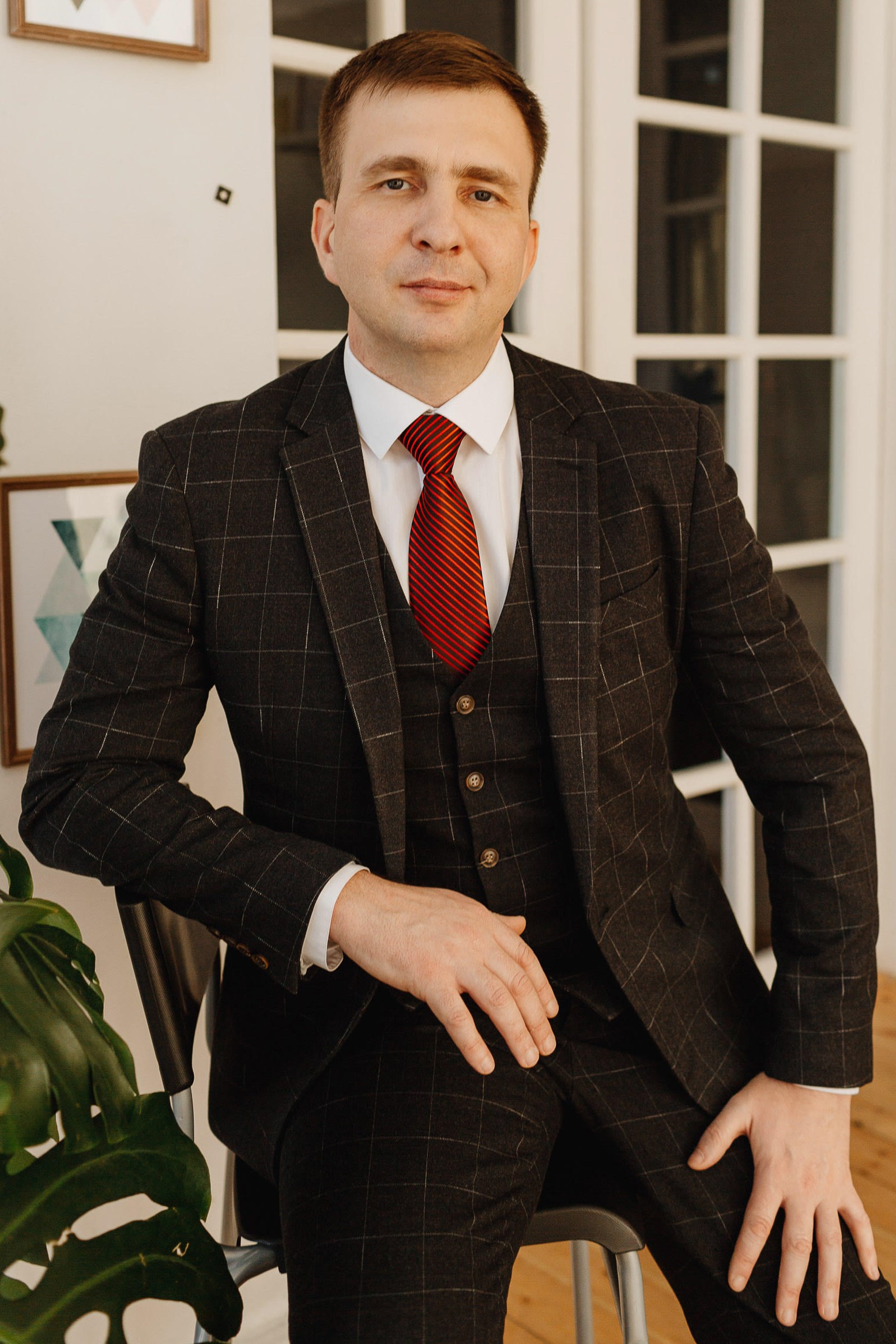 Aleksandr Frolov
Baktygul Adysheva
Dorzho Badmaev
Epic8 Products
Galiya-Dina Sergazina
Innokenty Kornyakov
Joanna Bacon
Kevin O'Connor
Liliia Li
Madina Thaguzhokova
Muradil Babaev
Natalia Zhirkova
Norzhima Zhanaeva
Nurlan Jantursynov
Nurziya Ormanbayeva
Sarbinaz Kaldanova
Svetlana Bolshakova
Valentina Tereshkina
Vitaliy Mundshtukov
Zalina Derova
Zhanat Kassym

Aibolat Kuspanov
Akmaral Kylyshbayeva
Alena Khen
Aminat Borieva
Botagoz Salmenova
Bulat Tomatayev
Chantell Varence
Chynarkul Beishenalieva
Demarr Zimmerman
Ekaterina Rodionova
Elias Callejo
Elisha Bearam
Galina Erina
Gulmira Eralieva
Gulnora Bogdashina
Healthy Looking LLC
Hermina Arana
Jennifer Jaca
Jenny Eriksson
Juan Jeronimo
Kelli-Sue Bda
Kyli Stokes
Larisa Zhukovskaya
Lyazat Ibrayeva
Lyudmila Ledeneva
Maria Iggstrom
Milana Khomich
Nadezhda Druchinina
Natalie English
Oleg Tatsyuk
Raisa Sablina
Rashida Chistybayeva
Raushan Razakhova
Raya Kuspanova
Rebecca Oakes
Rhonda Allison
Saltanat Nadirova
Sam Gurevich
Scott Pospichal
Sergey Kravtsov
Sergey Nikulin
Sergey Stolbov
Shanna Blodgett
Sharipkhan Daulbayev
Soelma Baendueva
Svetlana Dormidontova
Svetlana Takhusheva
Tatyana Kalashnikova
Tatyana Vladimirova
Tommy Cardon
Valentina Karachaeva
Viktor Novoselov
Viktoriya Petrogradskikh
Xavier Barbay
Yerlan Rgebayev
Zhanar Mussina
Zhanar Nurgaliyeva
Zhargalma Mukhanaeva