TOP EARNERS
B-Epic Millionaires and K Club Members
Congratulations to our company-wide Top Earners!  We especially want to recognize our distinguished B-Epic Millionaires and K Club members.
PAGE UPDATED: 10/07/21 (for qualifying period thru end of September 2021)
This page is updated each month – after the most recent full qualification period has ended and been reported. The list on this page is from an official report provided by B-Epic Corporate. To report a needed edit to this page, please notify admin@bepichq.com; be advised that any updates to this page must first be approved by B-Epic Corporate.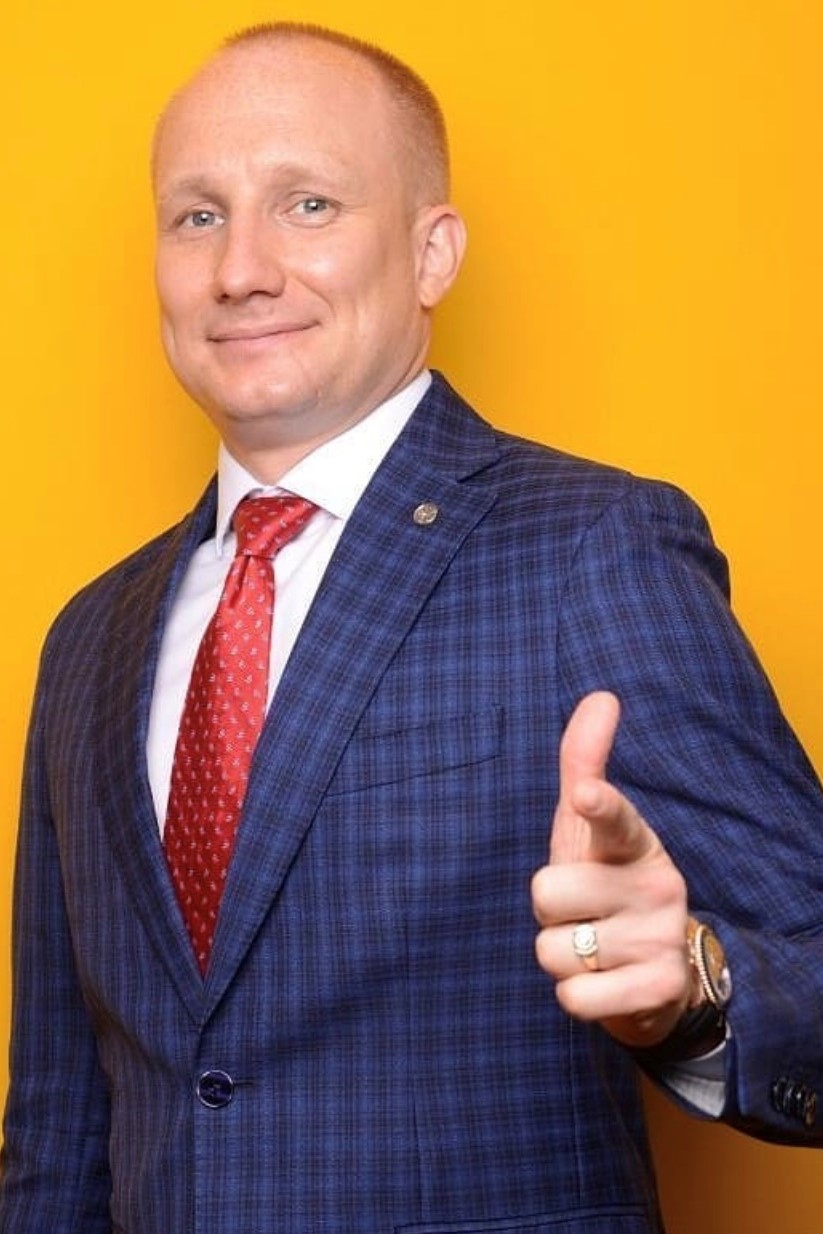 Angel Rodriguez & Lance Conrad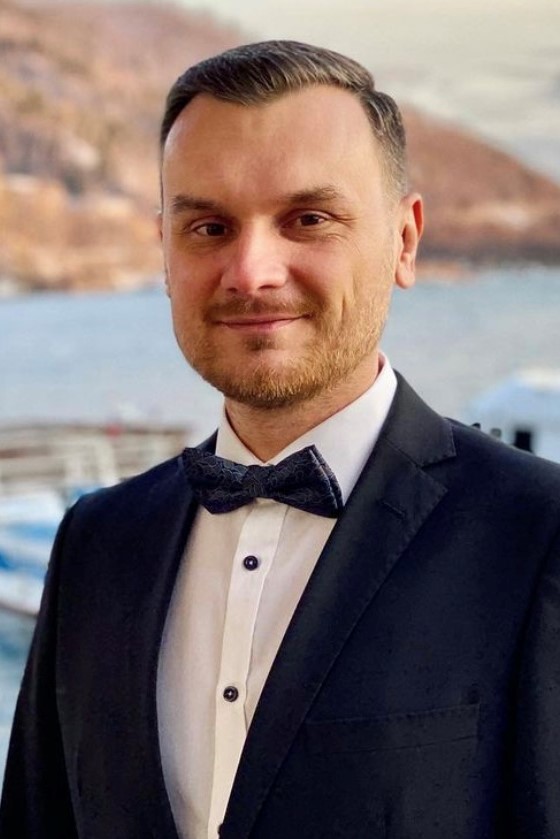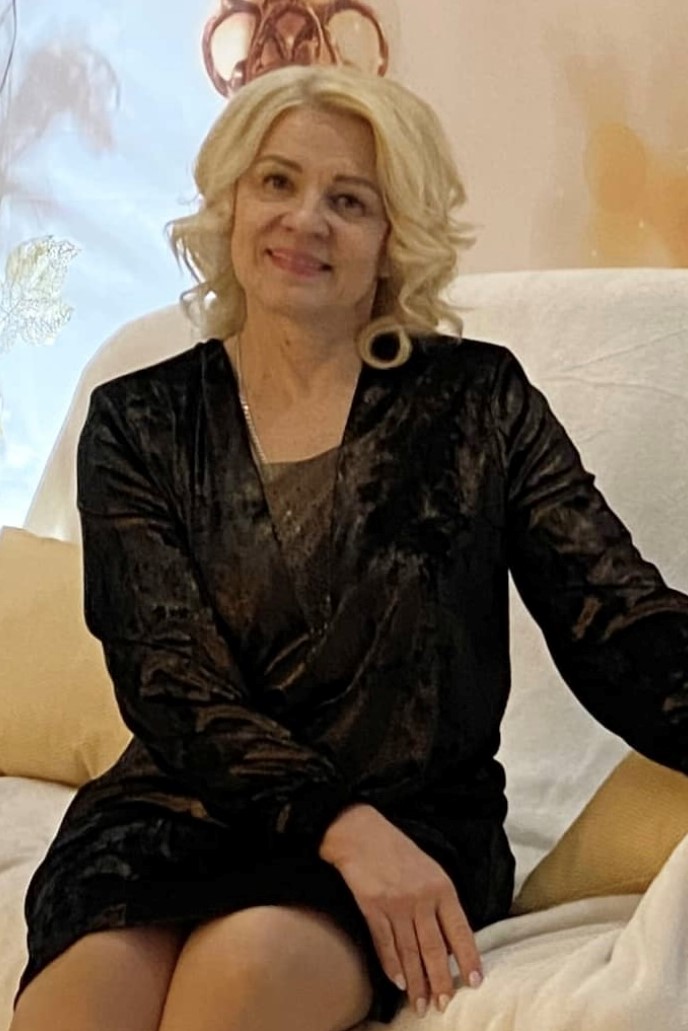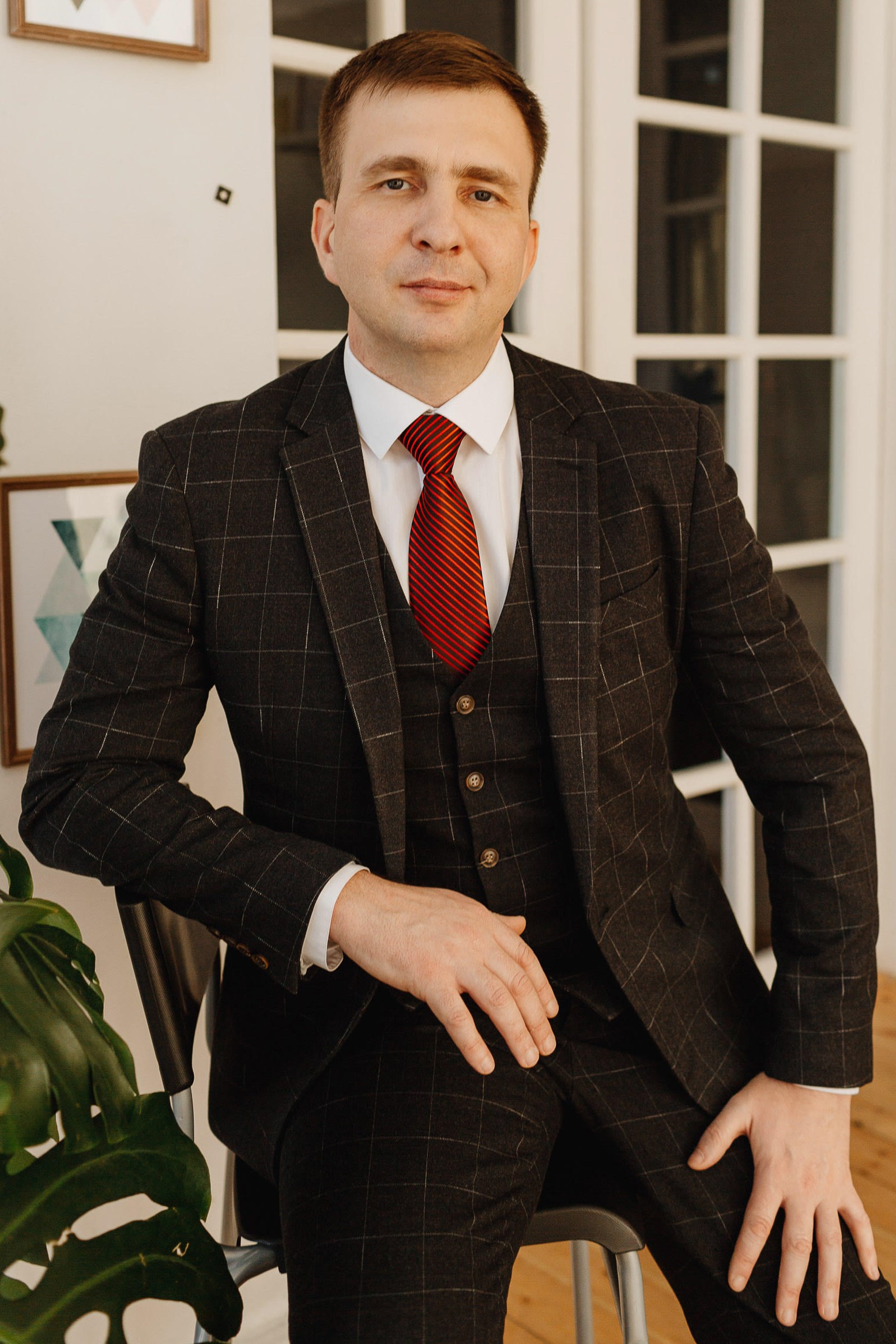 Aleksandra Kim
Carissa Rogers
Dolgorma Badmaeva
Epic8 Products
Leah Macmanus
Muradil Babaev
Nurlan Jantursynov
Nurziya Ormanbayeva
Sarbinaz Kaldanova
Selene Berumen
Svetlana Bolshakova
Tamila Kulaeva
Vitaliy Mundshtukov
Zhanat Kassym
Aleksandr Frolov
Angel Rodriguez
Angel Wall
Barbara Williams
Bayan Kokenayeva
Botagoz Salmenova
Carrie Marshall
Chantell Varence
Chynarkul Beishenalieva
Ekaterina Rodionova
Elias Callejo
Feruza Israilova
Galina Erina
Galiya-Dina Sergazina
Gulmira Eralieva
Heather Pruneda
Hermina Arana
Jennifer Jaca
Joanna Bacon
Joe Willis
Juan Jeronimo
Kamshat Oralova
Katrina Marie
Lyazat Ibrayeva
Lyudmila Ledeneva
Madina Txaguzhokova
Marita Beschokova
Meagan Desart
Melissa Hicks
Mike & Erin Kaley
Mirlan Abdurahmanov
Norzhima Zhanaeva
Nurlan Sarbassov
Oleg Tatsyuk
Olga Rusu
Raisa Sablina
Rashida Chistybayeva
Raushan Razakhova
Rebecca Oakes
Rhonda Allison
Sergey Kravtsov
Sergey Stolbov
Sharipkhan Daulbayev
Sharon Barker
Soelma Baendueva
Svetlana Dormidontova
Tatyana Kalashnikova
Tatyana Vladimirova
Trina Mintle
Tuyara Zhirkova
Víctor José Solórzano Ramos
Wendy & Jennifer
Zhanar Nurgalieva
Zhargalma Mukhanaeva
Zinaida Bratuhina