TOP EARNERS
B-Epic Millionaires and K Club Members
Congratulations to our company-wide Top Earners!  We especially want to recognize our distinguished B-Epic Millionaires and K Club members.
PAGE UPDATED: 6/08/21 (for qualifying period thru end of April 2021)
This page is updated each month – after the most recent full qualification period has ended and been reported. The list on this page is from an official report provided by B-Epic Corporate. To report a needed edit to this page, please notify admin@bepichq.com; be advised that any updates to this page must first be approved by B-Epic Corporate.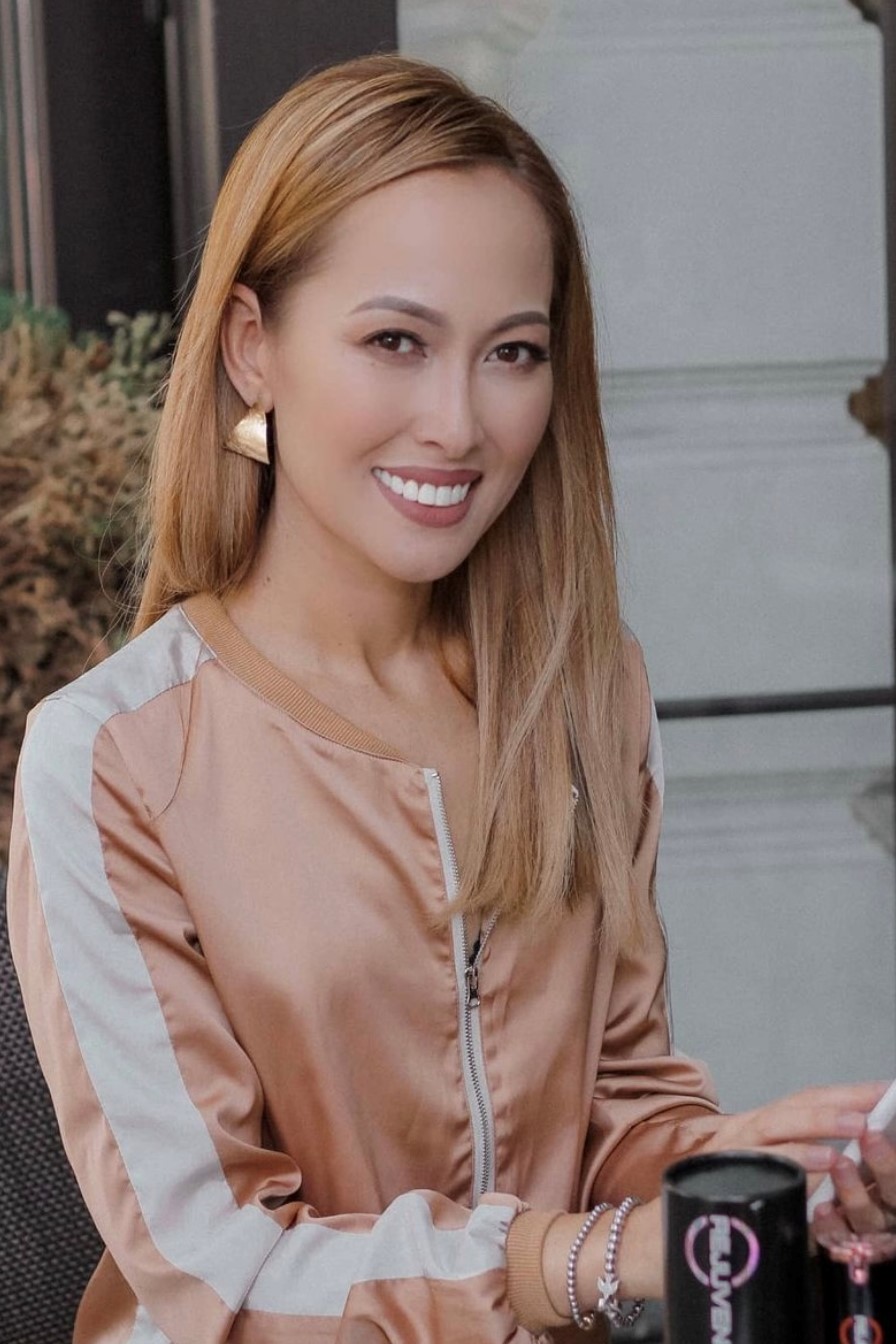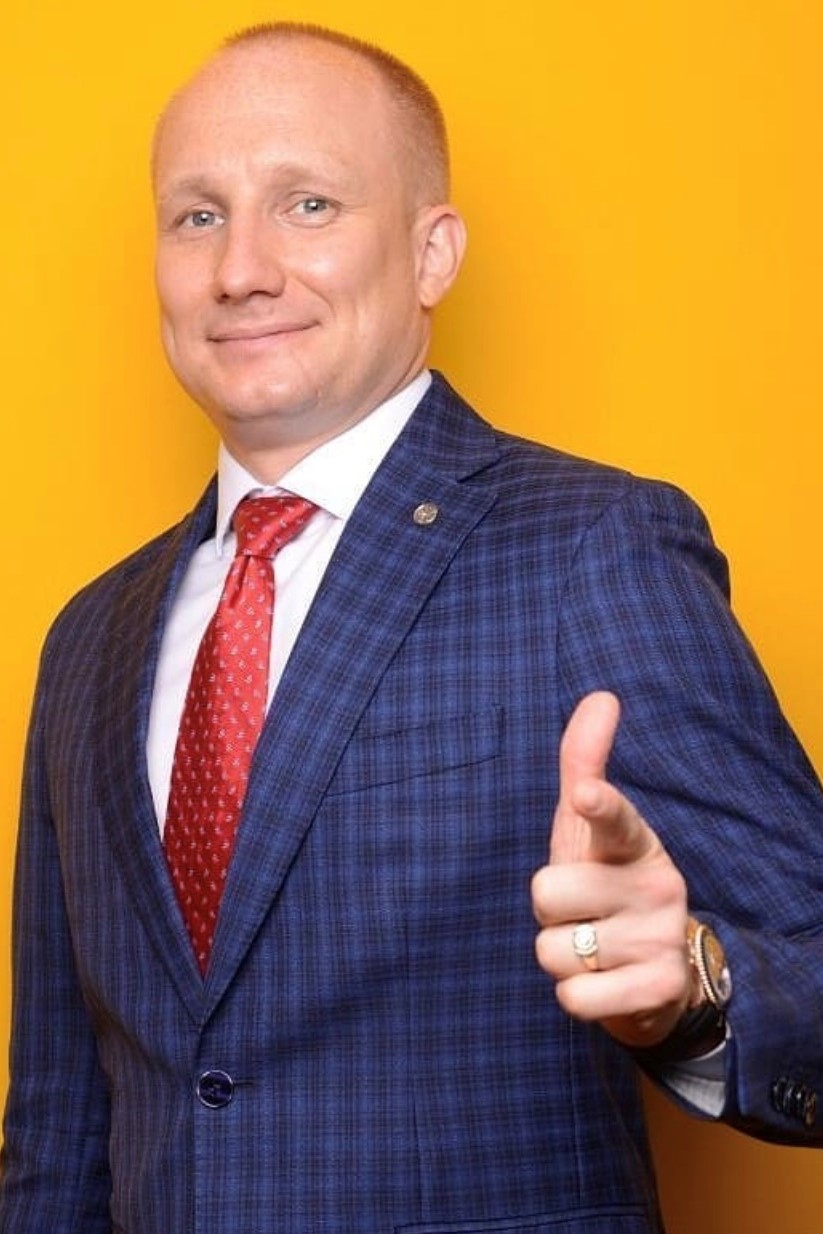 Angel Rodriguez & Lance Conrad
Demitrius & Ashley Siruno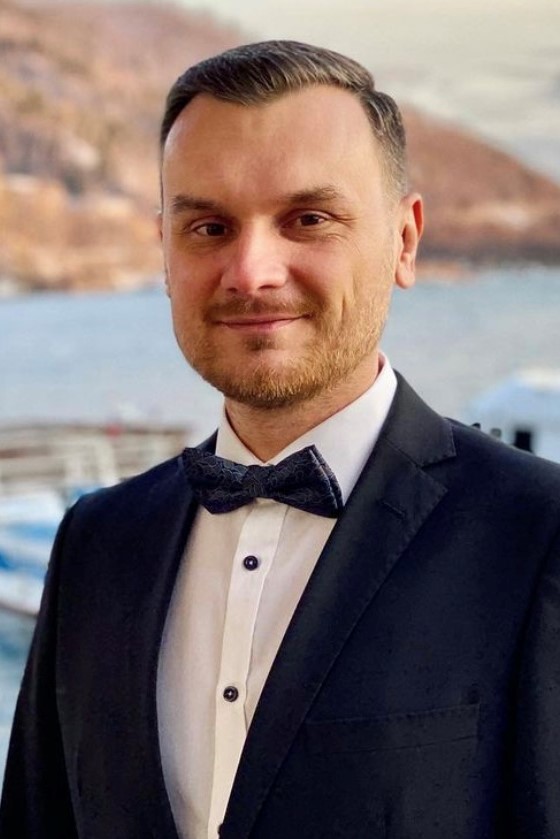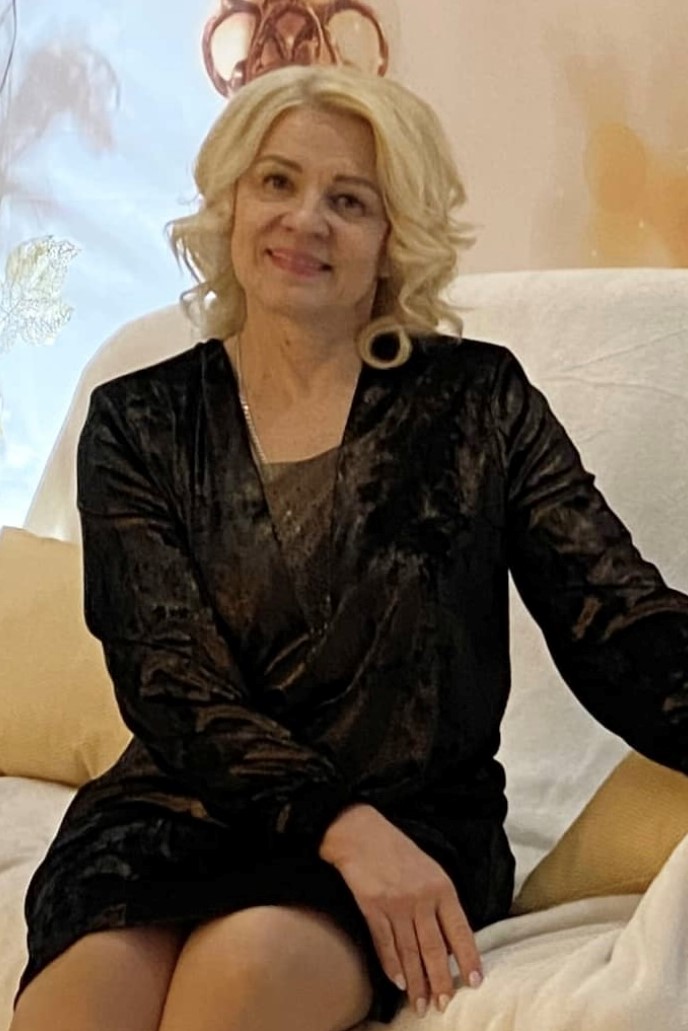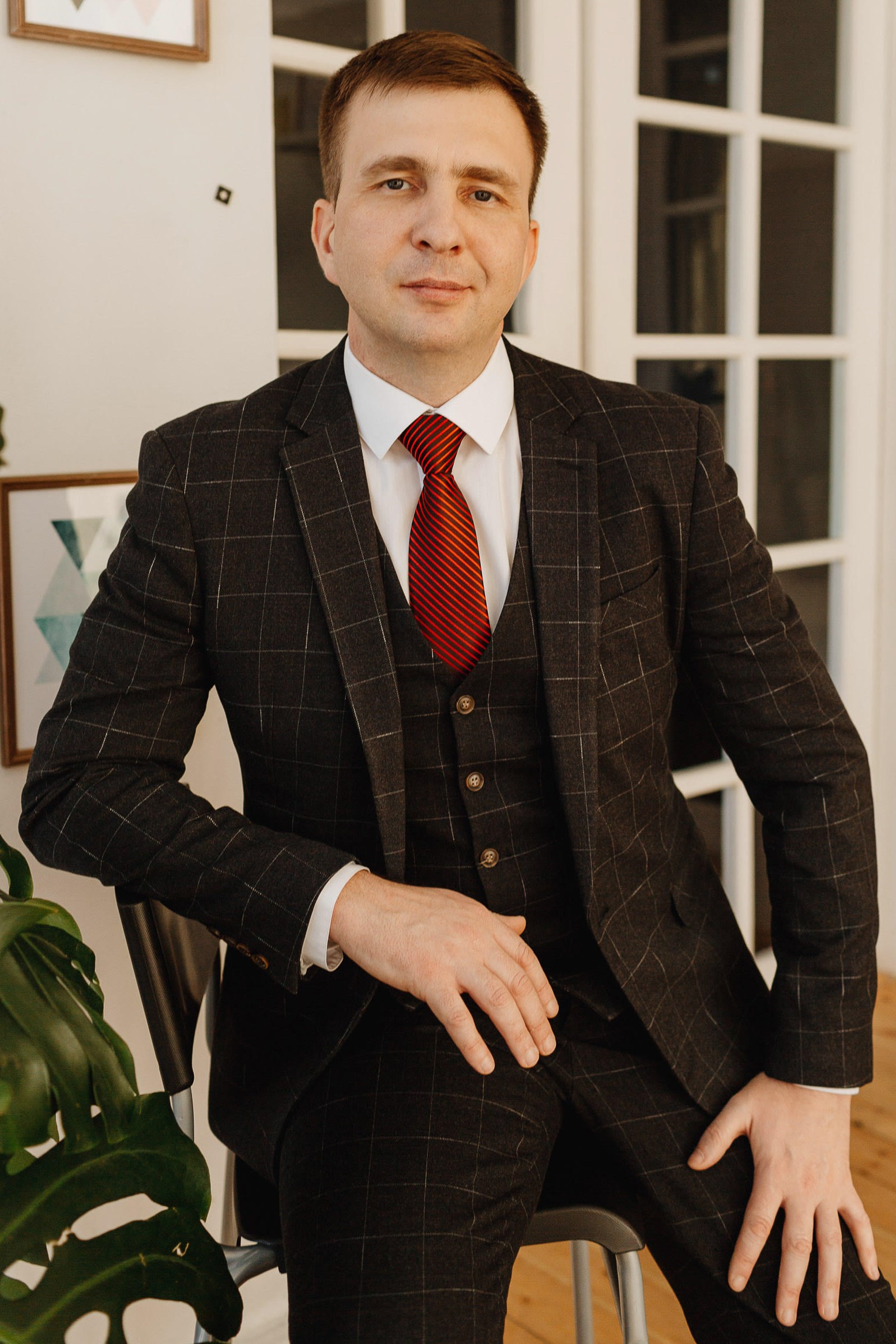 Ricky & Jessica Villanueva
Akylai Bolotkanova
Aleksandra Kim
Asel Aidarova
Burke Green
Carissa Rogers
Dolgorma Badmaeva
Enilda Del Rocio Diaz Oyola
Innokenty Kornyakov
Leah Macmanus
Nazgul Badykeeva
Nurlan Jantursynov
Nurziya Ormanbayeva
Pravinder Team Epic
Sarbinaz Kaldanova
Selene Berumen
Svetlana Bolshakova
Zhanat Kassym
Aizhan Abayeva
Aizhan K14656
Aleksandr Frolov
Angie Gischel
Assemgul Sissemaliyeva
Bayan Kokenayeva
Botagoz Salmenova
Botakoz Nurpeissova
Chantell Varence
Ekaterina Rodionova
Elias Callejo
Feruza Israilova
Galina Erina
Galiya-Dina Sergazina
Gulmira Eralieva (KZ)
Gulmira Eralieva (US)
Heather Pruneda
Herminia Arana
Jaznura Osmonkulova
Jennifer Jaca
Joanna Bacon
Juan Carlos Neyra
Juan Jeronimo
Kamshat Oralova
Katrina Marie
Luiza Alybaeva
Lyazat Ibrayeva
Madina Tkhaguzhokova
Manar Saurbayev
Marita Beschokova
Marzhan Yessengeldiyeva
Meagan Desart
Melissa Hicks
Mike and Erin Kaley
Mirlan Abdurahmanov
Muradil Babaev
Norzhima Zhanaeva
Nurzada Turdumambetova
Nutrinrg LLC
Oleg Tatsyuk
Olga Rusu
Raisa Sablina
Raushan Razakhova
Rhonda Allison
Rustam Dubashev
Saadat Zakiryayeva
Sabyr Rakhimzhanov
Sandra Lara
Sergey Kravtsov
Sharipkhan Daulbayev
Sharon Barker
Soelma Baendueva
Sorbon Boboyorov
Svetlana Dormidontova
Svetlana Kabzhaparova
Tamila Kulaeva
Tatyana Kalashnikova
Tatyana Vladimirova
Tuyara Zhirkova
Wendy and Jenny
Zhanar Nurgaliyeva
Zhyldyz Aidarbekova
Zinaida Bratuhina