Congratulations to our company-wide Top Earners!  We want to recognize our distinguished B-Epic Millionaires and K Club members.
PAGE UPDATED: 05/03/22 (for qualification period thru end of April 2022)
This Top Earners list is from an official corporate report that is run monthly for the most recently reported qualification period.
If you have any questions about your level, please contact B-Epic Member Support.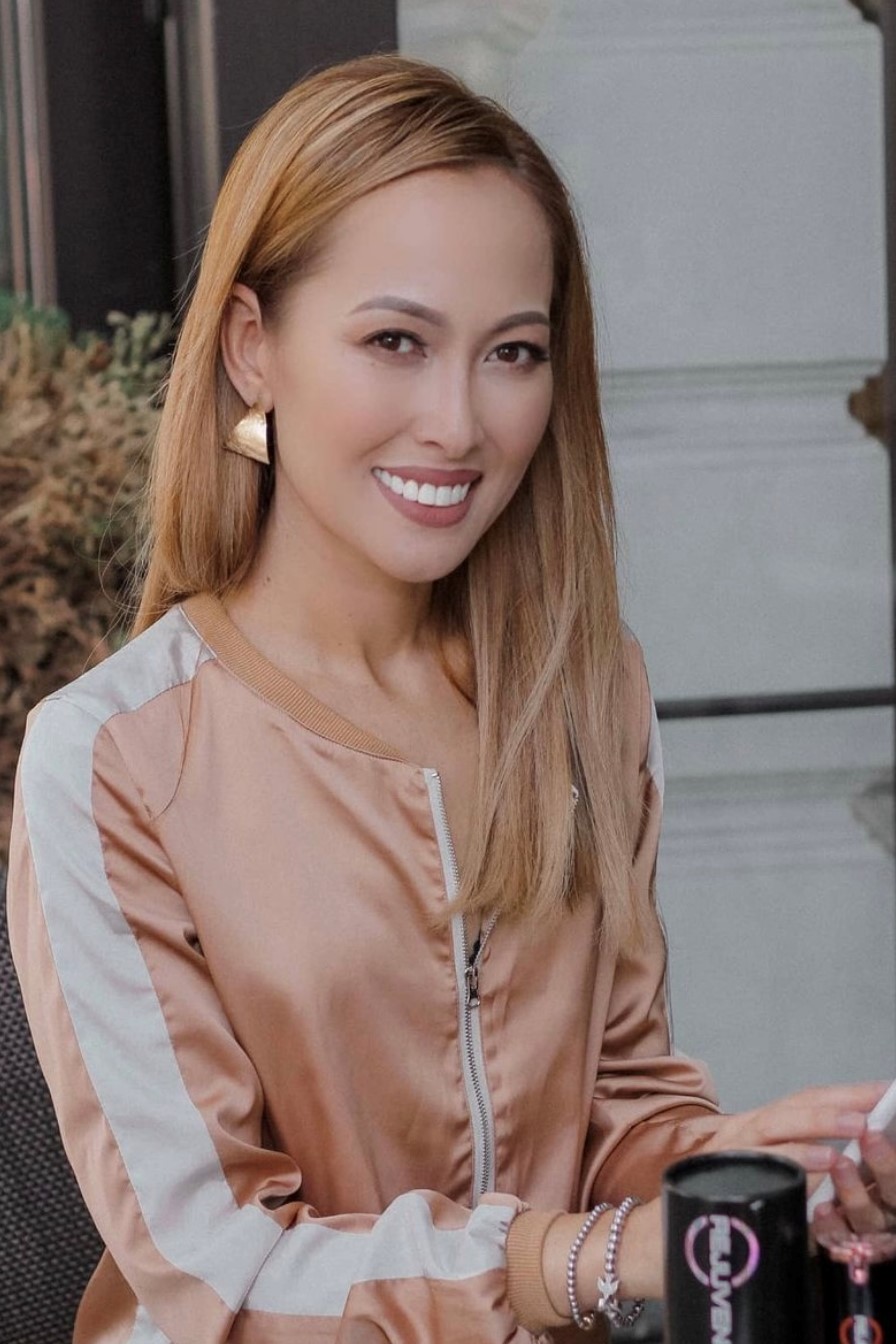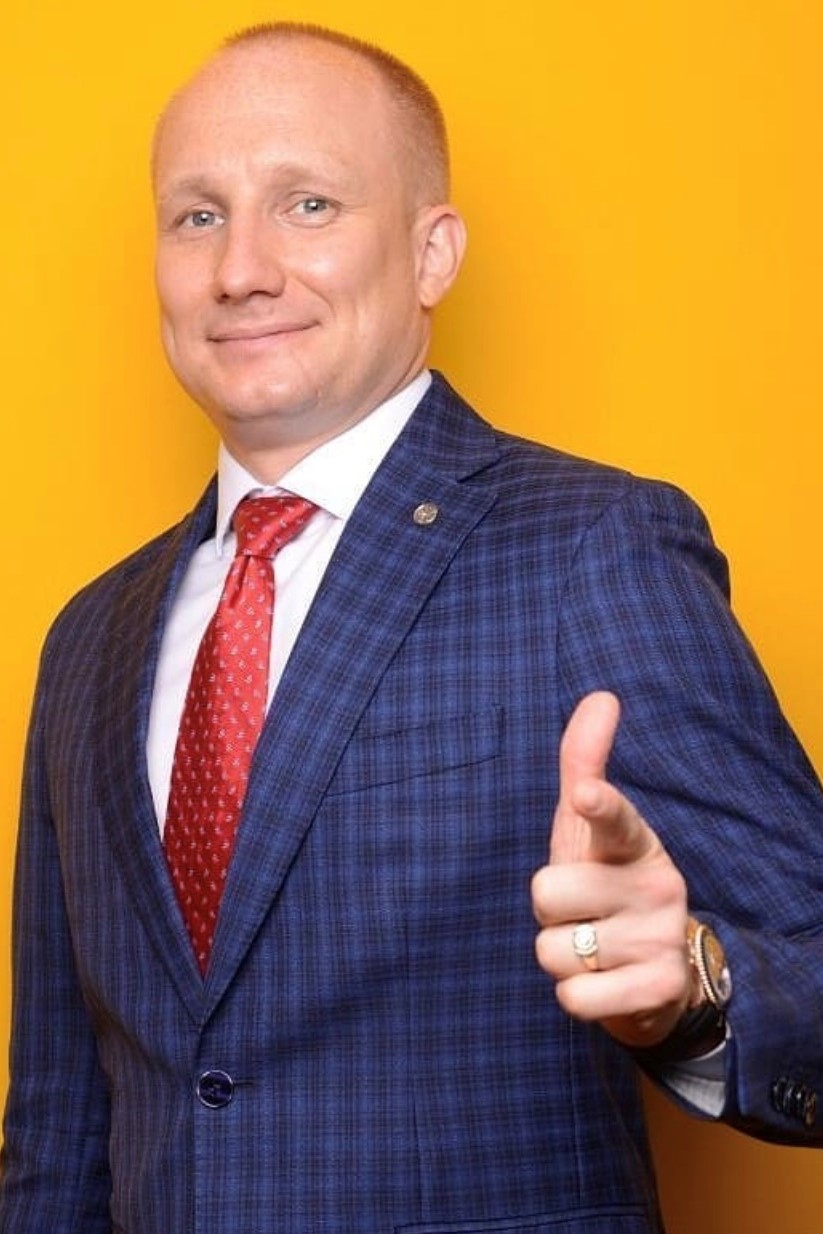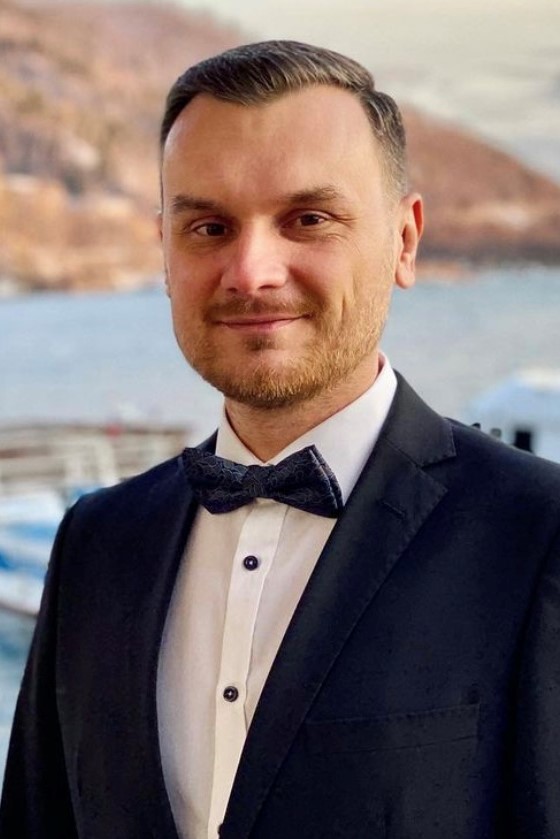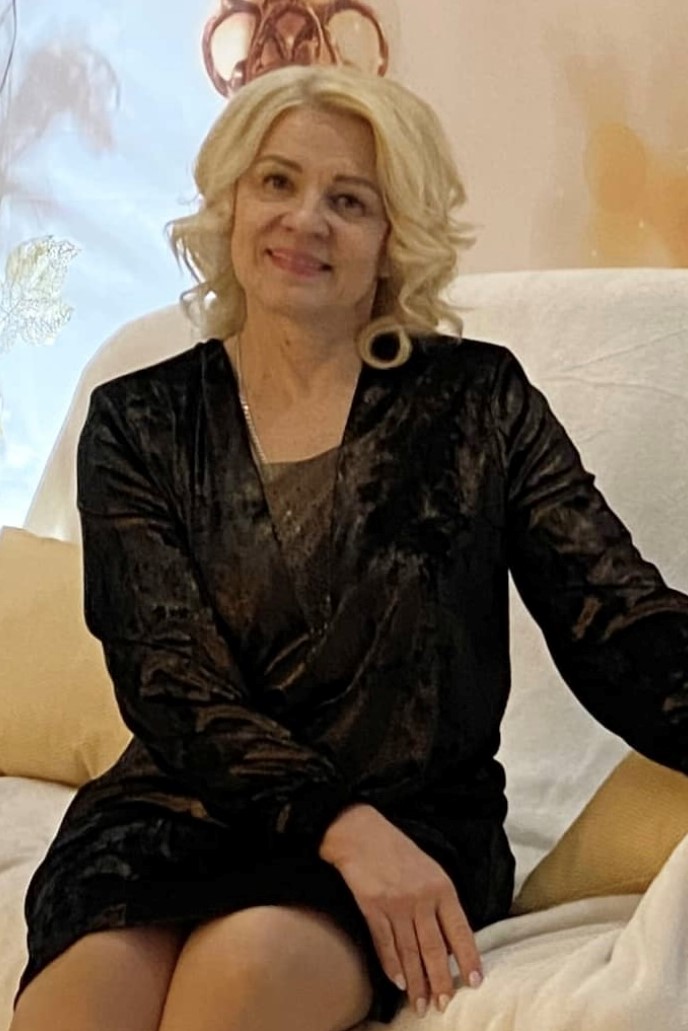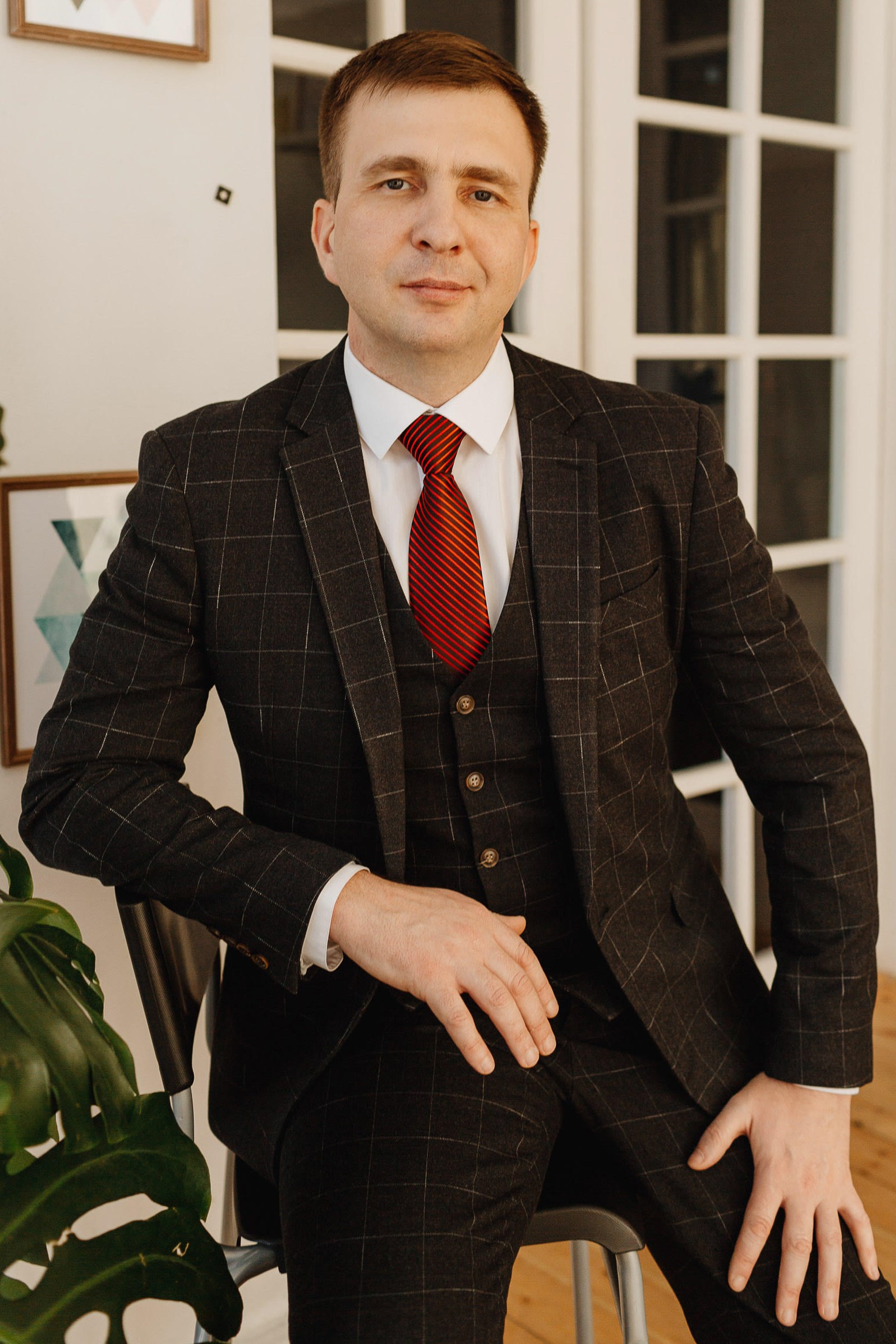 Alexandra Kim
Dolgorma Badmaeva
Epic8 Products
Galiya-Dina Sergazina
Gulnara Sabdenbekova
Leah Macmanus
Marenalynn LLC
Muradil Babaev
Norzhima Zhanaeva
Nurlan Jantursynov
Nurziya Ormanbayeva
Sarbinaz Kaldanova
Svetlana Bolshakova
Vitaliy Mundshtukov
Zhanat Kassym
Aibolat Kuspanov
Aleksandr Frolov
Angel Wall
Botagoz Salmenova
Bulat Tomatayev
Carrie Marshall
Chantell Varence
Chynarkul Beishenalieva
Demarr Zimmerman
Ekaterina Rodionova
Elias Callejo
Gulmira Eralieva
Gulmira Eralieva
Gulnora Bogdashina
Heather Pruneda
Heather Ramos
Hermina Arana
Jennifer Jaca
Joanna Bacon
Juan Jeronimo
Katrina Marie
Kelli-Sue Bda
Kyli Stokes
Larisa Zhukovskaya
Liliia Li
Lyazat Ibrayeva
Lyudmila Ledeneva
Lyudmila Ledeneva
Madina Thaguzhokova
Madina Kuanysh
Melissa Hicks
Mike & Erin Kaley
Milana Khomich
Natalie English
Nurlan Sarbassov
Oleg Tatsyuk
Raisa Sablina
Rashida Chistybayeva
Raushan Razakhova
Rebecca Oakes
Rhonda Allison
Saltanat Nadirova
Sergey Kravtsov
Sergey Nikulin
Sergey Stolbov
Shanna Blodgett
Sharipkhan Daulbayev
Stanecia Graham
Svetlana Takhusheva
Tatiana Davidova
Tatyana Kalashnikova
Tatyana Vladimirova
Tonny Koonen
Trina Mintle
Tuyara Zhirkova
Víctor José Solórzano Ramos
Wendy & Jenny
Zalina Derova
Zhanar Mussina
Zhanar Nurgaliyeva
Zhargalma Mukhanaeva
Zinaida Bratuhina