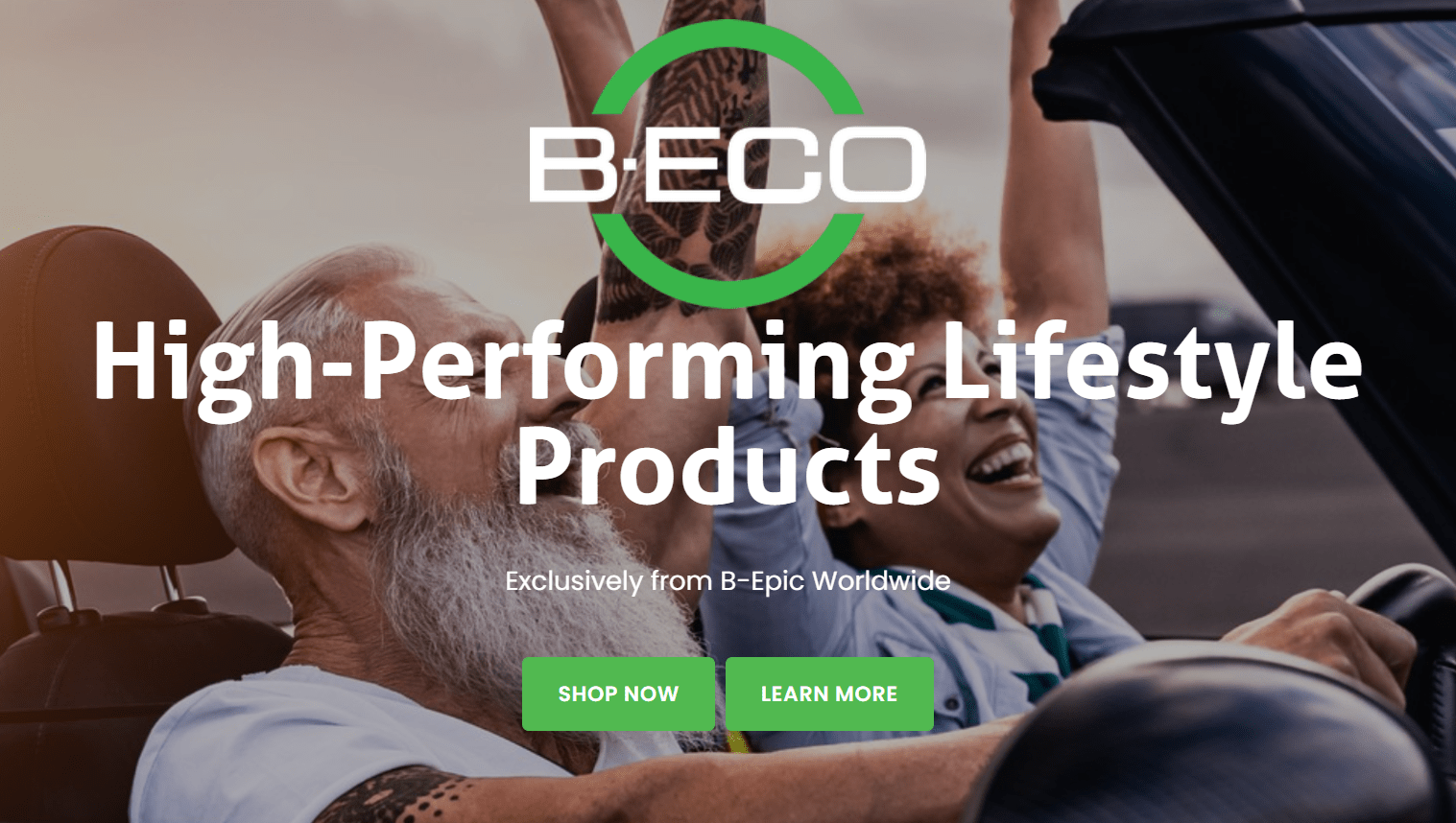 Did you see the website updates?
We are excited to announce that the B-ECO main site (becoww.com) has been transformed to showcase multiple products as we work to expand that product line. The website now features B-ECO Fuel Tabs as well as the new B-ECO Engine Life Treatment product. The B-ECO logo has also been upgraded to a more modern look that better captures the global nature of that brand.
In addition, you might notice a few updates on the main B-EPIC website (bepic.com) as well. We have included some new messaging and images on the homepage and other key pages on the site to more prominently highlight B-Epic's supportive team culture of lifting up others. Also, the site menu and Products page has been slightly altered to better organize our growing product lines. 
We hope you love the updates to the websites!