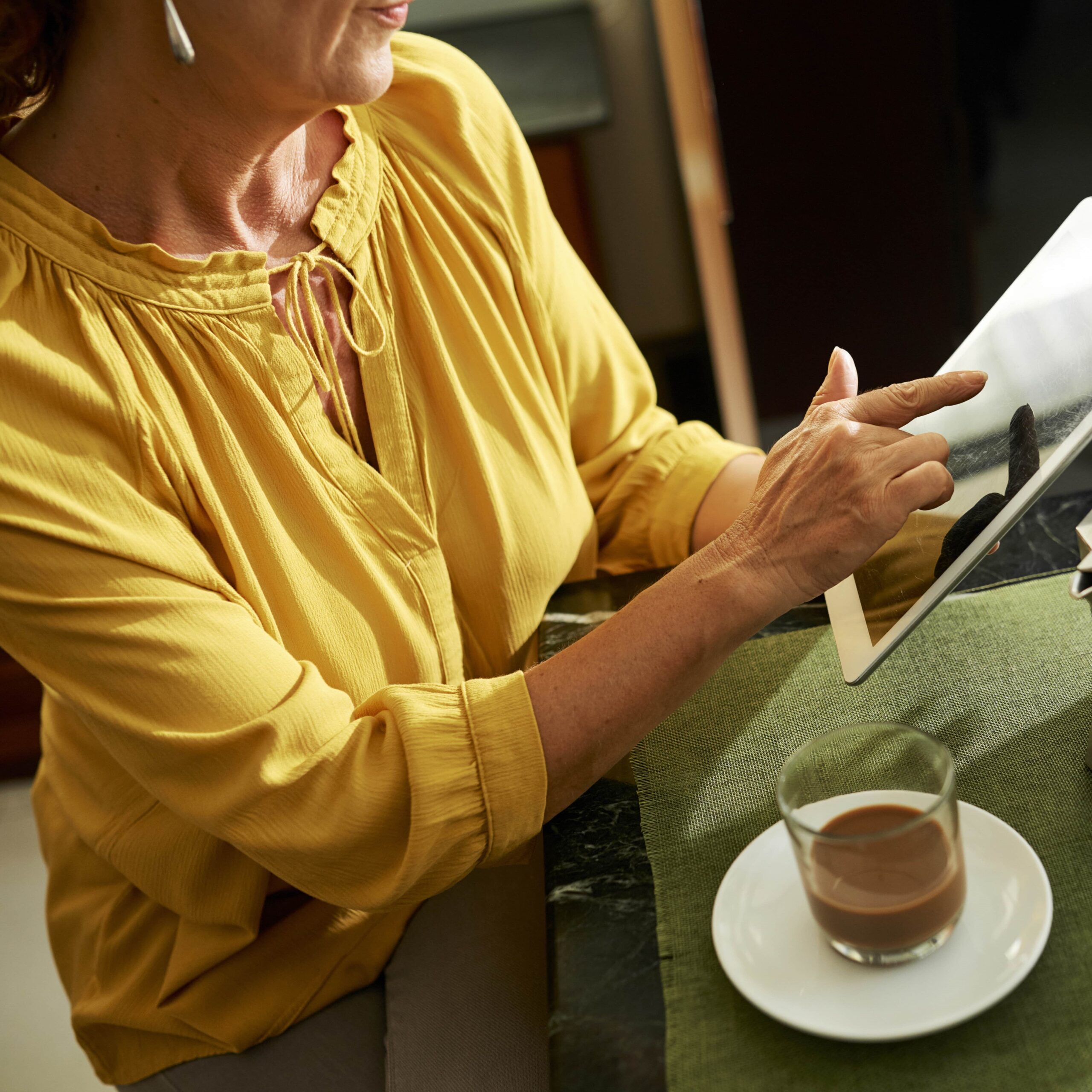 Verify that Your Information is Correct
To ensure you receive your order and communications about your account, please take a moment to check that all the information in your B-Epic account is correct and complete. Also, encourage your customers and team members to do the same.
Check your email address, phone number, billing address, and shipping address. Typos, extra characters, and missing details can cause issues and prevent you from receiving your order in a timely manner. 
Real quick, make sure the information in your account is correct.