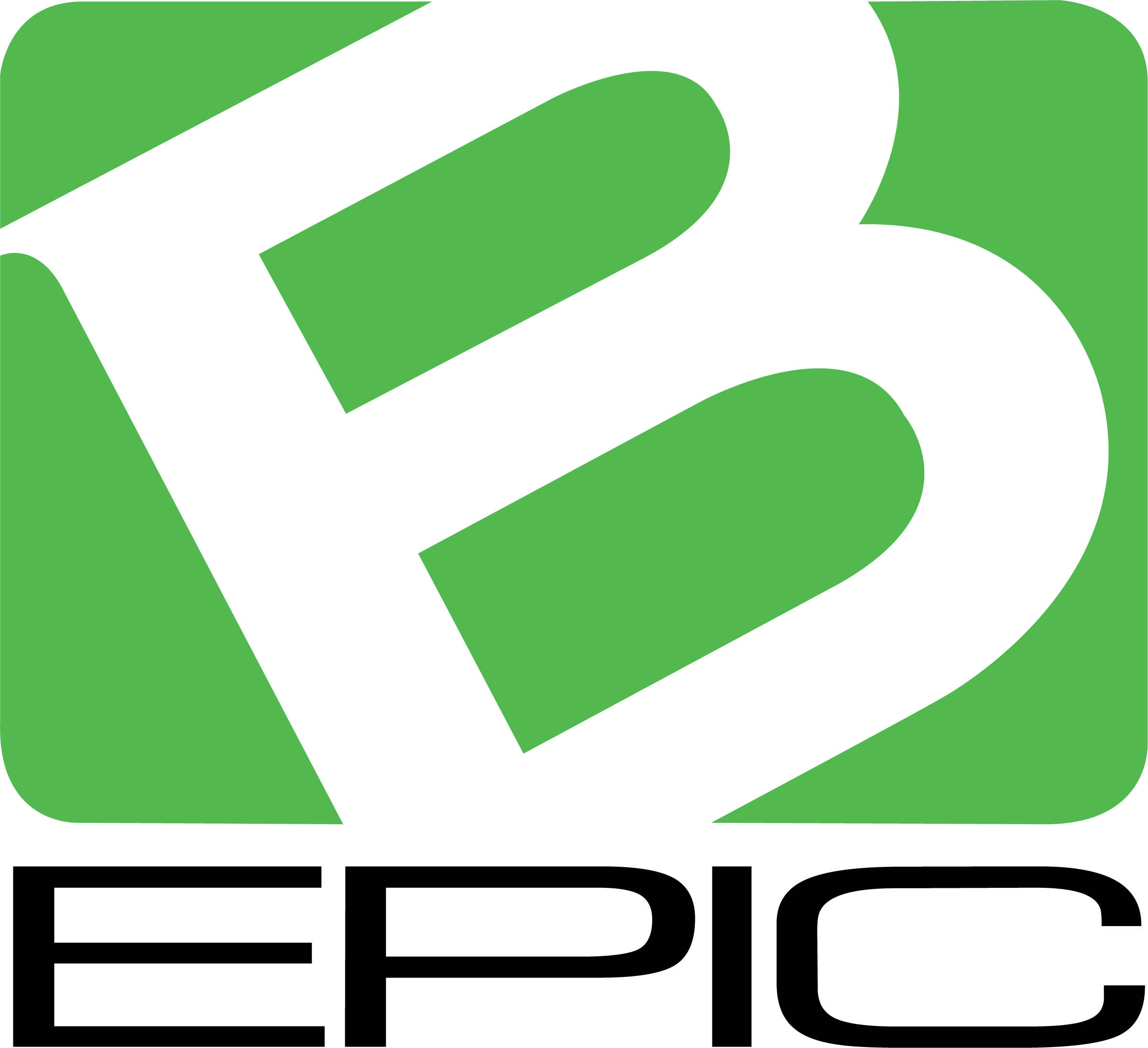 Our hearts go out to all those who have been misplaced and are living in fear due to current difficult circumstances, especially our partners in Ukraine, Russia, and Belarus.
To help those of you that depend on B-Epic for some or all of your income, we have been working hard to figure out and put into place some temporary measures that we hope will help. 
First, for members in Ukraine, Russian, and Belarus, if your account is "active" now – meaning there is a qualified order and the account status shows green – we will flag it in our system and keep it active for the next three months so that your volume will not flush while you cannot place orders. If things don't work as planned, we can help fix it manually.
Second, because the major shipping carriers have halted services to Ukraine, Russian, and Belarus, we have updated the option in the Back Office so you can change your shipping address to have your order sent to a freight forwarder or to someone you know in another country who can get it to you. Unfortunately, we cannot guarantee delivery or how long it may take as things are changing daily.
Also, we are in talks with an alternative shipping company with connections to that part of the world to have them ship the orders when and if they can find a safe route to get packages delivered.
There are a lot of new issues none of us have dealt with before that we are trying to find ways to navigate. We will keep you posted as things continue to unfold. 
We may not be able to choose our circumstances, but we are continuing to do what we can given the current situation. Our prayers from the Putnam family and Corporate Team go out to all of you. We are hoping for strength, courage, peace, health, and success for all of us.