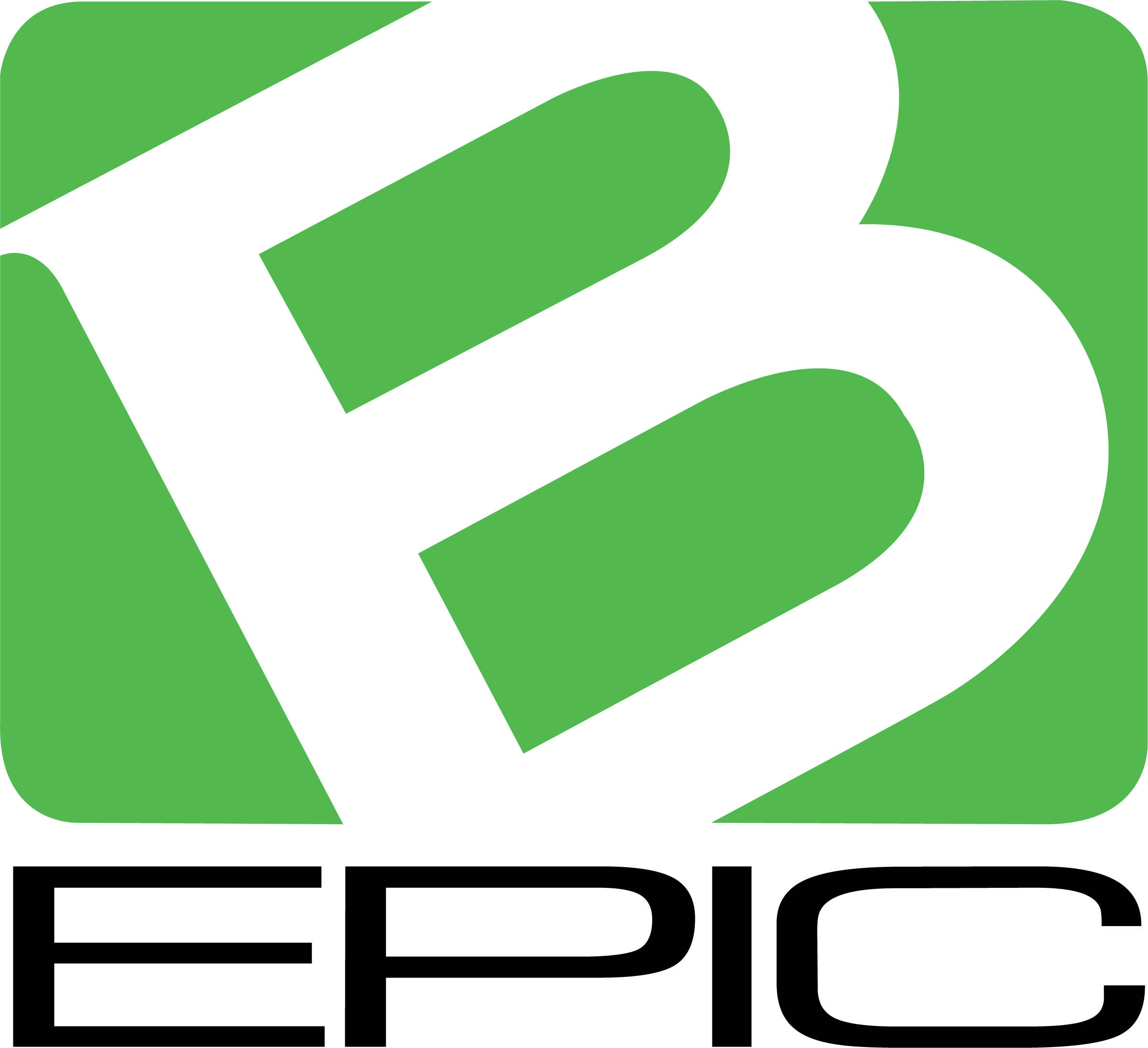 To Our Dear Brand Partners and Customers,
Unfortunately, for the moment, we need to halt orders for Russia, Belarus, and Ukraine due to the current serious crisis. Our hearts are with our members and friends in that part of the world, and we pray for their safety and for a quick, peaceful resolution.
The current reality of the situation is that shipping companies have suspended deliveries to those countries. In addition, Ipayout and other payment services currently cannot transfer money to bank accounts in Russia. Also, Internet service has become spotty or completely shut off in the area. 
As a result, we cannot reliably communicate with nor send products or payouts at this time, so we are temporarily pausing those options for Ukraine, Russia, and Belarus. We will do what we can to keep all impacted partner accounts so they do not lose volume due to this heartbreaking situation. 
 We are closely watching as things unfold in order to stay on top of how to best support our dear partners and customers in these countries. Please know that we care about you, we are concerned for you, and we understand that this is a very serious situation and that it will affect all of us if not resolved soon.
On behalf of the B-Epic Team with love and concern,
Lynn Putnam, Co-Founder & Chief Operations Officer