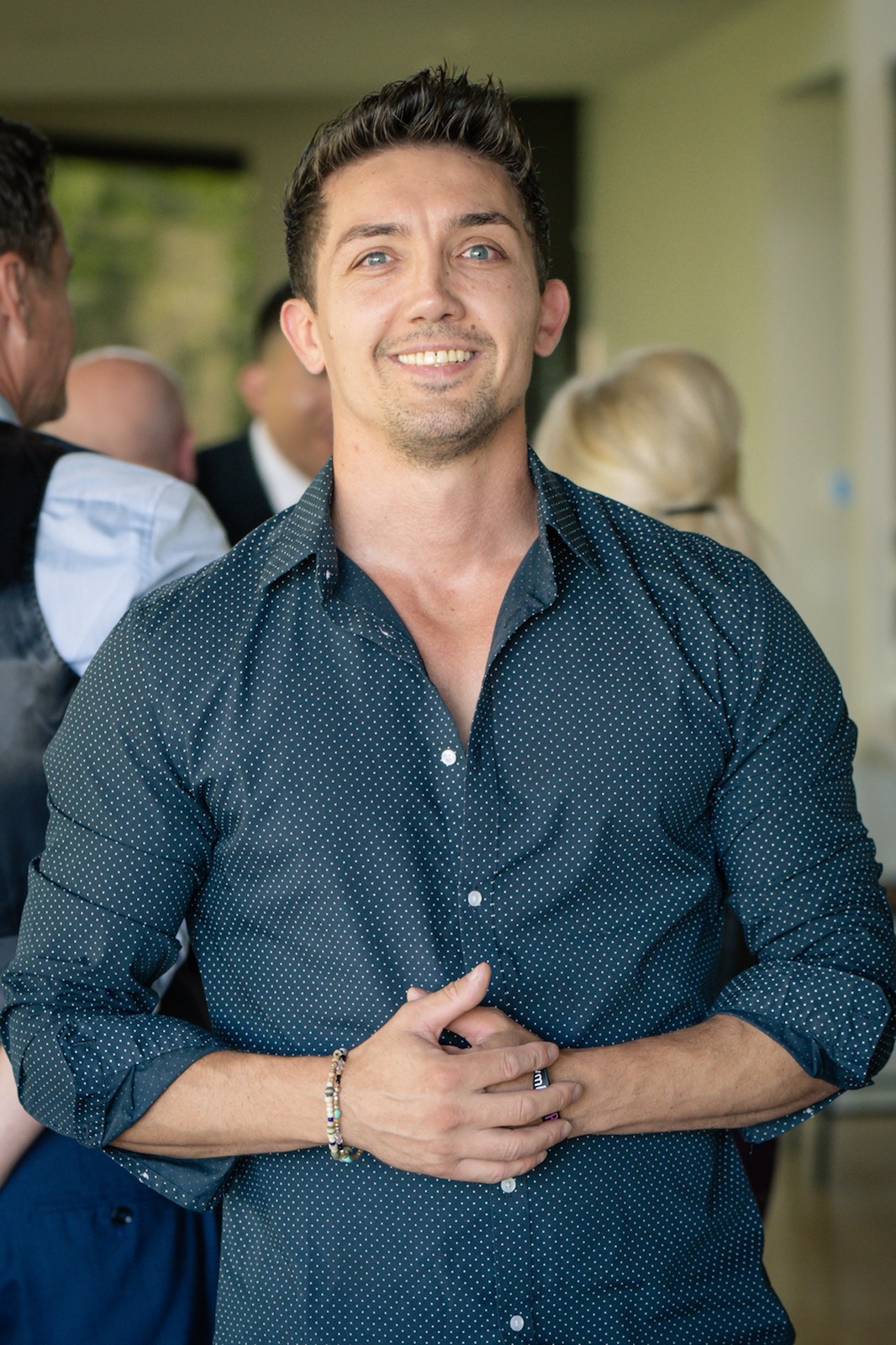 Introducing Toni Szauter – New B-Epic Marketing Manager
Please join us in welcoming Antoniu (aka Toni) Szauter to B-Epic Worldwide as our new Marketing Manager – a role for which he is well qualified! In addition, he is a wonderful person with a big heart and zest for life. We are very fortunate to have him on our team. 
Toni was born in Romania and came to the United States when he was 18 years old. He studied Business Computer Science at Utah Valley University. He loves to be active and enjoys working out and playing soccer. He also loves traveling, meeting new people, and helping others. He is a true people person!  He is also the father of a beautiful daughter named Bianka who will be 7 years old in October. When talking about her, he says, "she is my world!"
Toni has a wealth of experience in and knowledge of the MLM industry. For over a decade, he has been part of corporate teams helping build and support highly successful direct sales companies and working with leaders and members in markets around the world. He says he is excited to now embark on this amazing journey with B-Epic and "believes that our company has so much to offer and can change the life of many who believe in our mission".
Toni, welcome to the team!  We are excited to see you in action!