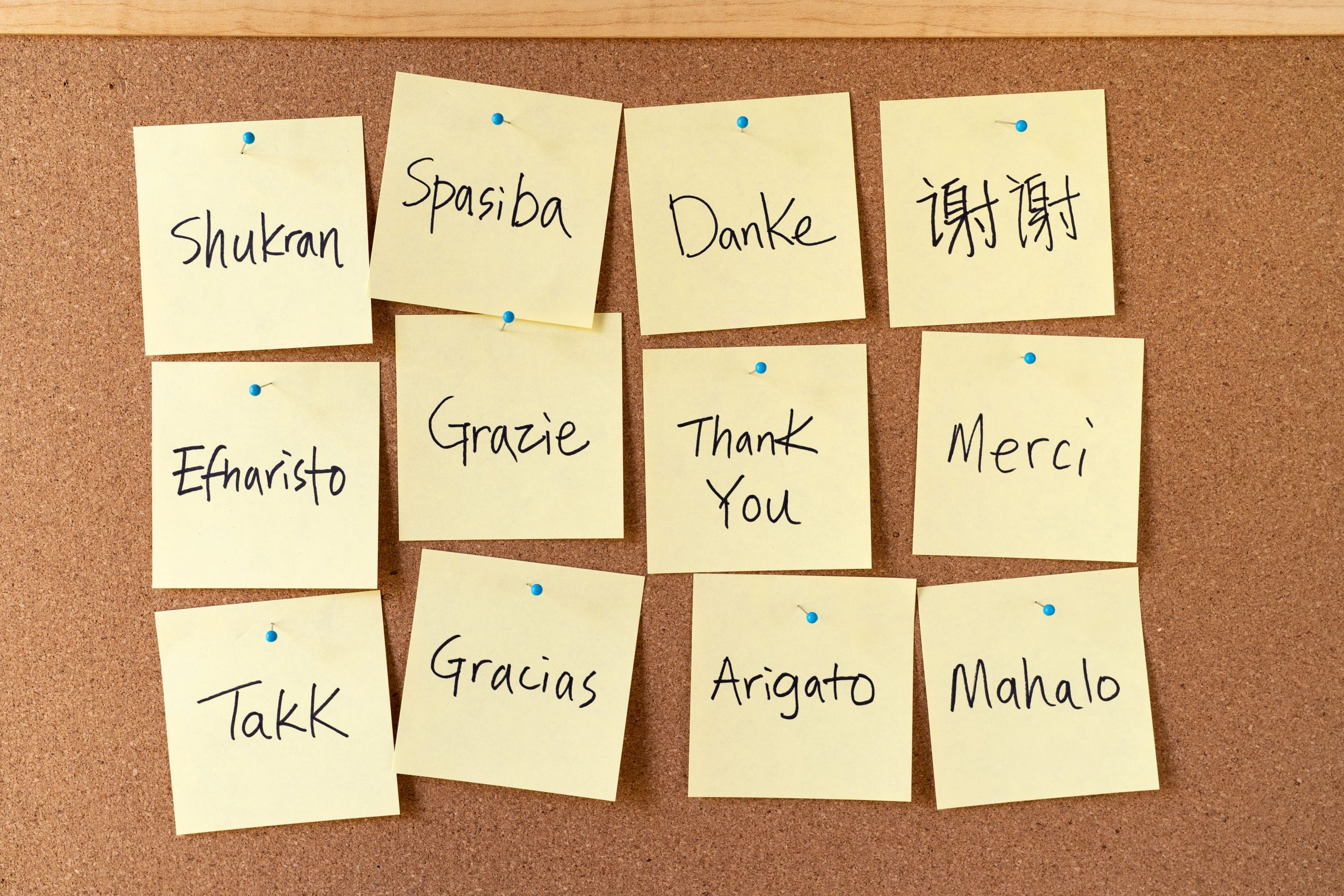 Thank you to all our B-Epic members for your patience, loyalty, and dedication over the past several months as we have all navigated these unprecedent times. It is undeniable that we are living in very different and uncertain times worldwide caused by many things that are mostly out of the control of any one person. We are aware of this and the concerns we all have.
Thank you to all of you that are a part of B-Epic. Please know that you are appreciated and that we are here to help you create the best life you choose to build for yourselves. 
Hats Off and Thank You from The Putnams!