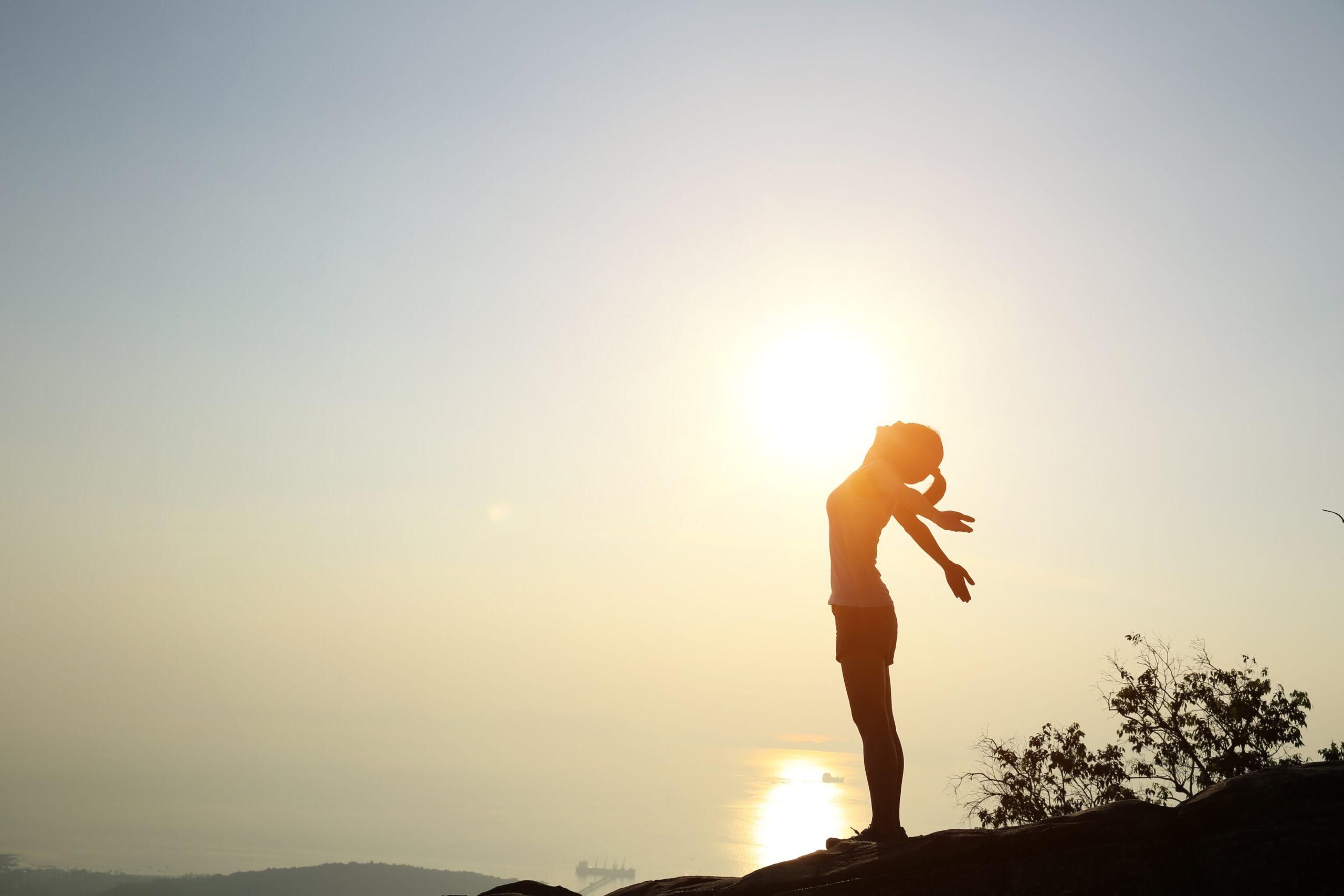 It seems that every month, we are finding ourselves facing a "new normal". During times of great change, I believe we have an opportunity to transform ourselves by re-evaluating and re-focusing on what we truly want to achieve. 
If you want to achieve anything in life, you need to DO what it takes to be successful at it. However, if what you are currently doing is not creating the results you want, then figure out why. Identify the behaviors, knowledge, and skills you need, then make the most important ones your immediate priority. Be brave, take a chance, and try something new!
If you are not sure what to do, surround yourself with people you look up to and who have already achieved the type of success you desire. Learn from them and model your actions and mindset after them. You too can develop the qualities, competence, and confidence needed to achieve the results you seek.
Best of luck and may you find the success you want!