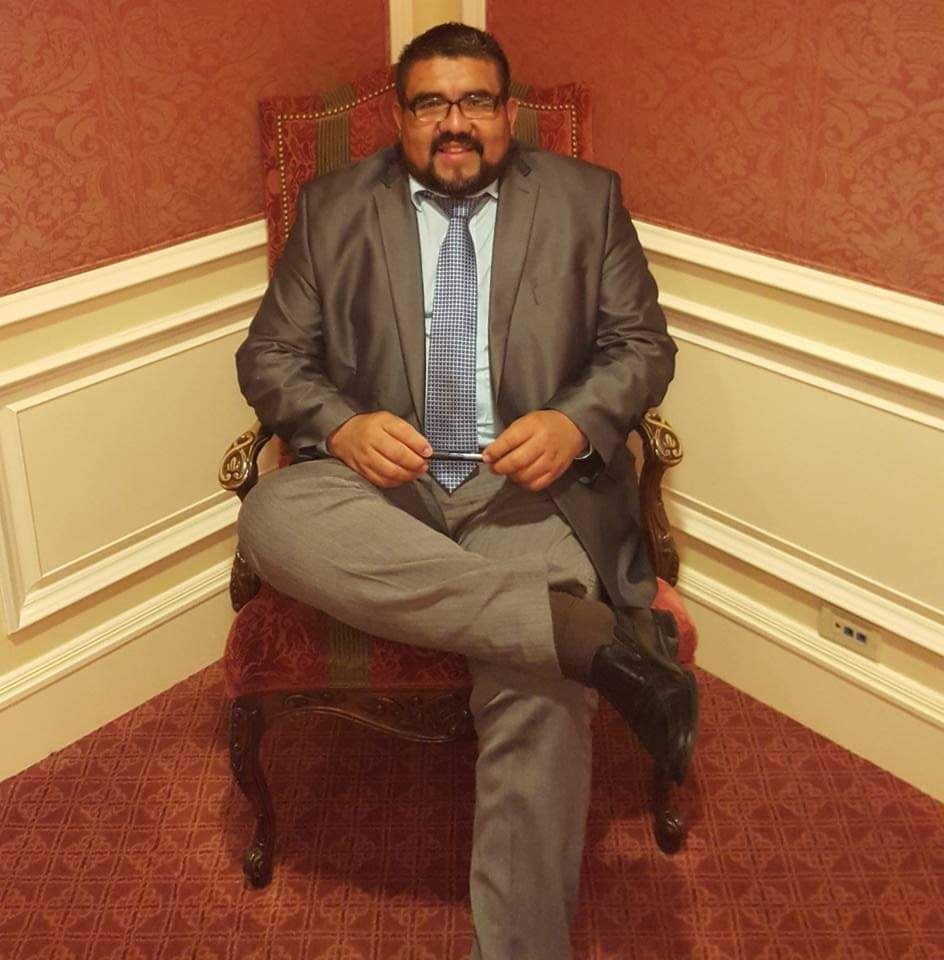 We want to give a special shoutout to Rodrigo Murga.  He is one of the most important people working behind the scenes at the home office to ensure that B-Epic is running smoothly.  As our Warehouse Manager, not only does he work hard to keep everything in the warehouses organized and on track, but he also helps maintain the rest of the corporate buildings, so they are all in tip top shape.
Rodrigo has a wonderful can-do attitude and is our #1 go-to whenever anyone needs anything. He is gentle, kind, and very respectful to others.  It is no surprise he is absolutely loved by all who meet him. We wish to send a big thank you to this giant of a man that makes life better for everyone in our office. When he is not working, he can be found enjoying and taking care of his family.  
The world needs more Rodrigos everywhere. He is truly an invaluable asset to our company!