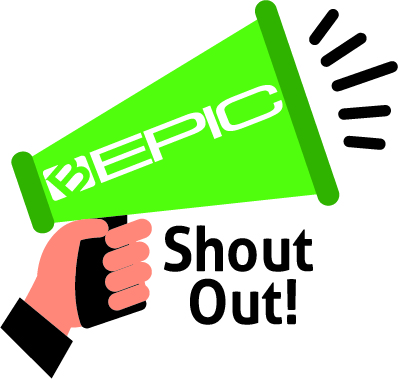 Join us in expressing appreciation for JC Martinez and the talented B-Epic Marketing Team for all they do for all of us! 
As the VP of Marketing for B-Epic, JC is one of the main visionaries behind all the awesome content, activities, and programs that you see and experience on social media and in person at our events.
JC and his amazing team are passionately committed to creating the most EPIC experience for our distributors and customers. They are constantly striving to provide B-Epic members with the tools, trainings, information, and inspiration they need to take their lives, businesses, and teams to the next level. 
Big shout out to JC, Teresa, Adam, and the rest of the Epic Marketing Team!