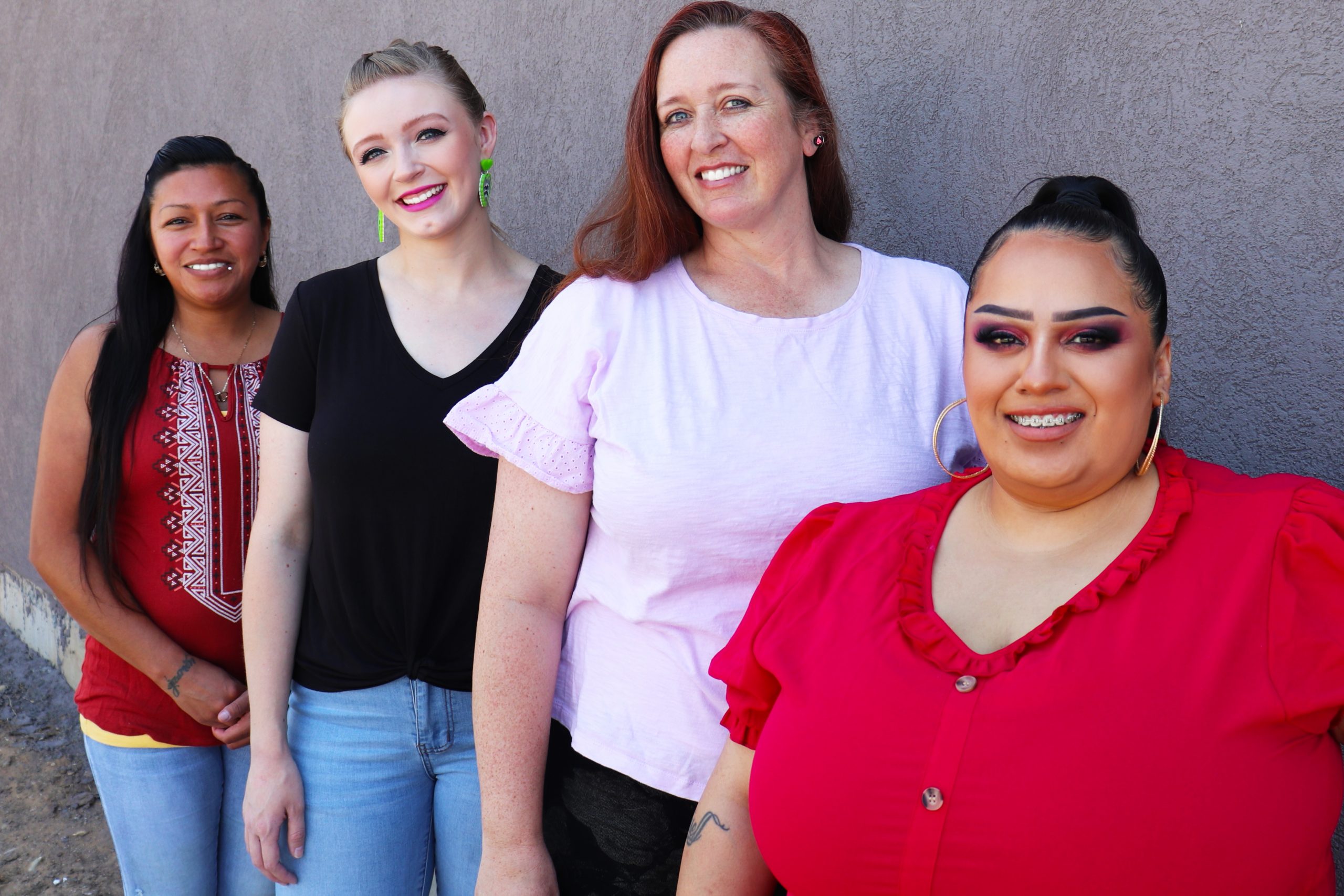 We want to give a big shoutout to our amazing Fulfillment Team at our main corporate warehouse in Layton, USA. Shipping Manager Tressa Dille and her colleagues Kristie Putnam, Paloma Lopez, and Ruth Ramos are truly fantastic! These wonderful ladies have been with us for years and are so dependable and appreciated.
Every day our dedicated Fulfillment Team works diligently to get orders fulfilled as quickly as possible so B-Epic members around the world can get their products in hand. As B-Epic's product-line has continued to grow with popularity, we are fortunate to have such a hard-working, caring fulfillment team putting their hearts and muscles into keeping orders on track and continually striving to meet the growing demand.
Thanks for all you do so everyone can receive and enjoy the remarkable products that B-Epic offers!