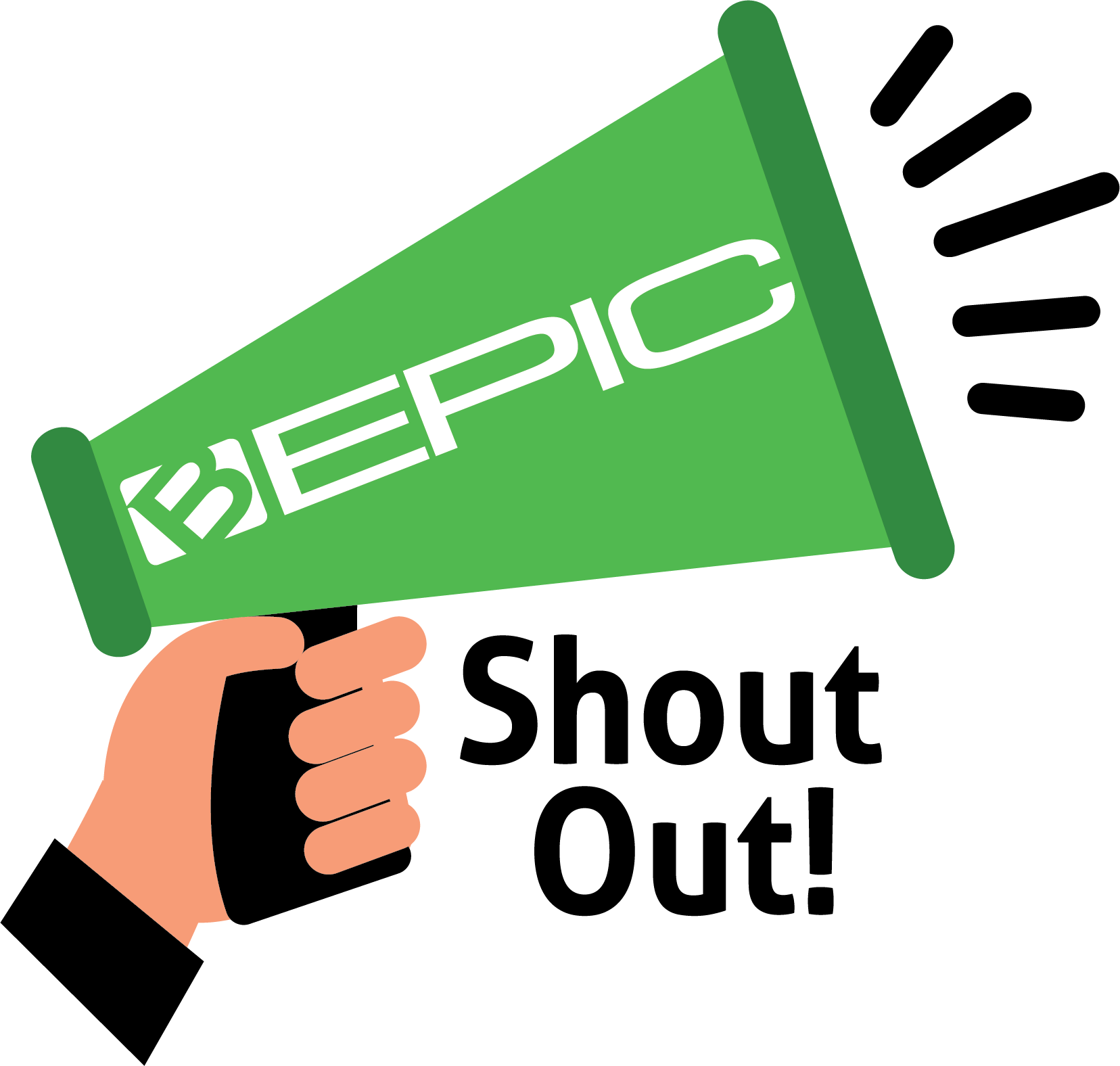 We would like to do a special shout-out to Brenda Rice. Many of you may know her as she is highly involved with Member Support actively assisting our Brand Partners day in and day out.
But what you may not know is that Brenda is a KEY member of the B-Epic Corporate Team and has been with us from the very beginning. She tirelessly works behind the scenes to make sure everything runs as smoothly as possible and that everyone has what they need to be successful.
Thank you, Brenda, for all you do to keep the company (and the rest of us on the corporate team) on track and for helping ensure the Brand Partners are always supported in their success.