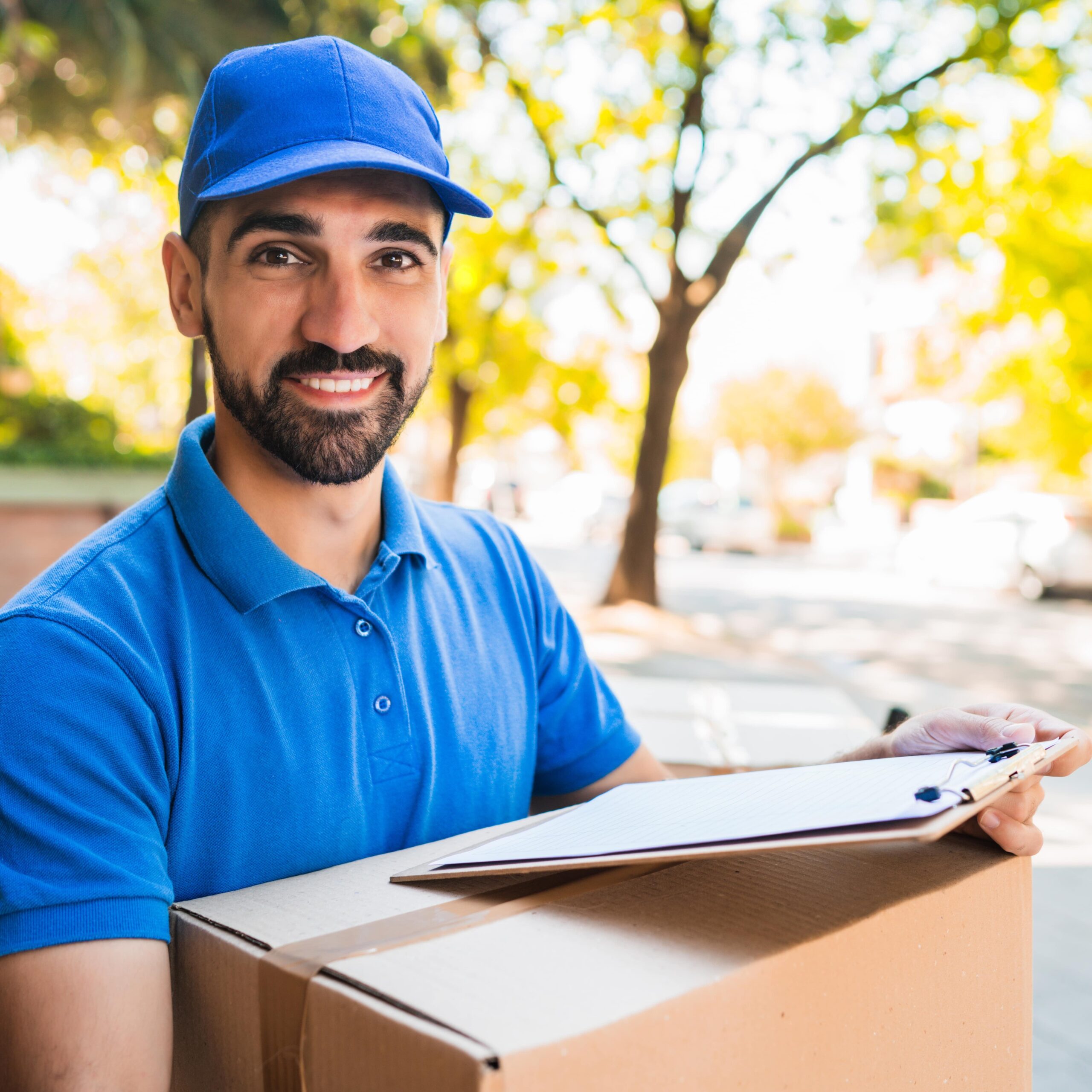 We have some great news for our dear Ukrainian and Russian members. We have formed an agreement to ship into these countries with Velox Shipping – a Russian shipping company based in New Jersey, USA.  Currently, they are sending a shipment weekly to Ukraine and Russia. (Please note, that is a little slower than their previous standard shipping timelines due to current circumstances in the area.)
We are excited to be able to partner with them to take care of our great members in those countries that have been patiently waiting to receive their orders. And we will be filling all impacted back orders as soon as we can.
This is a challenging time for many around the world, but at least we have one good solution now!