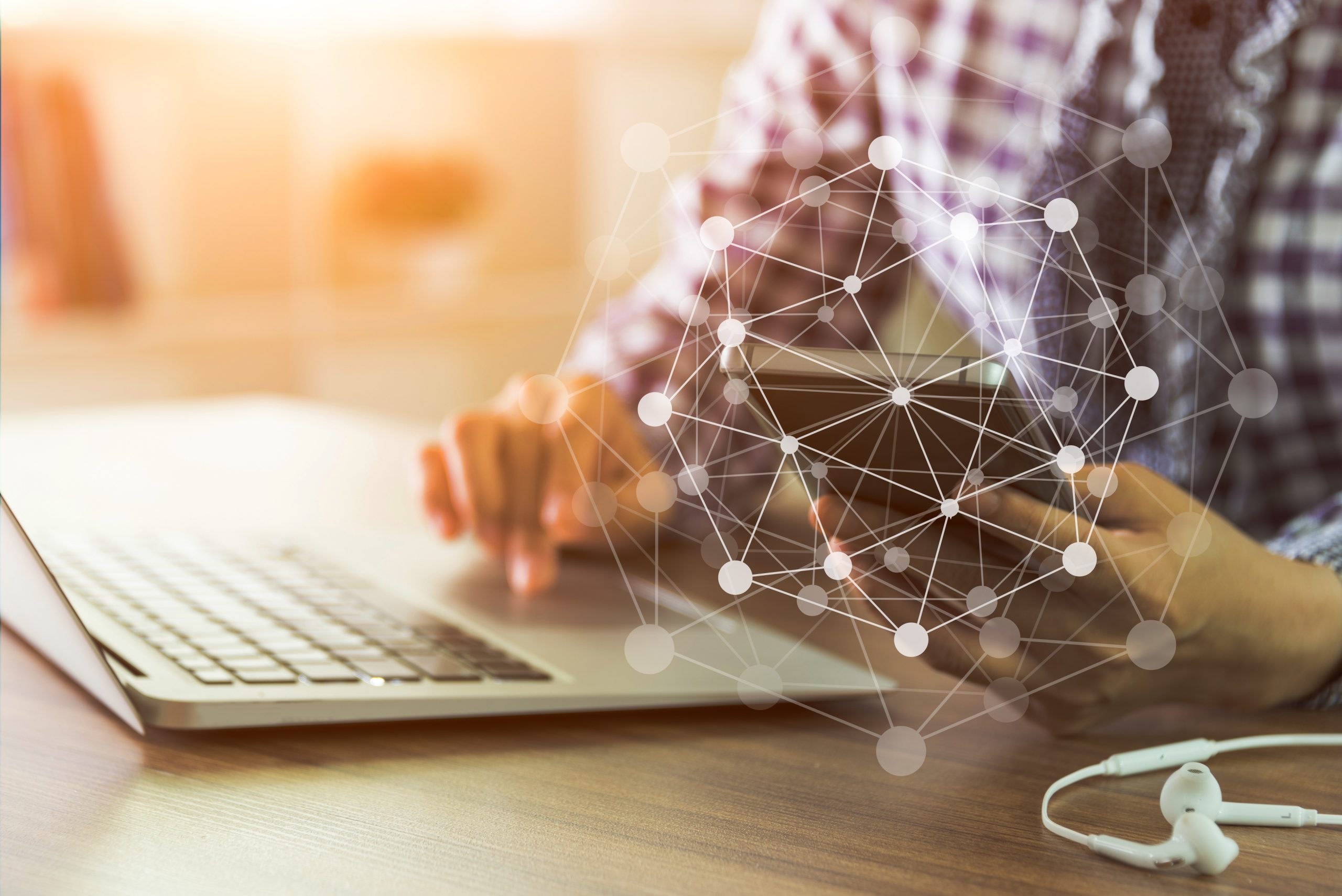 All borders are OPEN for shipping, although some may experience delivery delays.
We are striving to keep all our members around the world informed regarding any known shipping issues due to COVID restrictions in various countries. Please be aware that this is a worldwide issue effecting the shipping industry, not just B-Epic. Thank you for your patience and
understanding. 
Although a few countries had recently enacted some shipping restrictions and/or were experiencing delays due to COVID that effected mail delivery in those areas, as of today we have received word from our global shipping partners that ALL borders are listed as currently open for shipping. So, if you place your order, it should get delivered to you.
If we become aware of any additional shipping issues, we will let you know. We also encourage all our members to stay informed regarding their country's current situation and to continue to be patient with everyone doing their best during these unprecedented times.