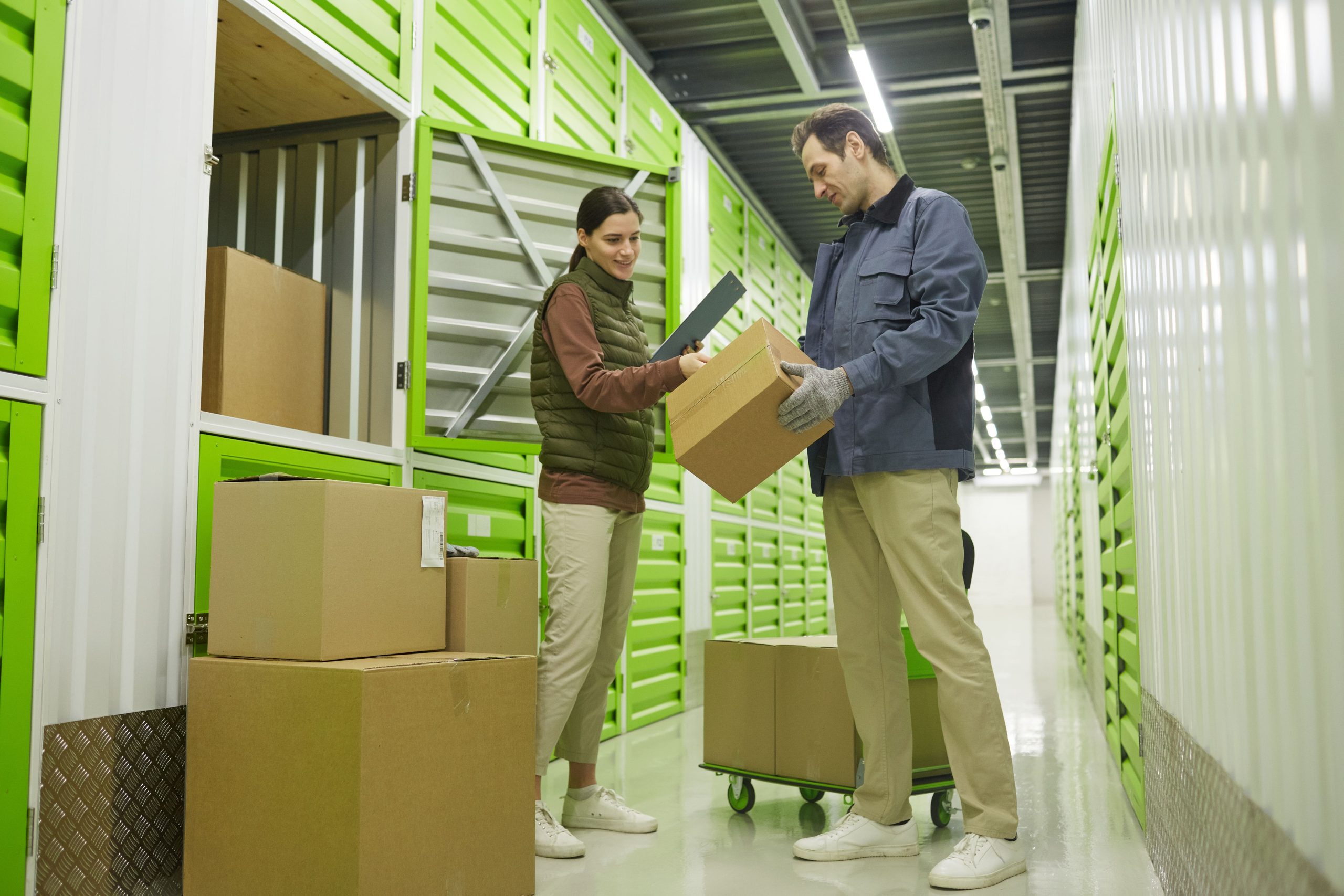 We want to apologize for a shipping issue that some members recently experienced. A few weeks ago, our system had an unexpected technical problem that unfortunately affected some orders, including from new signups. As a result, even though those orders were in the Back Office, the system did not include them on the manifests for the shipping centers and, as a result, they were not shipped out as intended.
As soon as the error was discovered, our technical team worked to immediately correct it in the system, so we do not anticipate that it will be an issue moving forward. All affected orders have now been shipped and/or refunded if requested. We sincerely apologize to all those who were impacted by this situation.
Thank you for your patience and understanding.