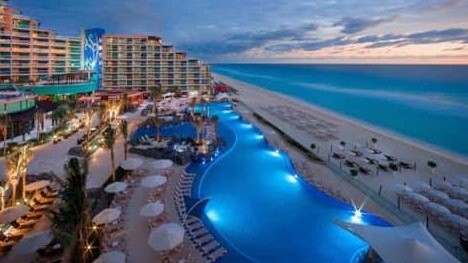 Congratulations "Road to Million" Winners!
Congratulations to everyone on your personal wins during our recent "Road to Million" contest. Each one of us is a winner when we set goals and work to achieve them. Keep creating an EPIC life every single day!
We want to give a special shout out to the Top 100 Winners who will be joining us later this month on an amazing trip to Cancun, Mexico!!! We can't wait to hang out with you on those beautiful white sand beaches. The full list of qualifiers is posted on the B-EPIC Official Brand Partners Facebook Group.