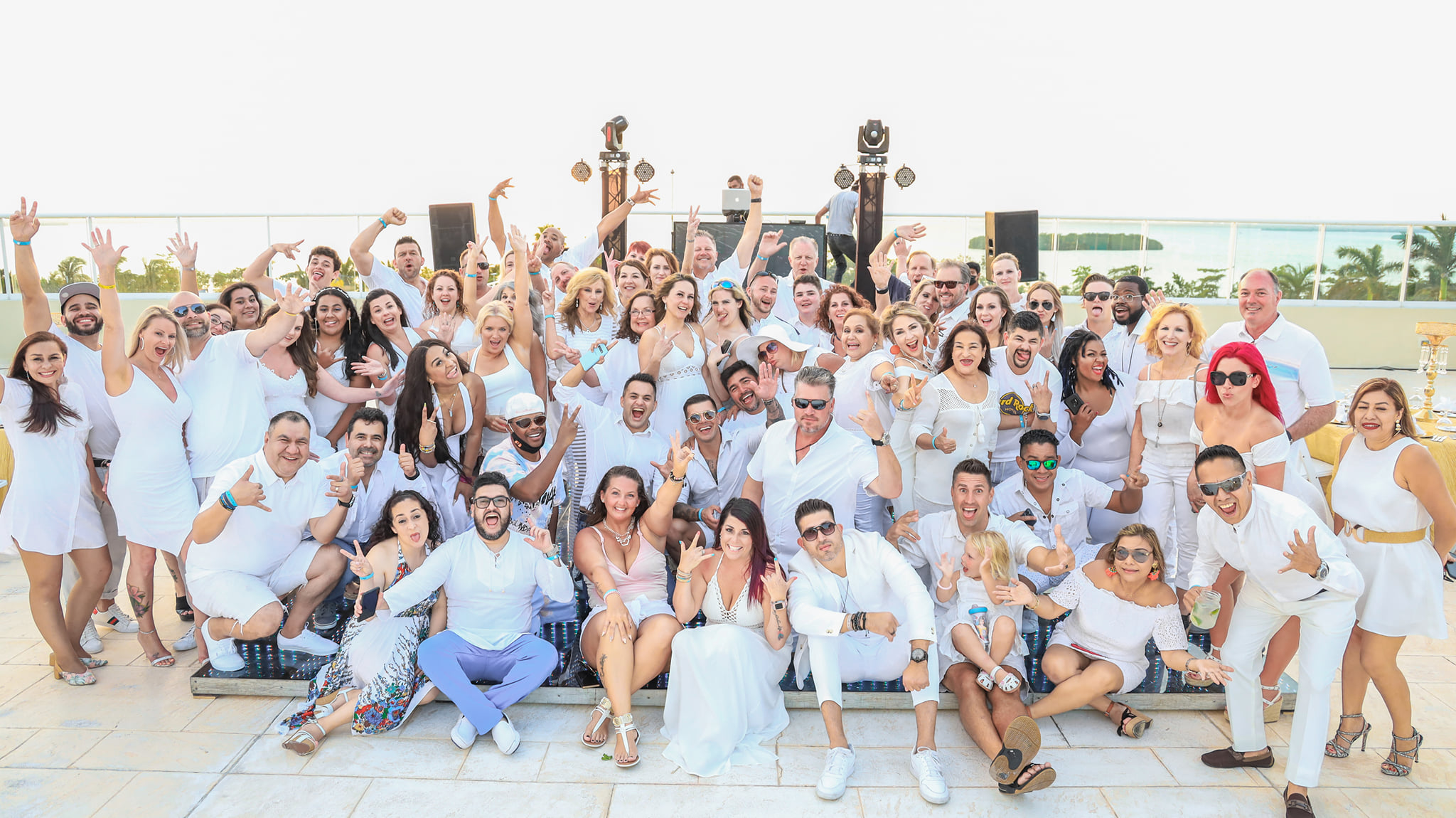 Thank You for an EPIC Time in Cancun, Mexico!!!
We are beyond grateful for each and every one of our amazing members that made the recent "Roads to Millions" trip such a memorable experience in Cancun, Mexico. For your viewing enjoyment, here's a short highlights video of the EPIC event.
You – our worldwide B-Epic family – are what makes this business so wonderful! Thank you for contributing to the success of the company and helping share our brand and vision. If you were not able to attend this event, we hope to celebrate with YOU at our next one!
Also, we want to recognize the fantastic team that made this fabulous event possible. In particular, we want to express special appreciation for Angel Rodriguez who was key in making everything magical!  
Congratulations again to our Top 25 Winners in the "Roads to Millions" contest!
(1) Pravinder Patel
(2) Bossup Marketing
(3) Dream Builders Marketing
(4) Lifestyle Marketing
(5) NC Weightloss
(6) Heather Ramos
(7) April Johnson
(8) Rhonda Allison
(9) Misty Dawson
(10) Brittany White
(11) Victor Caquias
(12) Brenda Geiger
(13) Michael Rodriquez
(14) Brian Rhodes & Michael
(15) Clarrisa Young
(16) Bossup5
(17) Burke Green
(18) Tabatha Lawson
(19) Jose Lora
(20) Shanna Blodgett
(21) Leann Sims
(22) Robin Rowden
(23) Joanna Bacon
(24) Carrie Marshall
(25) Curtis Louis