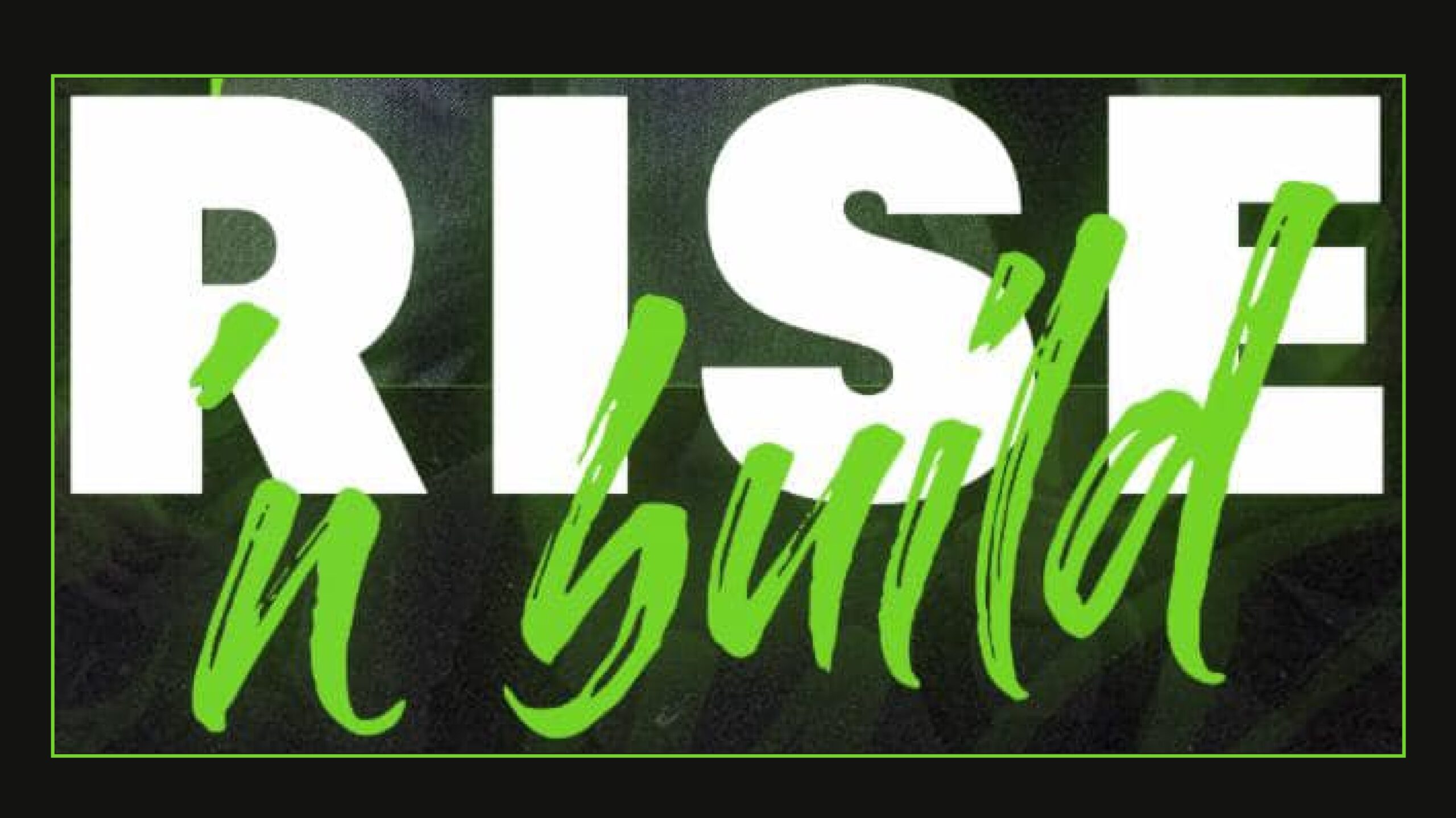 Join our new VIP program RISE 'N BUILD
Rise 'N Build was created to help you achieve your goals. This program will qualify you for 6 months while you work on being the best version of yourself health-wise and financially.
How it Works: Purchase any one of the Rise 'N Build packs and get access to all the following benefits. All the products will be shipped together at the time of purchase. The volume will be allocated equally over 6 months.
6-Month Pack of Your Favorite Products
Active and Lifestyle Qualified for 6 months
Exclusive Training with B-Epic Medical Board Members
Exclusive Trainings with B-Epic Corporate Team Members
Exclusive VIP Online Events with Special Guests
Get ready to Rise 'N Build your dreams! Join our VIP program today!