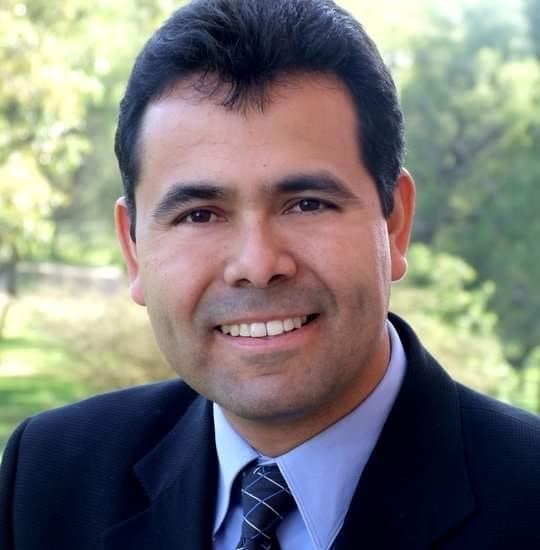 As B-Epic's expansion in Latin America continues to build momentum and grow rapidly, we now have in place a dedicated Director for Latin America. Alejandro Gomez will oversee getting the B-Epic company and products fully registered in those countries. 
Alejandro brings with him substantial knowledge and expertise for this new role at B-Epic.  He has over 30 years of professional experience – 13 years in the MLM industry and 17 years in the manufacturing industry. Throughout his career, he has primarily worked in management and finance/accounting.  His academic and professional background is in Finance, and he graduated from college as a CPA. 
Although born in California, Alejandro has lived in San Luis Potosí, Mexico for the past 37 years.  He considers his family – his wonderful wife and three children – the most important thing in his life and he loves to spend time with them.  He also really enjoys sports and says, "as a good Mexican, I prefer to play soccer, but also I like to play squash and racquetball."
Known for his incredible work ethic and dedication to achieving results, Alejandro is highly committed to his work and the companies he has served.  He has been very impressed with what he has seen as B-Epic has grown in Latin America and is excited to now become part of our company.  Welcome Alejandro!  We feel very fortunate to have you on our team.