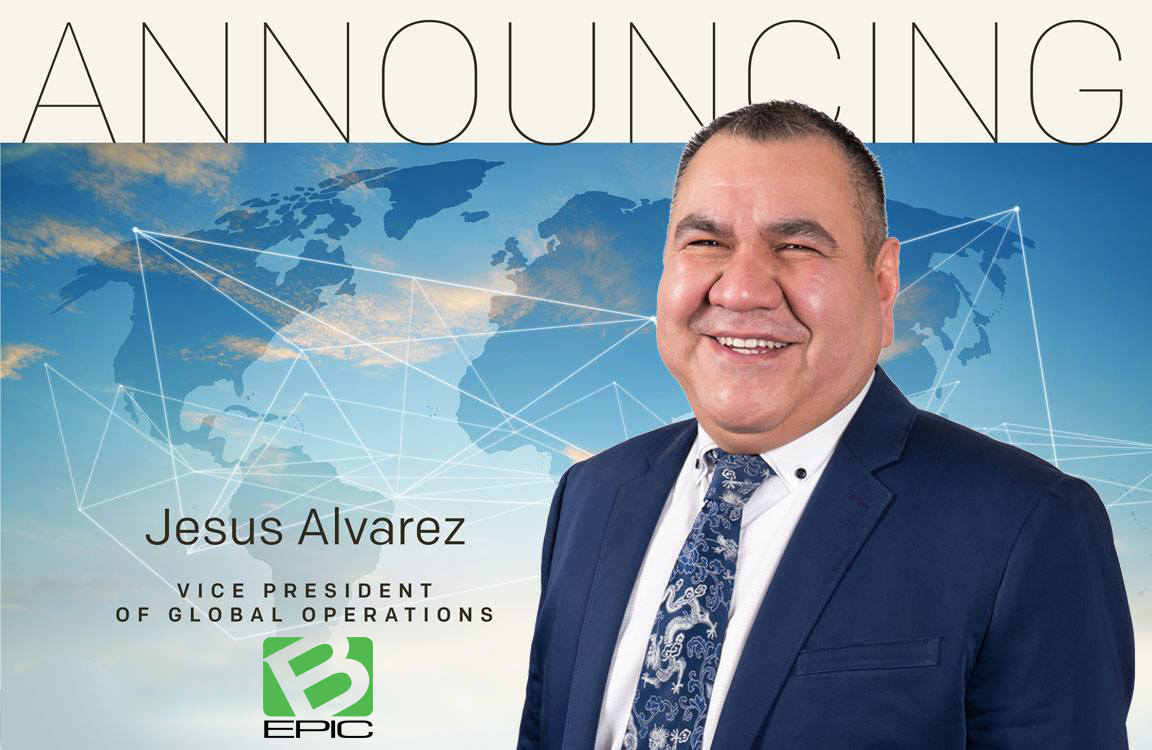 We are pleased to announce the addition of Jesus Alvarez as our Global Operations Vice President. Jesus brings to B-Epic more than 20 years of experience in the direct selling industry, including a variety of positions such as VP of Logistics, executive management, sales, and support. His approach has been successful around the world, including in the United States, Canada, South East Asia, Eurasia, Europe, and Latin America markets.
Jesus is originally from Mexico and currently resides in Utah with his beautiful wife and four kids. He loves traveling, building family memories, and learning from different cultures.
We're thrilled to have Jesus on our Executive Team and are looking forward to the continued success of B-Epic's global expansion.