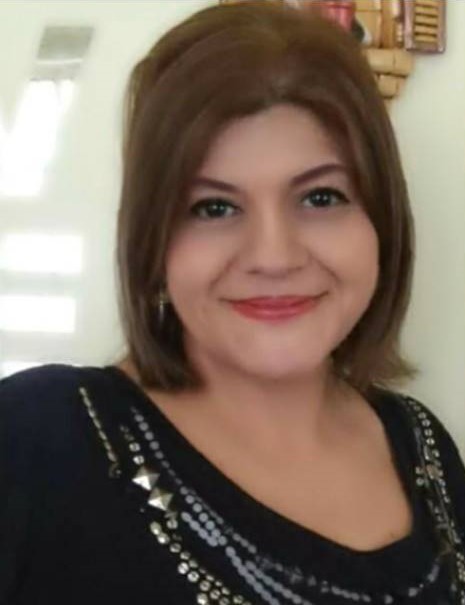 Many of our members in Latin America have had the pleasure of interacting with Sandra Rojas.  She has been a valued member of the B-Epic team for the past three years. She currently serves as the Mexico Country Manager and handles all inquiries for that area.
Sandra has a wealth of knowledge and over two decades of professional experience in the network marketing industry. Over that time, she has worked in Customer Service and Sales Administration as well as been active in the start-up process for several different MLM companies. Her educational background is that of a CPA and Finance Administrator.  Sandra was born in Venezuela and is also a citizen of Mexico where she lives with her two children. Of her kids she says, "they both inspire me to be a better person every day."
We would like to express our appreciation for Sandra and recognize her for being such a great support to the members in Mexico.  We are very grateful to have you as part of the B-Epic family!