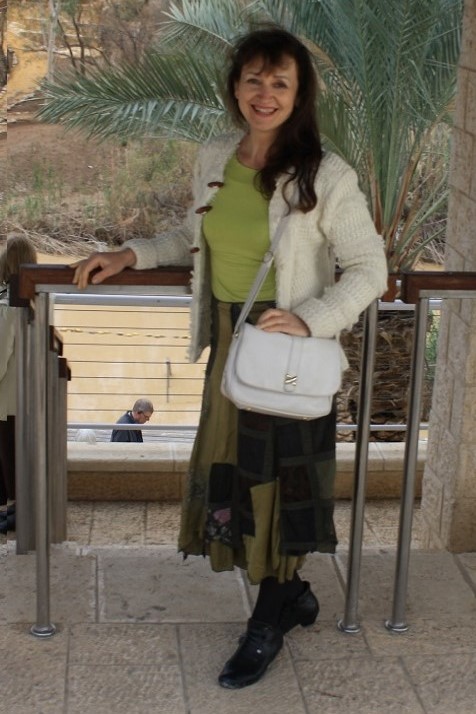 Message of Gratitude from a B-Epic Leader in Ukraine
"Happy New Year to all amazing B-Epic brand partners family around the world and its corporate management!
B-Epic has impressed me from the first day of trying its products and its effectiveness. Cellular nutrition is not only the latest wellness trend, it is natural, easy to use, and most importantly very effective in its versatility. B-Epic has the best products ever, taking into account the latest achievements in science, and spectacular scientists. This pleases and inspires us of being in the right place and the right time in B-Epic. The compensation plan is phenomenal, allowing anyone even without experience to start earning instantly.
We are now in the 11th month of war in Ukraine. But we continue to work, despite all the difficulties and technical issues. Everyone in Ukraine needs our product now more than ever and we are happy to be able to help people change their lives. My team and I thank everyone for the product, its delivery and the solution of all technical issues related to the delivery of products at all stages. I really felt the support of the company's leaders in this difficult time for us. Thank you for your understanding, prayer and assistance in resolving emerging issues.
B-Epic is an amazing cool company with like-minded brand partners around the world, and we are blessed to be a part of it and its mission. I wish all of you, amazing growth, prosperity and the realization of all your dreams to come true in the New Year 2023!!!"
With love and gratitude, Larisa Zhukovskaya (Ukraine), Diamond Brand Partner