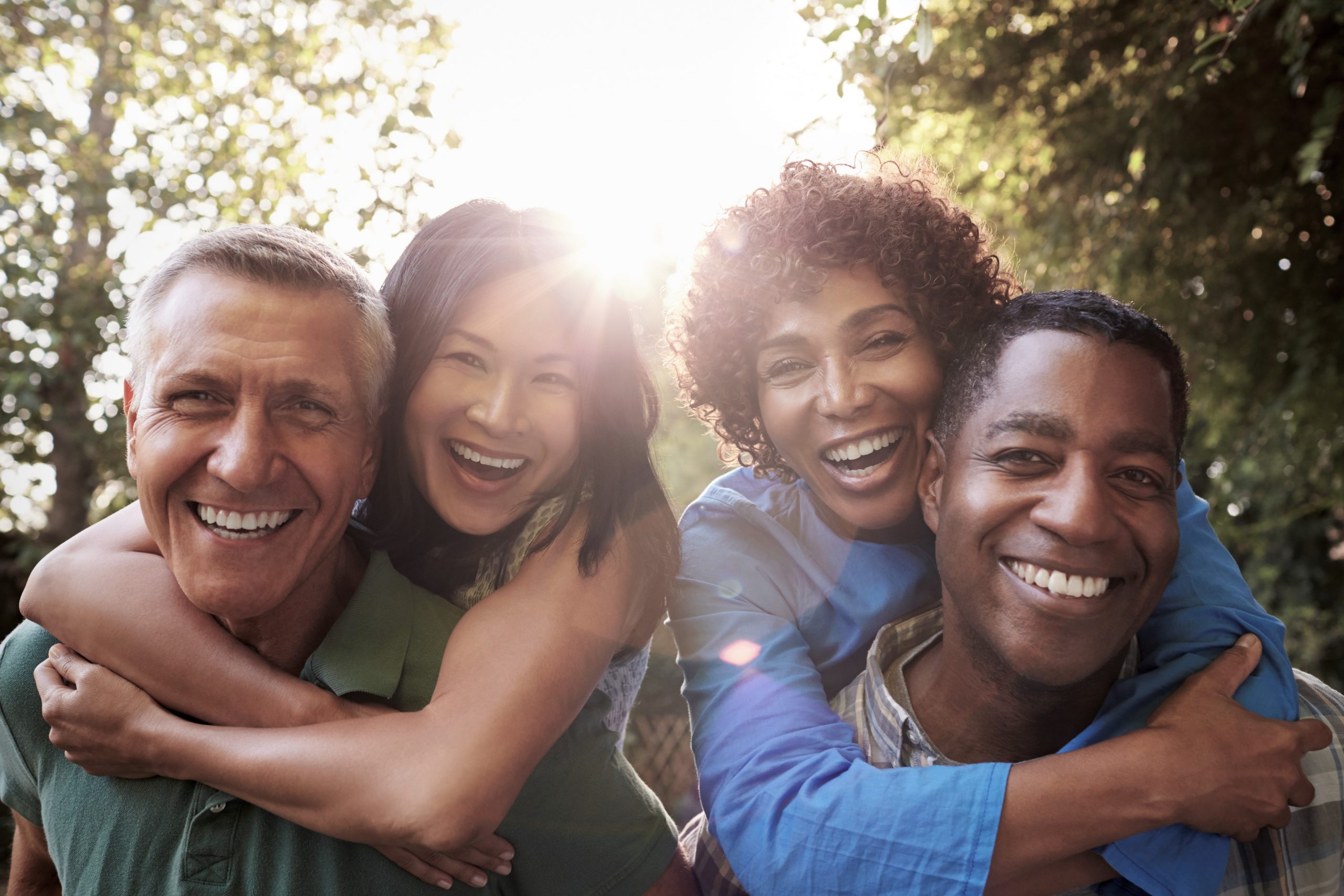 Adding More Life to Your Years…through Good Relationships!
B-Epic is a worldwide community of wonderful members. Everyday in this business, we have opportunities to connect with the most amazing people. It is truly a joy to be part of this epic experience with all of you. 
Having positive relationships – both personal and professional – is an important part of an EPIC life…and especially in our type of business which is based on networking and connecting with team members and customers in meaningful ways. By striving to have good relationships, it can fill our lives with deep fulfillment and a positive energy that affects everything else in life.
Great ways to build rapport and foster deeper connection with others include showing genuine interest in them, expressing appreciation for them, celebrating their achievements, regularly engaging with them, or just being there for them.
So, we encourage you to do something today to connect with – and uplift – someone else! For example, send a quick text to an old friend just to see how they are doing OR reach out to a new friend and plan a time to get together in person. They will likely be so happy to hear from you…and it just might make their (and your) day.