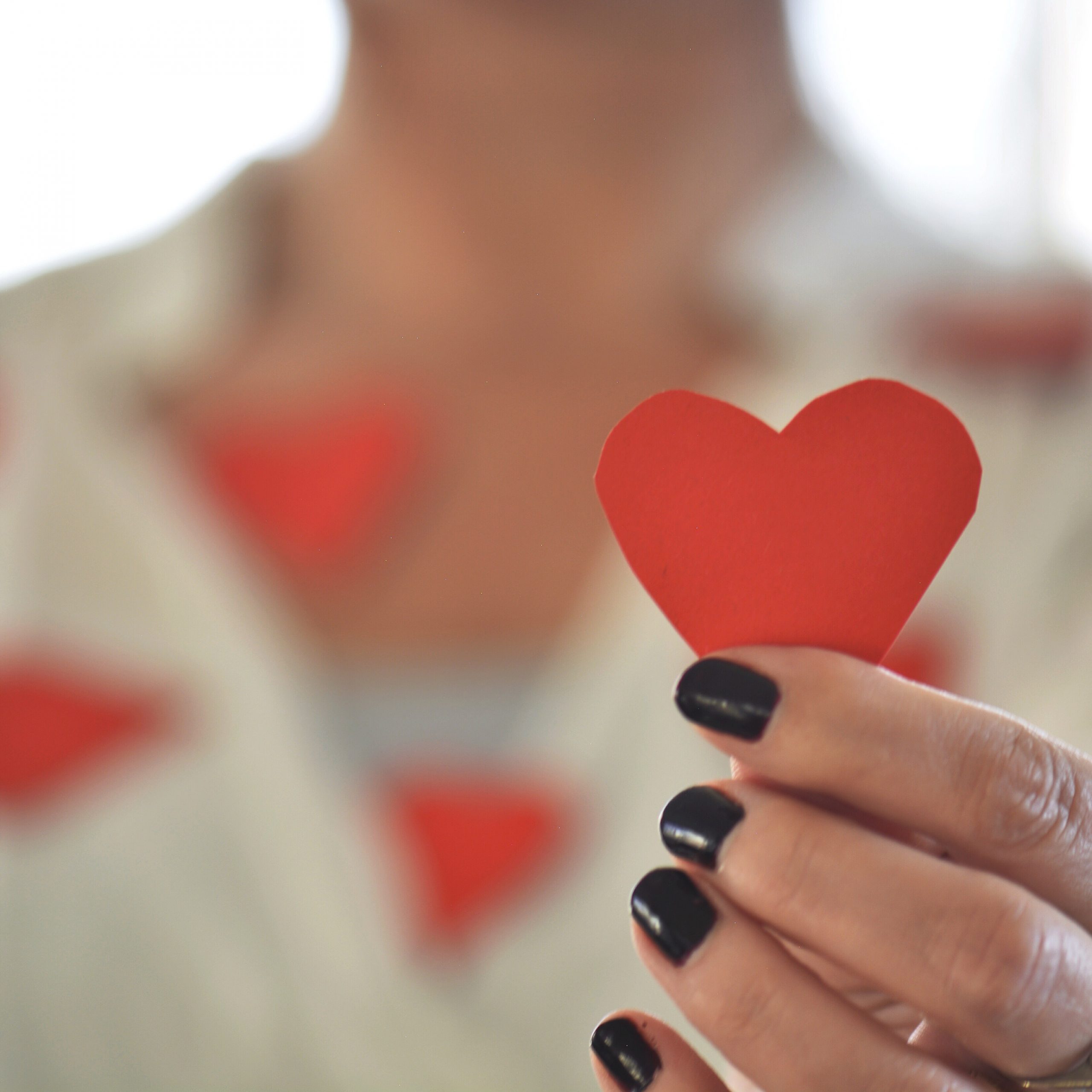 This month's Marketing Moment comes from Joanna Bacon – B-Epic Brand Partner, seasoned networker, author, and team leader in the United Kingdom:
One of my biggest ethos when building my business is never to look at finding new customers, as making more money. And to never look at finding new team members, as creating more for yourself. I look outwardly and think 'Who needs my help?' When you serve from a place of wanting to help others, that is the energy in which they receive your message.
Always look at recommending our products as helping somebody with their health, sleep, mental well-being, or weight management. And equally, always look at recommending the business as how you can help somebody else to earn an extra income to support themselves and their family.
If you lead with your heart, your pockets will take care of themselves.