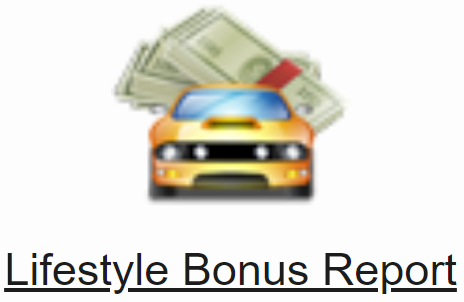 Great news!  We are updating our Back Office in response to requests from many of you in the field. 
For example, we now have a live tracker for the Lifestyle Bonus Report. To view it, click on the "Lifestyle Bonus Report" icon in the "Distributor Quick Access" section on your Back Office main dashboard. The tracker will display all the Lifestyle Bonus levels for which you are currently qualified (i.e., 2×2, 3×3, 4×4, and 5×5).
If you click on each bonus level header, it will display the details for your people, including all your qualified Personals, non-qualified Personals that have an order, and non-qualified Personals that do not have an order.
Please be aware that this tracker is a real-time report for the current month. It is based on the orders placed in the current month, so it won't show you as qualified for the various bonus levels for the month until after all the applicable orders have gone through for that month.