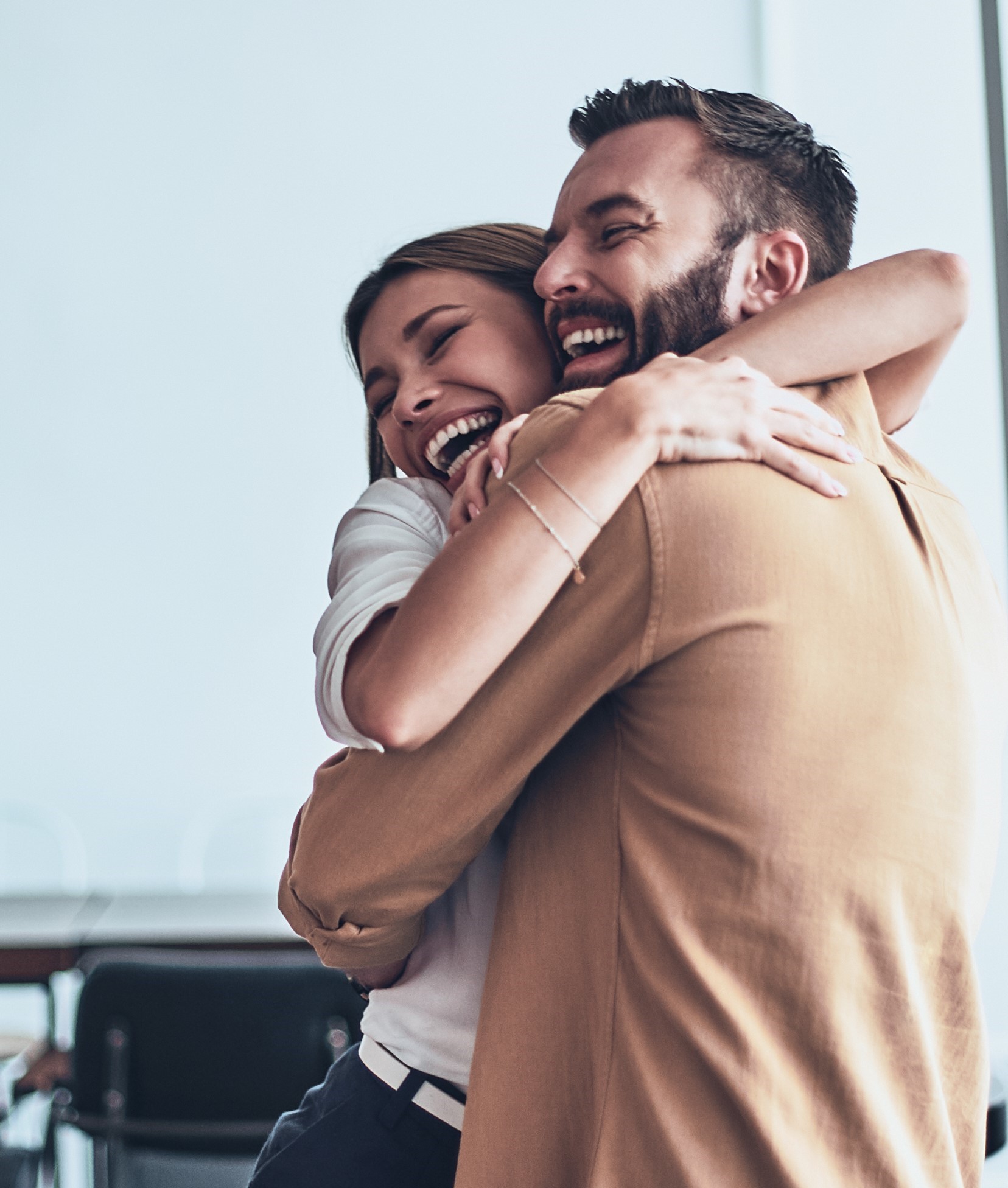 As all of us work hard to provide a great platform and opportunity for our Brand Partners and their teams to create profitable, productive businesses, we want to ensure that every B-Epic member feels supported and has the guidance they need to be successful.
Many people are facing incredible challenges in the world today, and we as a company want to be a force for good. We all need to feel part of a community and we all need to know we matter. This is important always but now more than ever.
Therefore, we ask that all our Gold, Platinum, and Diamond leaders reach out to their team members and personal sign-ups to see how they are doing and to find out how you can best support them in accomplishing their goals. (We want to thank our amazing leaders for all they do. You truly are the cornerstone of this business and a big part of why B-Epic is so great!)
In addition, would you please make sure everyone on your team knows about the FAQs and other resources available to them in their Back Office. Also, make sure they know how to contact Member Support in case they need additional assistance. (FYI, some of the most common support questions we get from members in the field pertain to how to manage their back office, place orders, turn on autoship, etc., so we want to make sure everyone knows where they can find answers to their questions.)
Also, we encourage all members to connect with their Sponsor and Upline leaders. They can offer wonderful guidance and encouragement for working and growing your business. As a company, we are fortunate to have the BEST leaders in the industry. They are highly skilled, incredibly caring, and have a wealth of knowledge to share AND they want to help you succeed! 
Best wishes to all of you!  We look forward to a strong finish for the year 2021 for everyone as we all help each other.