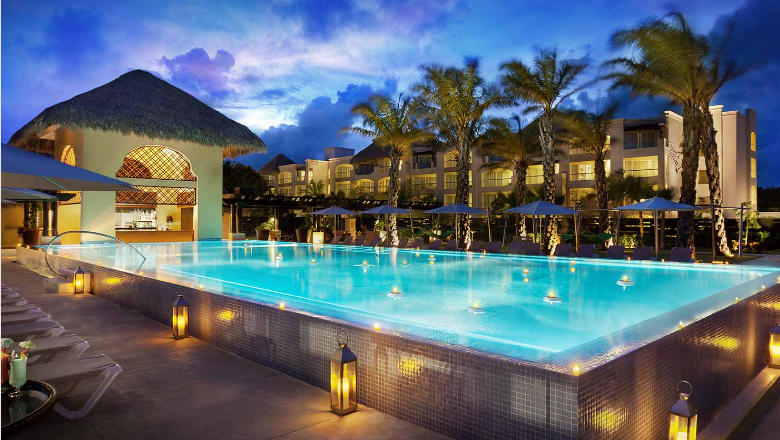 Last Chance to Qualify for Our Upcoming Retreat
Don't miss this amazing opportunity to be part of the B-Epic Punta Cana Retreat on March 9th-12th.
Tuesday, January 31st (by 10 pm MST) is the last day to earn points for our upcoming retreat at the all-inclusive Rock Cafe Punta Cana resort in the Dominican Republic. The 50 people with the most points based on new orders qualify. (Refer to full details emailed out in November.)
Let's celebrate your success at this spectacular tropical paradise!