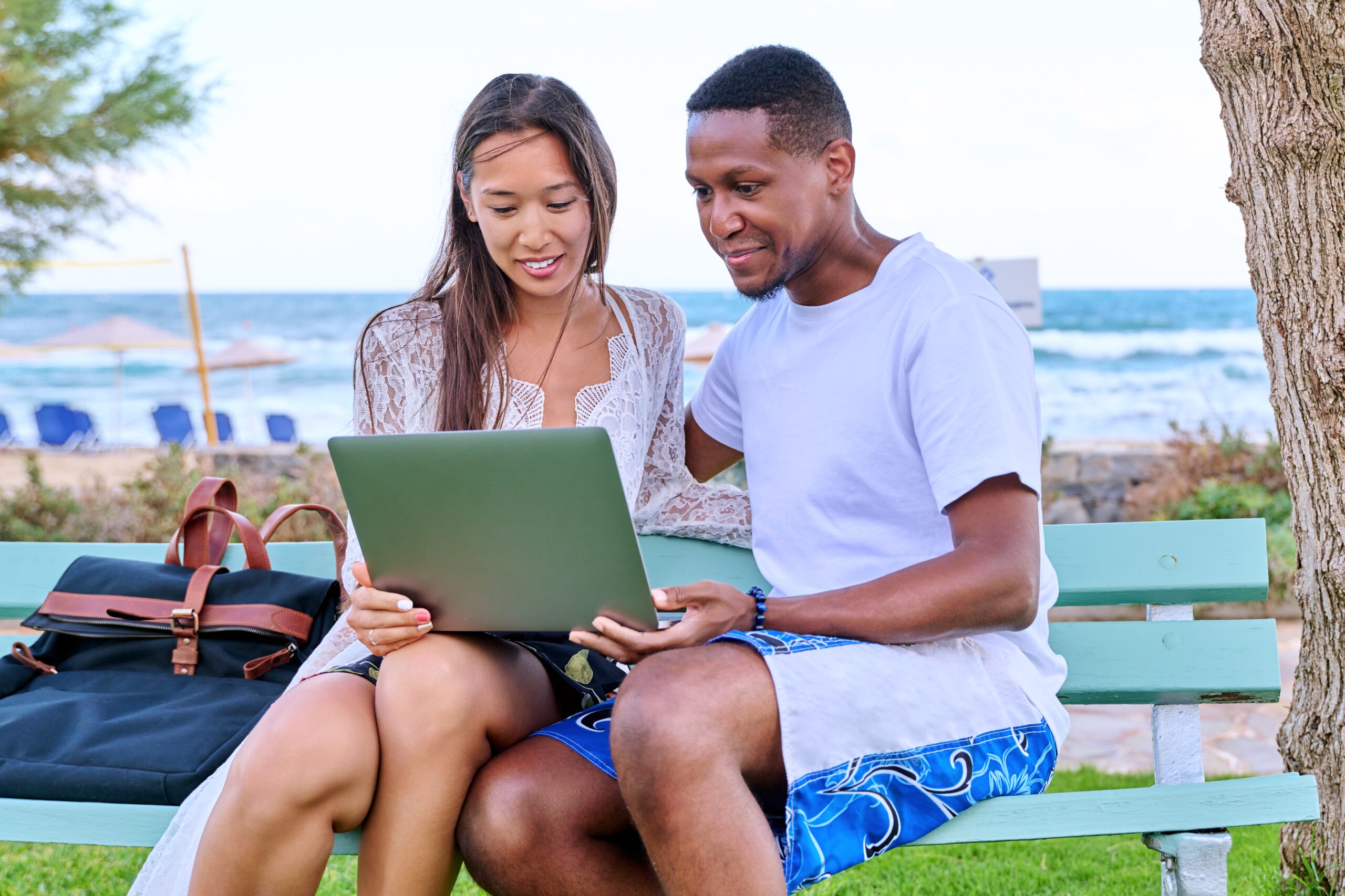 Just a Friendly Reminder
Please ensure that your shipping address, billing address, email address, and phone number are accurate in your B-Epic account when placing an order.  Complete and correct information is needed for prompt delivery. Your timely cooperation is greatly appreciated!
Also, we recommend setting autoship to ensure you receive your favorite B-Epic products every month. Please note that autoship product selections can be modified at any time. Remember, that to maintain eligibility for commissions and bonuses, a qualifying order must be placed monthly. Accounts with no orders for 180 days will automatically be removed from the system, resulting in the forfeiture of any existing e-wallet funds. This action is irreversible.
Lastly, be sure to review our Terms and Conditions, which help ensure the B-Epic opportunity is accessible and fair to all. Non-compliance may result in significant repercussions as it jeopardizes the hard work invested in building a successful business.
Please share this important information with your team and customers.