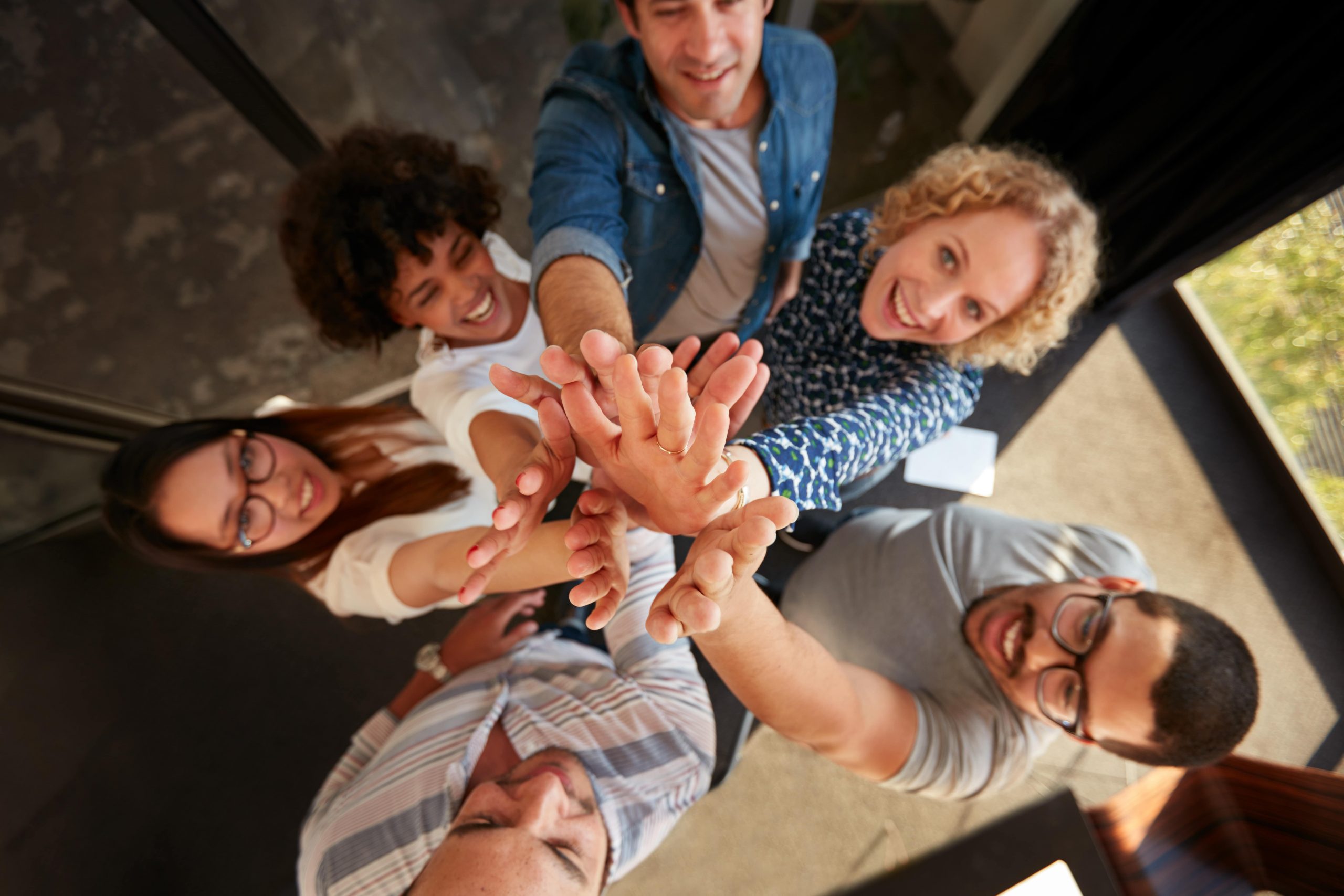 This month's Marketing Moment is from Lynn Putnam in the Corporate Office:
My husband Richard always tells our grandchildren contemplating marriage, "If you wait until all the lights are green, you will never get married." I have found that applies to so many things in life, and especially in our type of business.
When we first started B-Epic, our main downline of distributors were in Russia and other Eurasian countries. A lot of those members had to depend on others to help place their orders since they had no computer or internet at home, and they would have their packages delivered to somewhere else because they lived in very rural areas. 
That may seem like a lot of RED lights on the path to success, but it did not stop them! They order products, build teams, and earn money to take care of their families. They live by the adage "IF IT'S GOING TO BE, IT'S UP TO ME".
At B-Epic we provide great products and almost certainly the best compensation plan out there. These provide huge GREEN lights for all of you. So, let's go forward creating our own green lights by taking advantage of all the trainings, support, and marketing resources available to you as a B-Epic distributor. 
Always remember: IF IT'S GOING TO BE, IT'S UP TO ME!