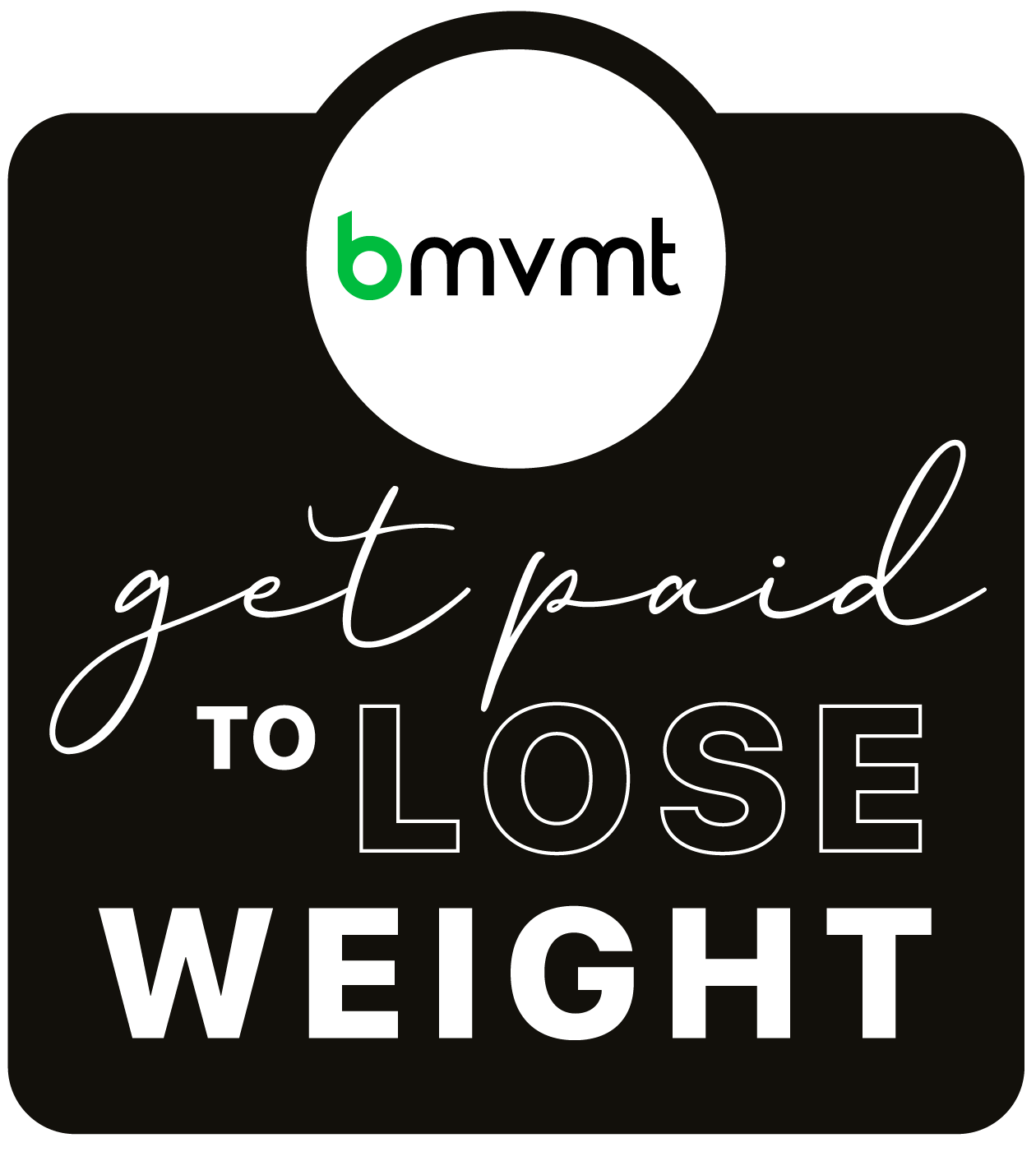 There is Still Time to Join our First Get Paid to Lose Weight Challenge
Have you signed up for B-Epic's new, exciting healthy living program? Our Get Paid To Lose Weight (GP2LW) program is only a few weeks into its first 90-day challenge. And already participants are seeing pounds and inches coming off! Plus, they are loving their results of hard work, exercise, eating right, and of course the amazing B-Epic products.
If you are ready to look and feel great, what are you waiting for? There is still time to join the current challenge! Anyone can enter and everyone can win! Participants are paid based on the amount of weight they lose using B-Epic products – up to $10 per pound lost!
To be eligible for this round, you need to register and submit your Before pictures by August 30th. To get started, email our fantastic GP2LW Program Coordinator Wendy at gptlw@bepic.com. 
Start your Get Paid To Lose Weight challenge today!  
Click here for more information: https://be-epic.s3.amazonaws.com/GPTLW+Overview+Flyer.pdf