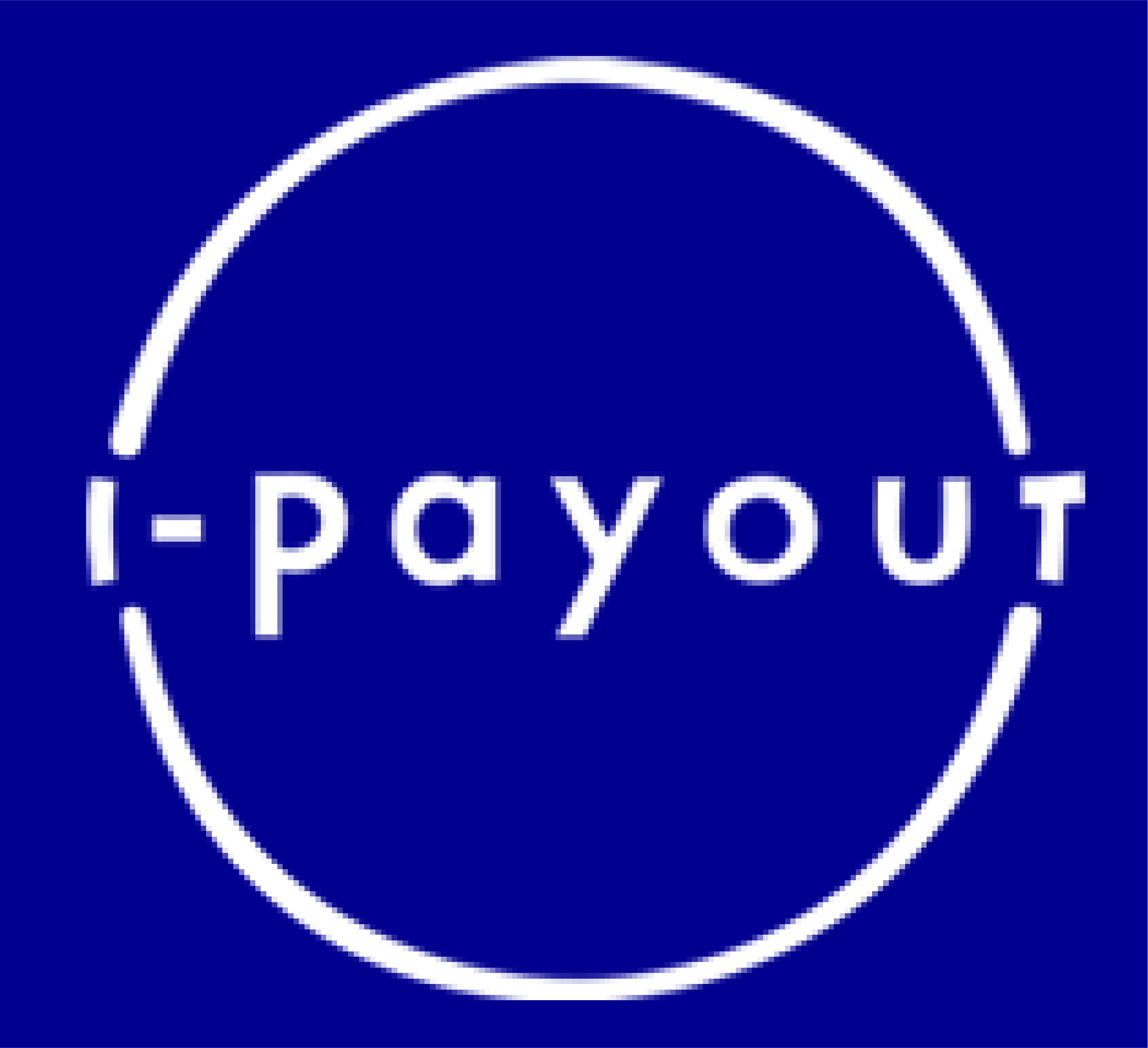 Documents Required by April 23rd
Due to increased security requirements for banking, in order to still get commissions paid through I-Payout, distributors must provide a copy of the following: (1) government issued photo ID (front and back); (2) W8/W9 Form; and (3) bank statement or voided check.  All documents provided must match your name un the I-Payout account.
Additionally, if your eWallet account is set up as a business account, you also must provide proof of ownership either by providing a copy of your SS4 Letter, Articles of Incorporation, or Articles of Organization. The document provided must include your name as owner.
To upload your documents, log into your I-Payout dashboard, go to MyAccount, then under My Documents, select Upload Document.  If you have not uploaded the required documents by April 23, 2021, access to your I-Payout eWallet will be blocked until the requirement is fulfilled.  Thank you for your understanding and cooperation as we strive to provide a secure and efficient payment service for our members.
Please note, if you choose to not use I-Payout for your E-Wallet, GPG is also an option for the United States and most international countries.