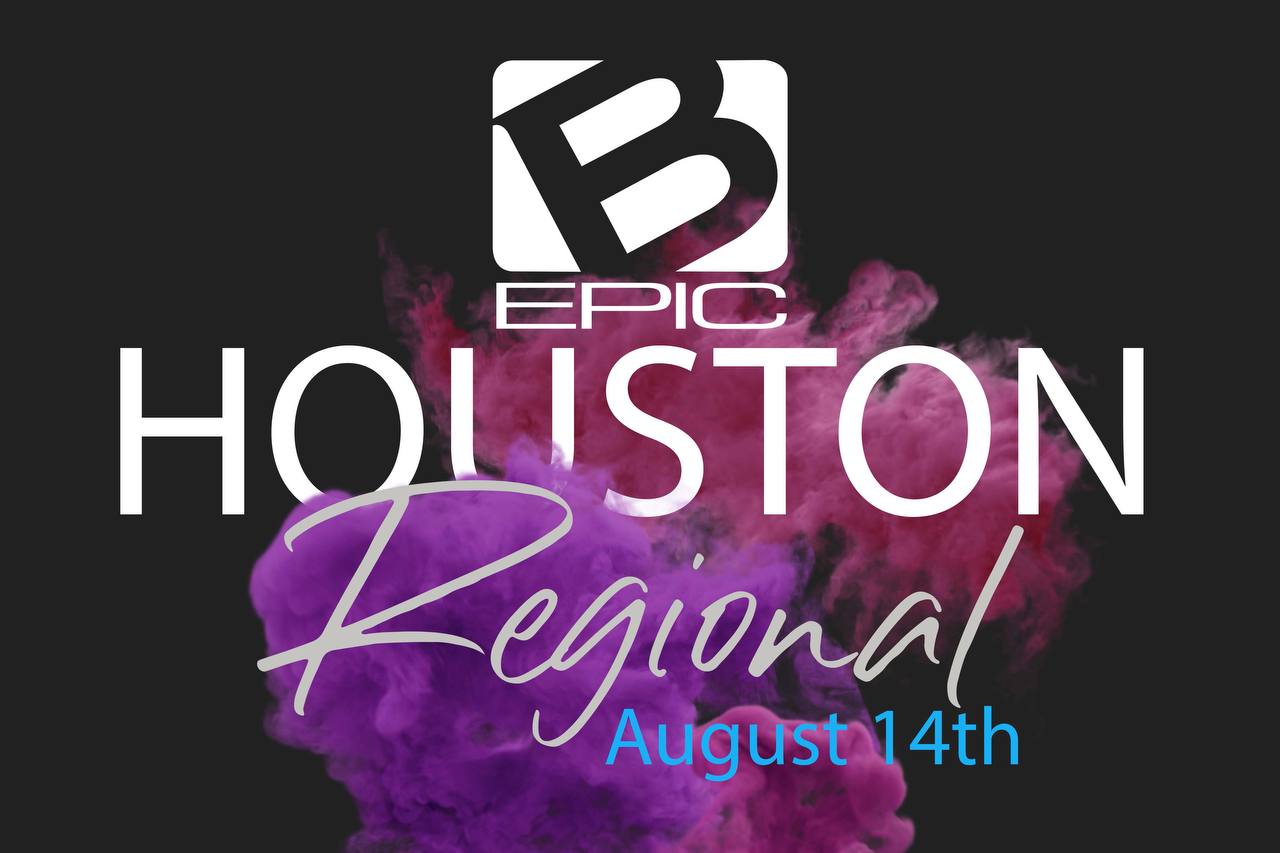 Last call to call to get your ticket for the upcoming B-Epic regional event in Houston, Texas USA. Sales and reservations close this Friday, July 23rd.
DETAILS: Join us Saturday, August 14th to soak up wisdom from top industry leaders and B-Epic CEO Dan Putnam PLUS receive exclusive training and learn about exciting updates.
TICKETS: Purchase tickets through your B-Epic Member Back Office: $25 / 10CV (includes lunch for the distributor and a guest).  Guests are FREE!
LOCATION: Houston Marriott North, 255 N Sam Houston Parkway E, Houston, Texas.
Click here to reserve your hotel room at a special event discount.