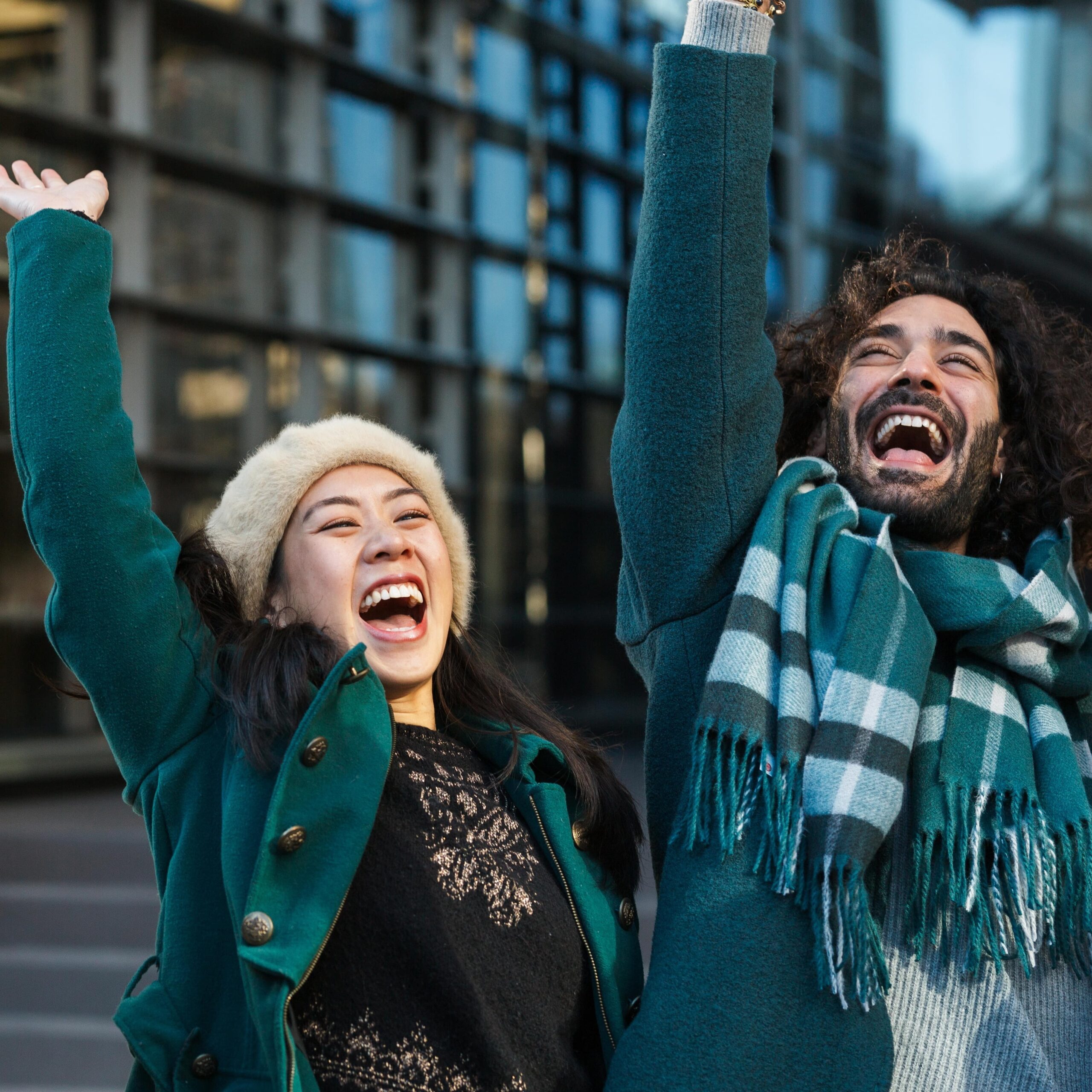 At B-Epic Worldwide, we are incredibly fortunate to have the most amazing, accomplished leaders working in the field. They are a big part of the wonderful, supportive company culture and ongoing success of our Brand Partners around the world. 
If you are a Diamond Lifetime Rank or higher Brand Partner, we want to spotlight you! It would be our honor to recognize you for your hard work, remarkable contribution, and positive energy. You are an inspiration to so many – beyond just your team and local group – so we would love to highlight you in a future newsletter and share your story with B-Epic members worldwide.
Diamond+ level partners, if you would like to be spotlighted, please email your photo and a short write-up (7-15 sentences) about your B-Epic experience and success to Member Support.
We want to recognize and express our appreciation for our amazing Diamond+ level leaders!