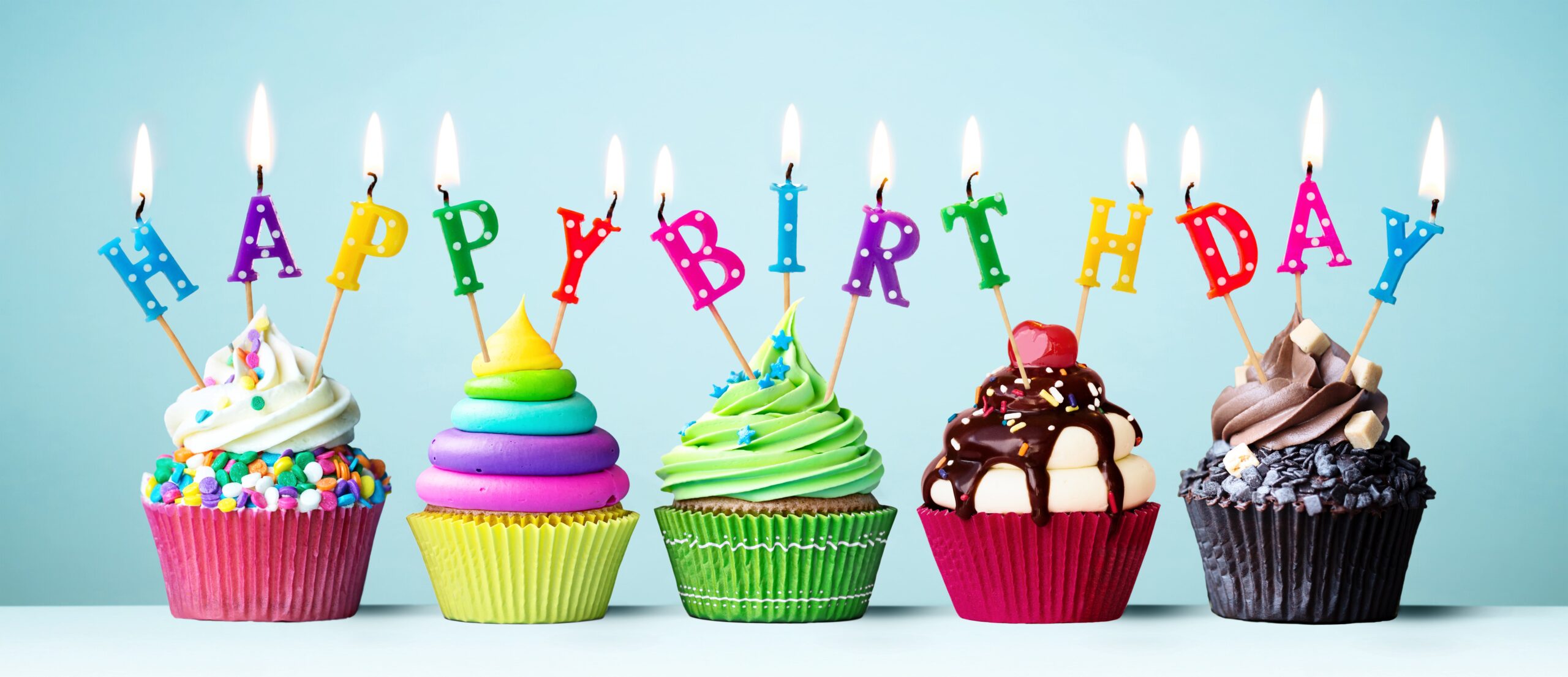 Happy Birthday B-Epic! 
Did you know that this is our birthday month? B-Epic Worldwide launched on November 11th in 2016 and continues to be a strong, independent family-owned business. Together we have had six great years of creating something truly EPIC. And may we all have many more years to come of growth and success. Looking forward, we are excited to stay focused on our core mottos of ADD MORE LIVE TO YOUR YEARS and MAKE EVERY DAY EPIC as we continue to make a difference in the world. 
We are so proud of what B-Epic has achieved since we started and where we are heading. As a company, we have continually strived to provide a platform to help others achieve an EPIC life. Along the way, we have had ups and downs. Good times and not so good. As we have expanded in many countries, we have reached so many new people but also faced added challenges (and opportunities) that inevitably come with growth. And always together we have made the best of it! 
Thank you to all our distributors and customers! And we want to welcome all who have joined us in the past year. Our company is blessed to have such a strong, caring group of members across the world. The amazing teams working together in the field are truly the heart of this business! Also, we are fortunate to have some really outstanding leaders in the industry and in life be part of B-Epic. Thank you to all of you for your enthusiasm, knowledge, and commitment! 
This is a great time to be EPIC, and together we can do it!  
Happy Birthday to all of B-Epic Worldwide! ~ The Putnam Family