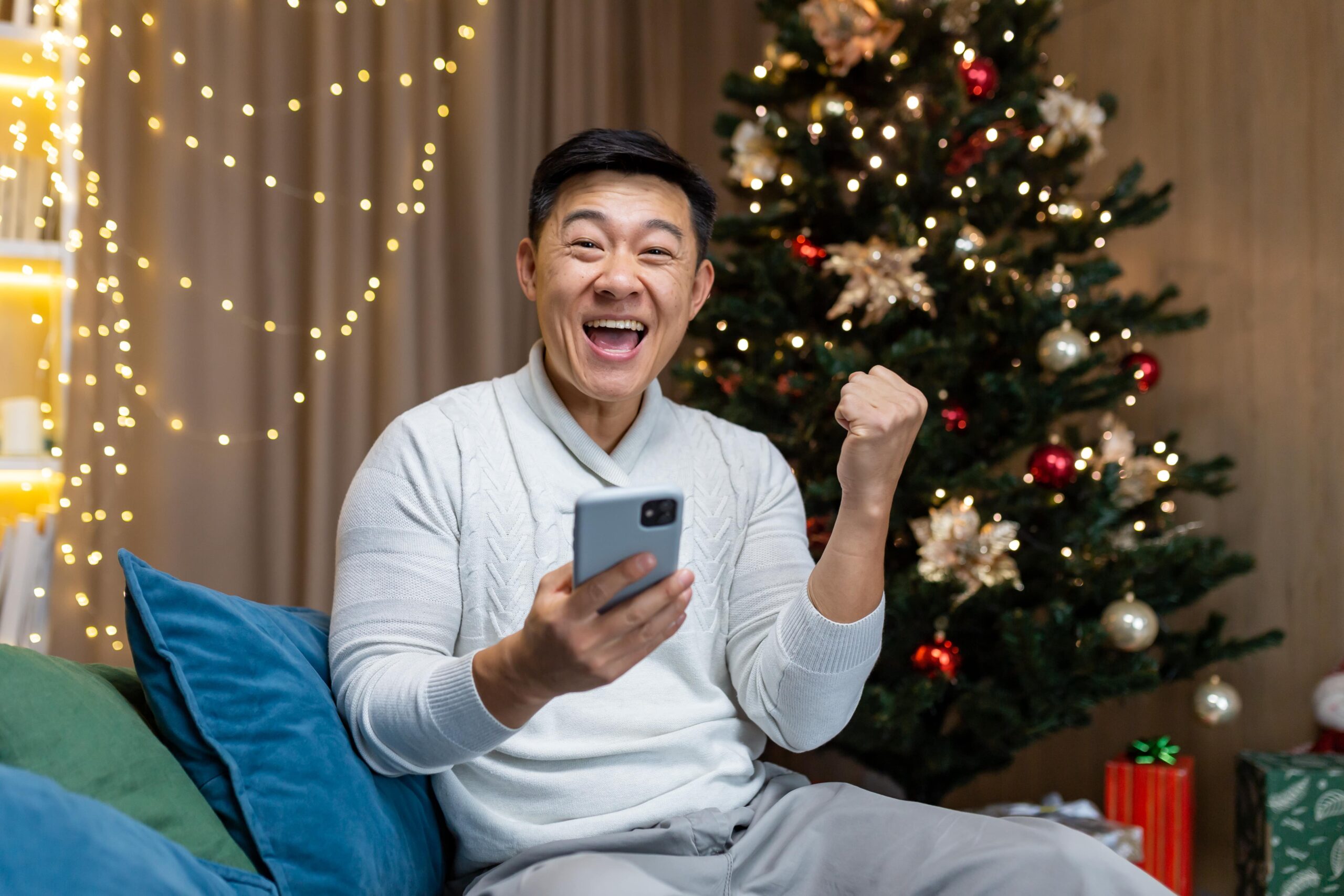 Holiday $$$ Raffle for GP2LW
Our new Get Paid 2 Lose Weight (GP2LW) program has been such a rewarding experience so far for so many! 
And since it is the holiday season and Christmas is coming up, we want to do something extra special for our community as part of this program.
So our company will be holding a raffle and giving away $10,000 USD!
Everyone who purchases the GP2LW promotion pack (ELEV8 + ACCELER8: $70 USD / 70cv) will be automatically entered into the raffle. To be eligible, orders must be placed by 12/10/22 11:59 pm MST. The GP2LW program is exclusively for B-Epic Brand Partners, so if a customer is interested, they need to upgrade to a distributor account.
On December 11th, we will hold the raffle drawing and randomly pick a WINNER who will get $5,000 USD!!! PLUS, as part of our mission to help lift up others, we will also be donating another $5,000 USD to help families in need. Two families will be selected to each receive a $2,500 USD cash donation this holiday season.