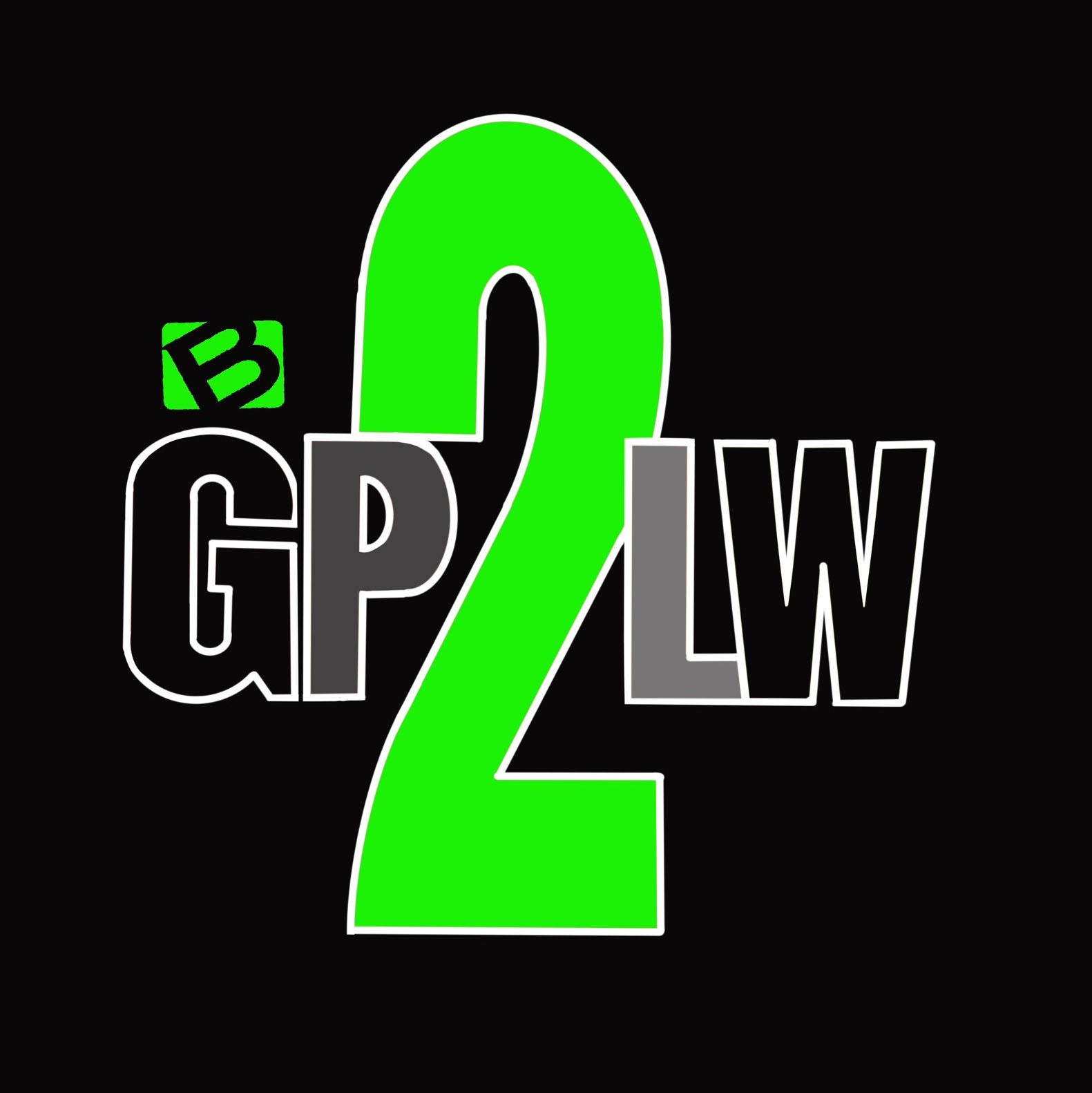 Do you want to earn money for pounds lost – up to $500 USD?
B-Epic Worldwide is excited to announce that our next Get Paid 2 Lose Weight (GP2LW) Challenge will start December 1st and run for 90 days. Then, in the new year, we will start a new 90-day challenge on the first day of every month thereafter (so for example, the following round would start January 1st, etc.). Even though the challenge officially starts on the 1st of each month, you can join at any time, but be advised that if you start your challenge later in a month (such as on the 15th), you will not have a full 90 days to do it. 
What's great about our GP2LW Challenge is that everyone can win! Participants are paid based on the amount of weight they lose using B-Epic products – up to $10 per pound lost. To qualify for a cash prize, you must have an active B-Epic order of 70 CV or more every month of your 90-day challenge (no exceptions). (Tip: Use the autoship feature to help ensure you stay qualified.) For the challenge, we are offering a GP2LW product pack with special pricing – only $70.00 with 70 CV! Or you can purchase other B-Epic packs or a combination of our products – as long as your monthly order has a cumulative CV of at least 70.

The GP2LW Challenge is a great way to work on healthy lifestyle goals, shed unwanted pounds, and make some extra money. This awesome program is available exclusively for B-Epic Worldwide Brand Partners. So, if you are currently a customer and want to participate, upgrade to a distributor account (which is easy to do and has other perks associated with it). Also, be advised that each person may enter the GP2LW Challenge only one time, so when you sign up for it, be sure you are ready to commit to the changes necessary to reach your goal. Remember SUCCESS is a committed effort with a little bit of luck!
 Sign-up information and participant instructions are provided in your bepic.com member dashboard. Terms, conditions, and restrictions apply. See site for details.  
If you want to get paid to lose weight, we invite you to participate in the GP2LW Challenge!