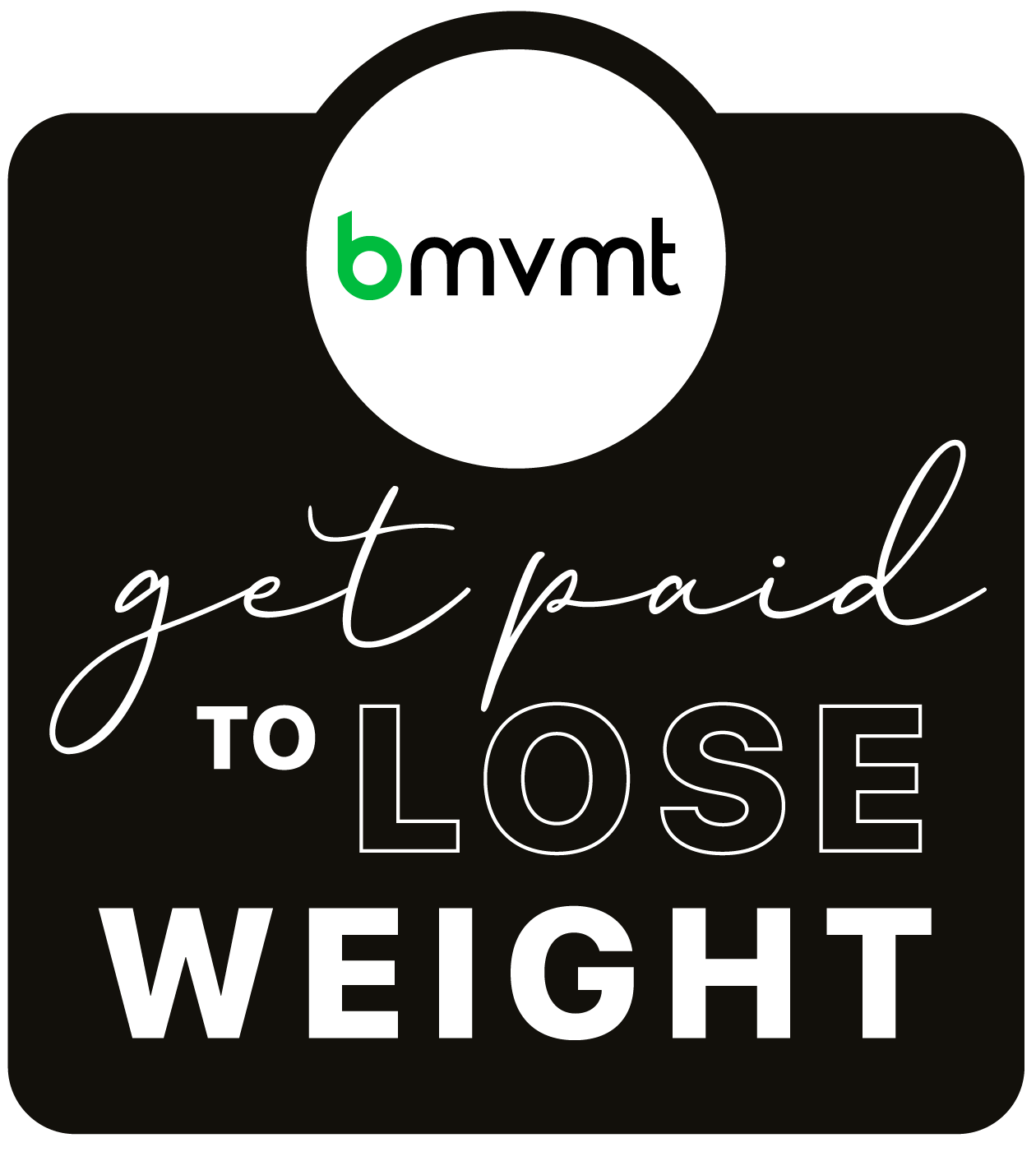 Get Paid to Lose Weight! Earn up to $500…Starting August 1st!
The Get Paid to Lose Weight (GP2LW) program will pay you to lose weight, up to $500 depending on how much weight you lose in 90 days!
Started as a way to positively impact the health and lives of our members, we host a GP2LW challenge that any Brand Partner can enter and everyone can win. Participants are paid based on the amount of weight they personally lose using our products – up to $10 per pound lost.
To register email gptlw@bepic.com. Once you register, you will receive an instructional email on what to do next. Remember, everyone can earn money!
Register now! Earn up to $500 with the 90 Day Challenge starting August 1st!