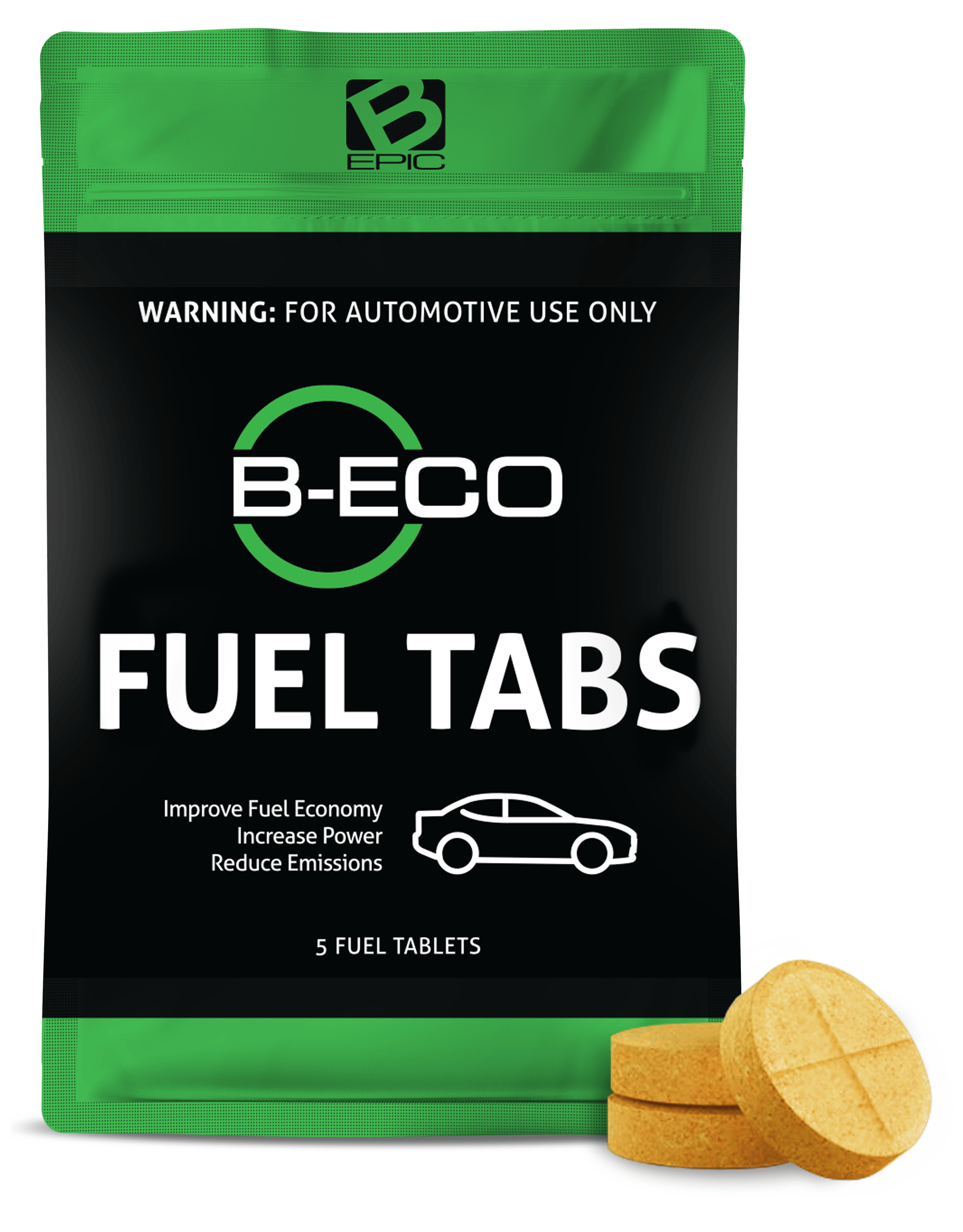 New Product Launch: B-ECO Fuel Tabs
B-Epic Worldwide recently launched an exciting product for your vehicle that can save you money! With B-ECO Fuel Tabs you can increase fuel savings, lower maintenance costs, and improve vehicle performance (plus help the environment). All you need to do is insert one tablet into the fuel tank every time you fill up your vehicle.
B-ECO Fuel Tabs is proven to work and is unlike other fuel additives on the market today. This revolutionary technology has been used by commercial fleets for years and is now available to the public through B-Epic! It has been shown to improve fuel consumption by up to 15%.
Learn more and buy now at www.bepic.com/0/beco.