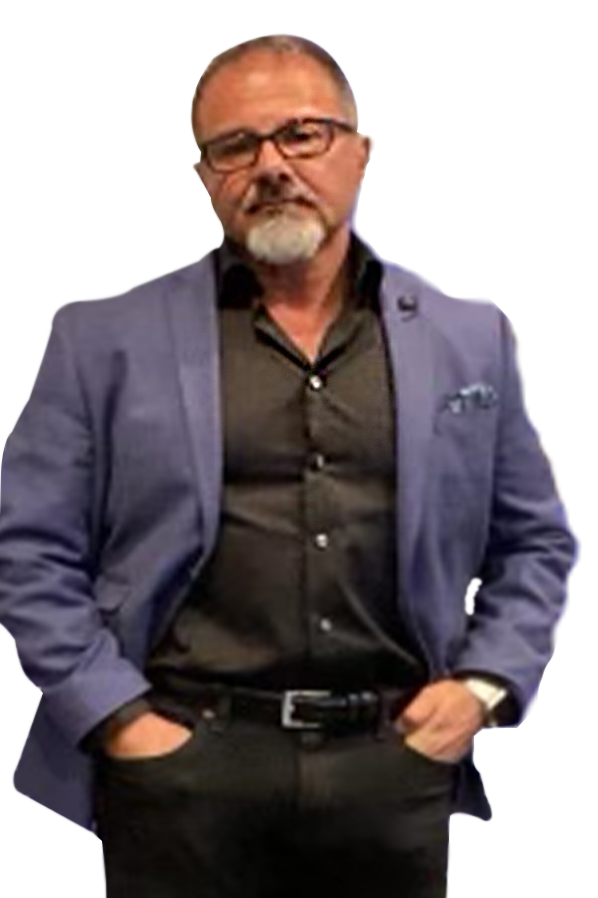 B-Epic is honored to have Franco Cavaleri as a member of our esteemed Medical Advisory Board. Franco has over three decades of experience researching and developing nutraceutical and pharmaceutical products, including B-Epic's remarkable B-IMMUNE+, B-KETO, and REGENER8 products.
Franco is known for his wealth of knowledge about – and passion for – health, wellness, and fitness. He is a best-selling author, published researcher, multiple patent holder, successful businessperson, and bodybuilding champion. 
Learn more about B-Epic's prestigious Medical Advisory Board at www.bepic.com/0/ourteam.