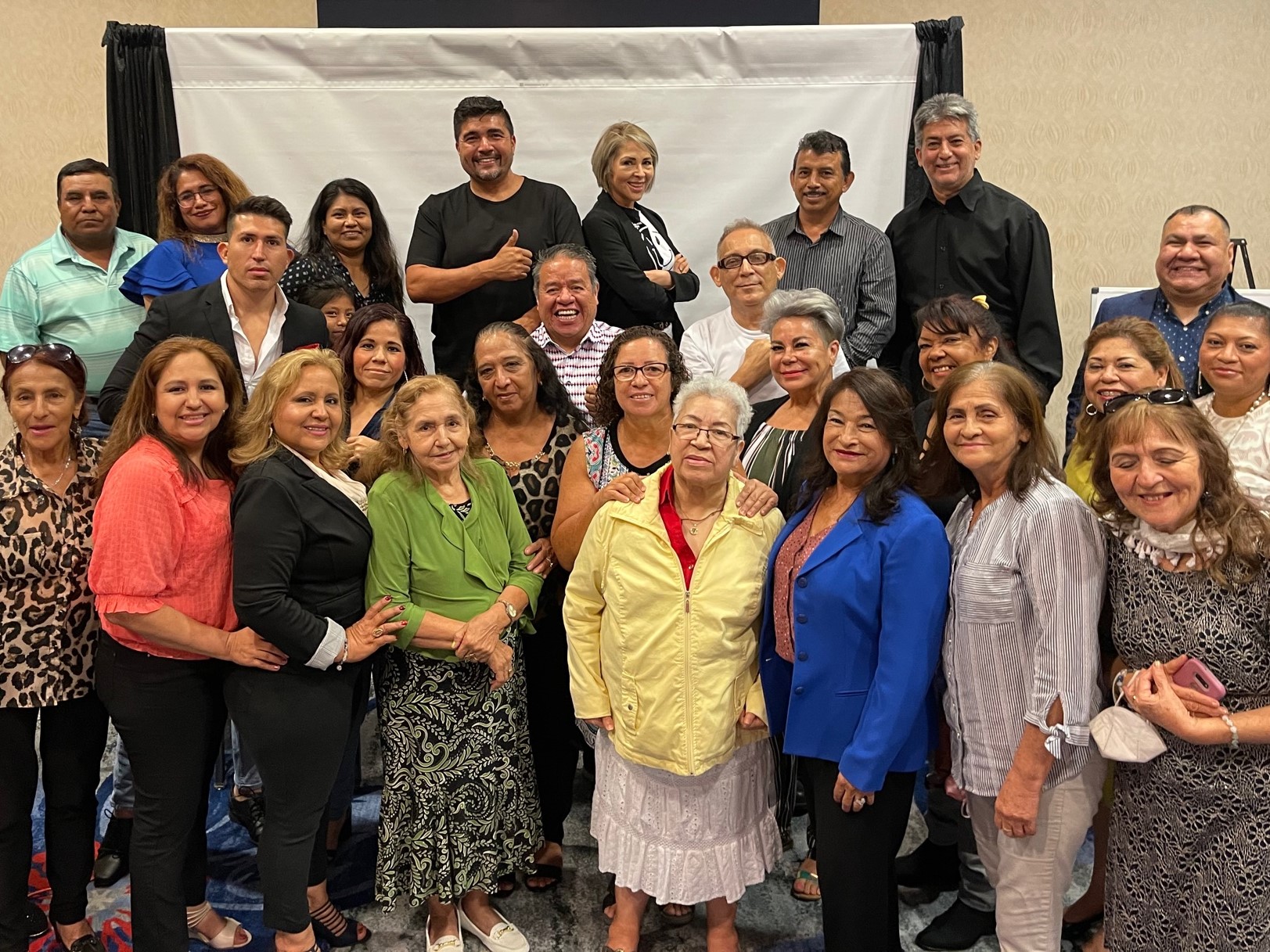 Recently, team leader Angel Rodriguez hosted a B-Epic event for the Latino market in Orlando, Florida, USA. Over the course of the two-day event, the group had a great time participating in in-depth trainings and collaborative activities. Everyone said it was inspirational and lots of fun!
B-Epic VP of Marketing JC Martinez and VP of Global Operations Jesus Alvarez presented at the event and enjoyed getting to meet the delightful, dedicated brand partners who are leading the way in the area.
Big shoutout to Angel and the team for putting on an incredible event!