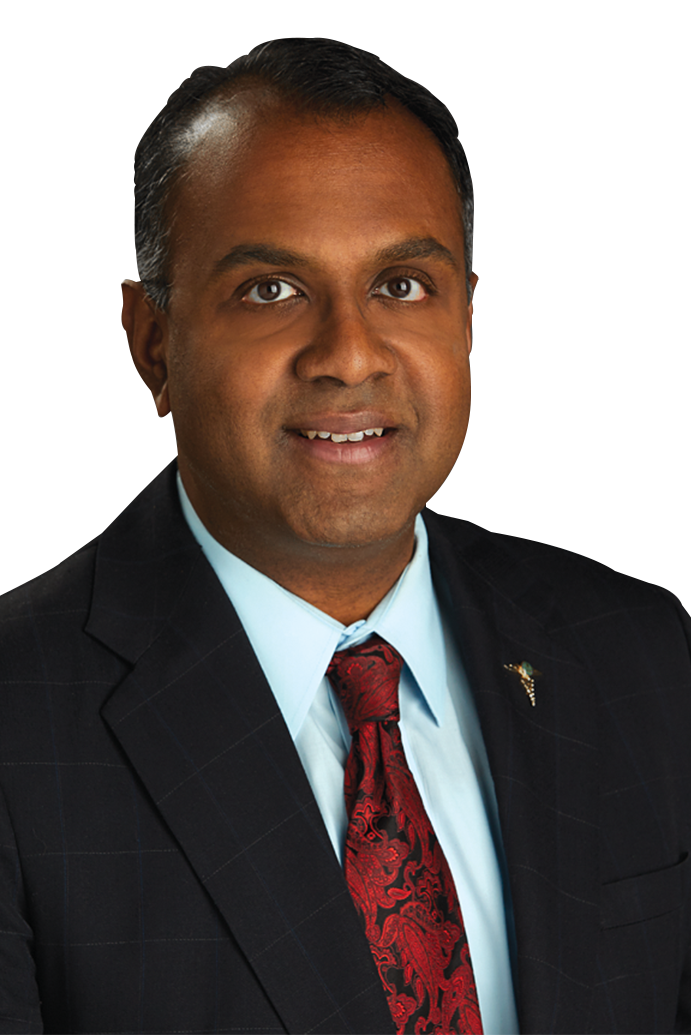 We are so honored to have Dr. Bala Ambati as a member of the B-Epic Worldwide Medical Advisory Board. Dr. Ambati earned his Medical Degree from Mount Sinai School of Medicine and did his residency at Harvard University. He is highly recognized around the the world for his clinical work, research, and humanitarian work. His most significant basic science research advances have been published in Nature and recognized by Science as a Signaling Breakthrough of the Year.
B-Epic's Medical Advisory Board made of top-tier doctors, researchers, and formulators helps us find proven, unique products made from the best formulations and backed by rigorous research.
Learn more about B-Epic's prestigious Medical Advisory Board at www.bepic.com/0/ourteam.