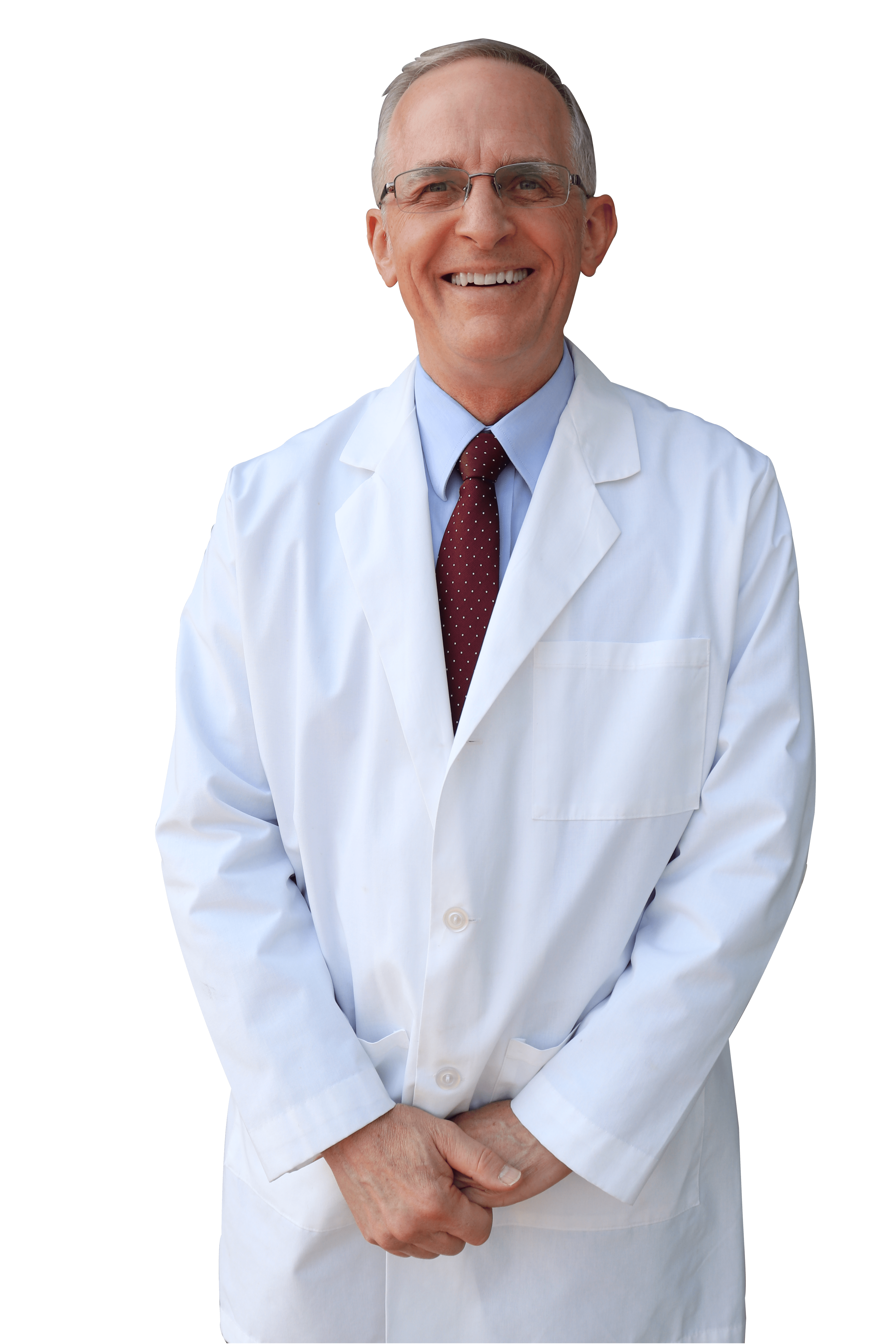 B-Epic's Medical Advisory Board is comprised of top-tier doctors, researchers, and formulators like Dr. Hennen to help us find proven, unique products that are real game changers, such as Dr. Hennen's ImmunoCode health supplement.
Dr. William Hennen is a bio-organic and medicinal chemist with over three decades experience in nutraceutical product development. He is widely known as a leading supplement scientist of "next gen" products that address issues at their root causes and is considered the "father" of transfer factor supplementation. 
Learn more about B-Epic's prestigious Medical Advisory Board at www.bepic.com/0/ourteam.