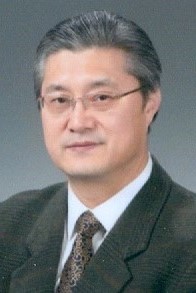 B-Epic is honored to have Dr. Kim Min-soo join our Medical Advisory Board. Dr. Kim's prestigious career in the health sciences/medical field has spanned over three decades, including as a research doctor at Korea University's Institute of Future Convergence Technology.
Dr. Kim is recognized as a leading expert, researcher, and innovator regarding the effects of natural quantum energy on the human body for prevention and therapy. He uses his unique knowledge to develop innovative products that promote health and healing – such as our top-selling ALLEVI8 PRO designed to provide fast-acting, concentrated natural relief.
Learn more about our Medical Advisory Board at www.bepic.com/0/ourteam.