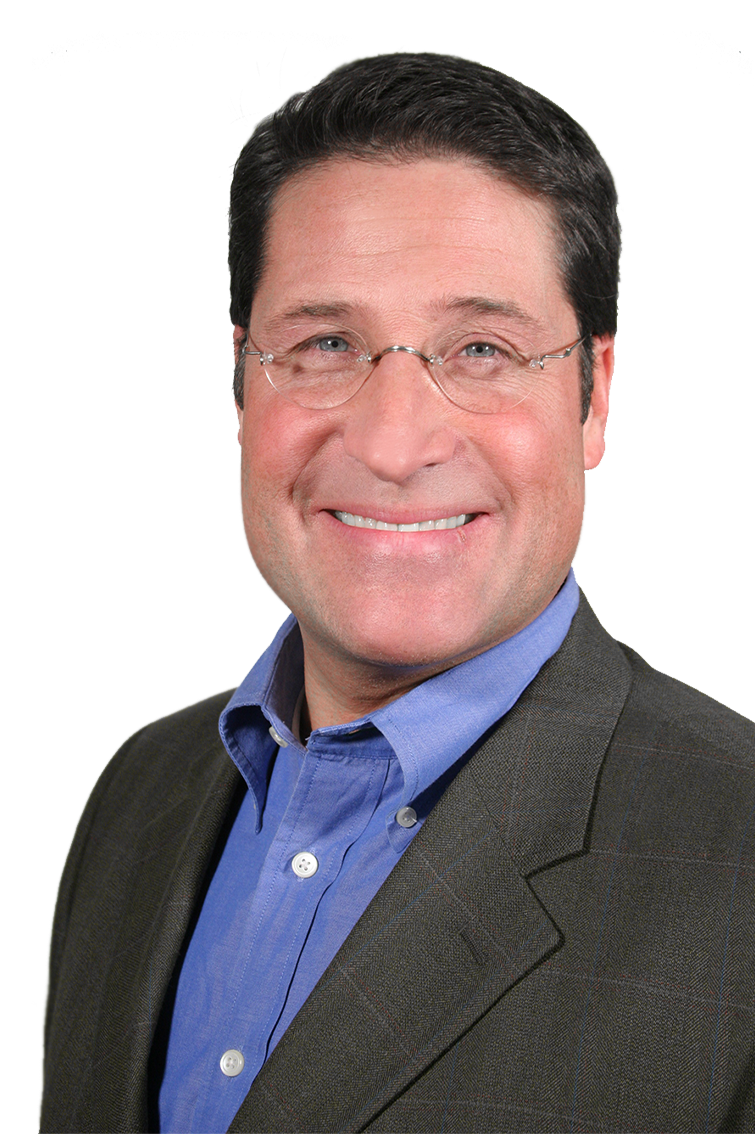 B-Epic is proud to have a Medical Advisory Board comprised of esteemed doctors, researchers, and formulators that help us find proven, unique products that are real game changers. One such member is Dr. Adam Saucedo – the formulator of B-CARDIO, our proprietary raspberry-flavored, Nitric Oxide booster cardio health supplement drink.
Dr. Saucedo is a highly respected physician/scientist and international educator/lecturer on nutrition, health, dietary supplementation, and vascular disease. His remarkable achievements include being a Research Scholar for the National Institutes of Health and as a Research Fellow at the University of Utah School of Medicine Center.
Learn more about B-Epic's prestigious Medical Advisory Board at www.bepic.com/0/ourteam.