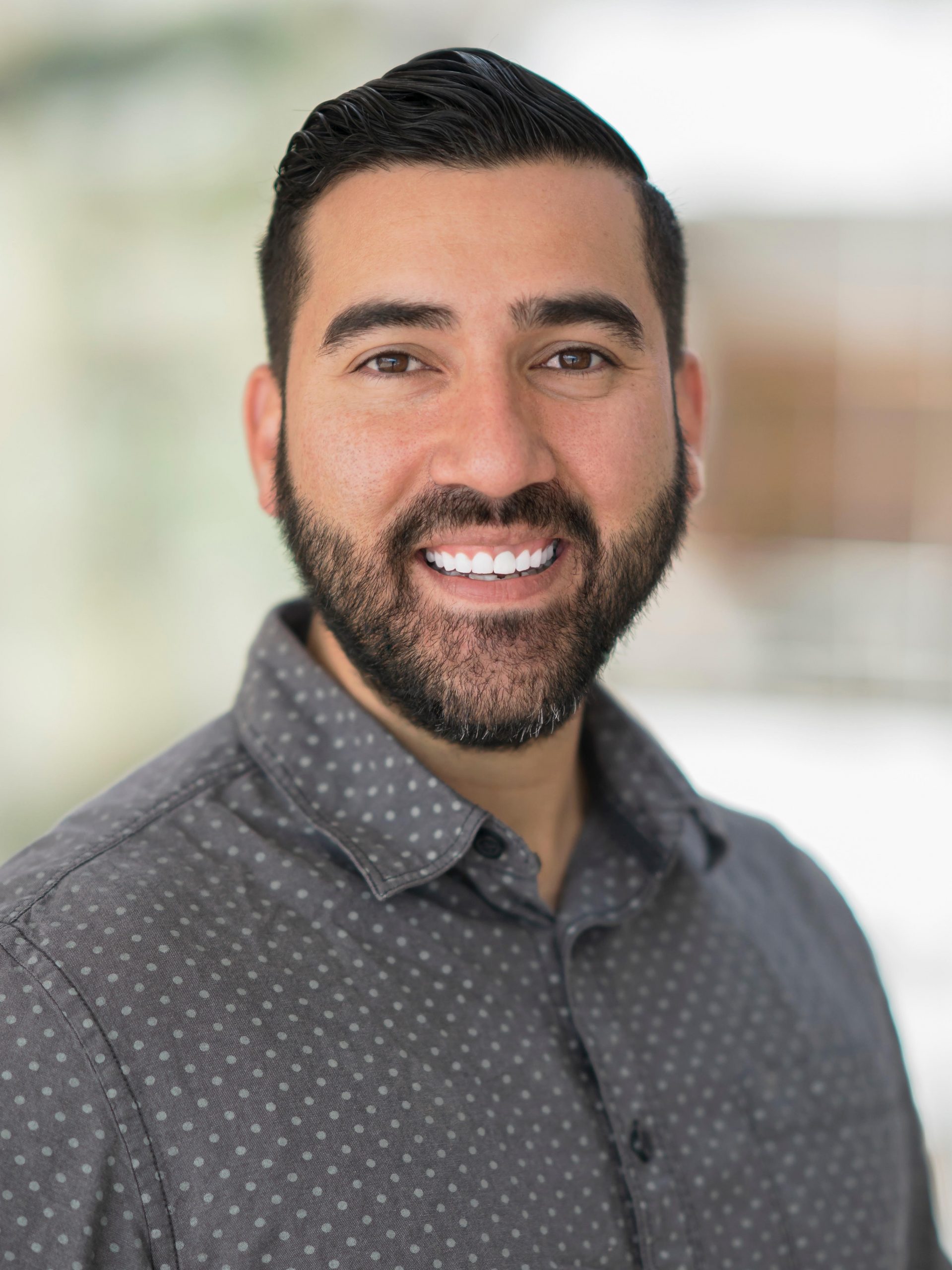 This month we want to spotlight Adam Garza, the Creative Director for B-Epic Worldwide.  If you've attended one of our live events in the USA, you may have seen or met Adam as he is often busy behind-the-scenes helping make everything look good and run smoothly as the lead photographer / videographer / audio engineer.
Back at the home office, he – and his creative team – oversee the creation of marketing videos, social media graphics, and promotional marketing pieces. Adam loves everything that has to do with design and works hard to deliver a striking brand style.  
When asked about his work at B-Epic, Adam said, "I absolutely love the incredible people I work with."  If you ask the people who work with him closely, they all agree that Adam is the best! 
Thank you, Adam, for helping make us all look so good!