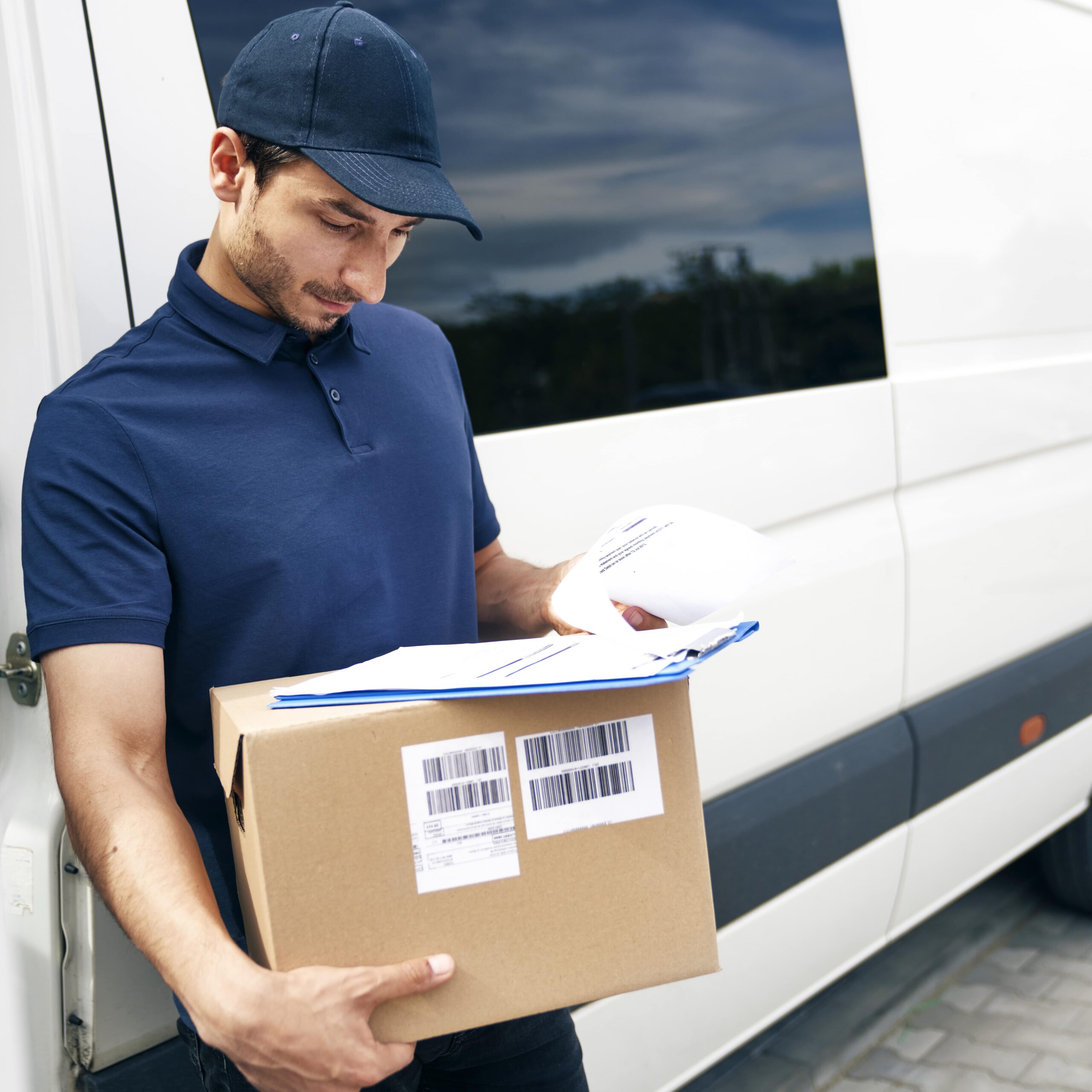 Is Your Shipping Address Correct and Complete?
We have great shippers doing all they can to get your orders to you quickly. But they continue report issues with provided shipping addresses that are not correct or complete, which means we cannot ship those orders to you. This is particularly an issue with international packages. 
To ensure you receive your order, these are the absolute requirements:
Correct and complete shipping address, including house number, building if applicable, street, city, province/state, CORRECT country, and postal code. 
Valid phone number WITH COUNTRY CODE that you can be reached at.
Working email address (with no typos) that you check regularly.
If any of these are incorrect or missing, you will NOT receive your order. 
Also, be sure to regularly check your spam or junk folders if you are not seeing emails from B-Epic Worldwide in your inbox. We are really attempting to keep all of you updated with the latest news.
To receive your order, please check that your shipping profile is correct and complete.