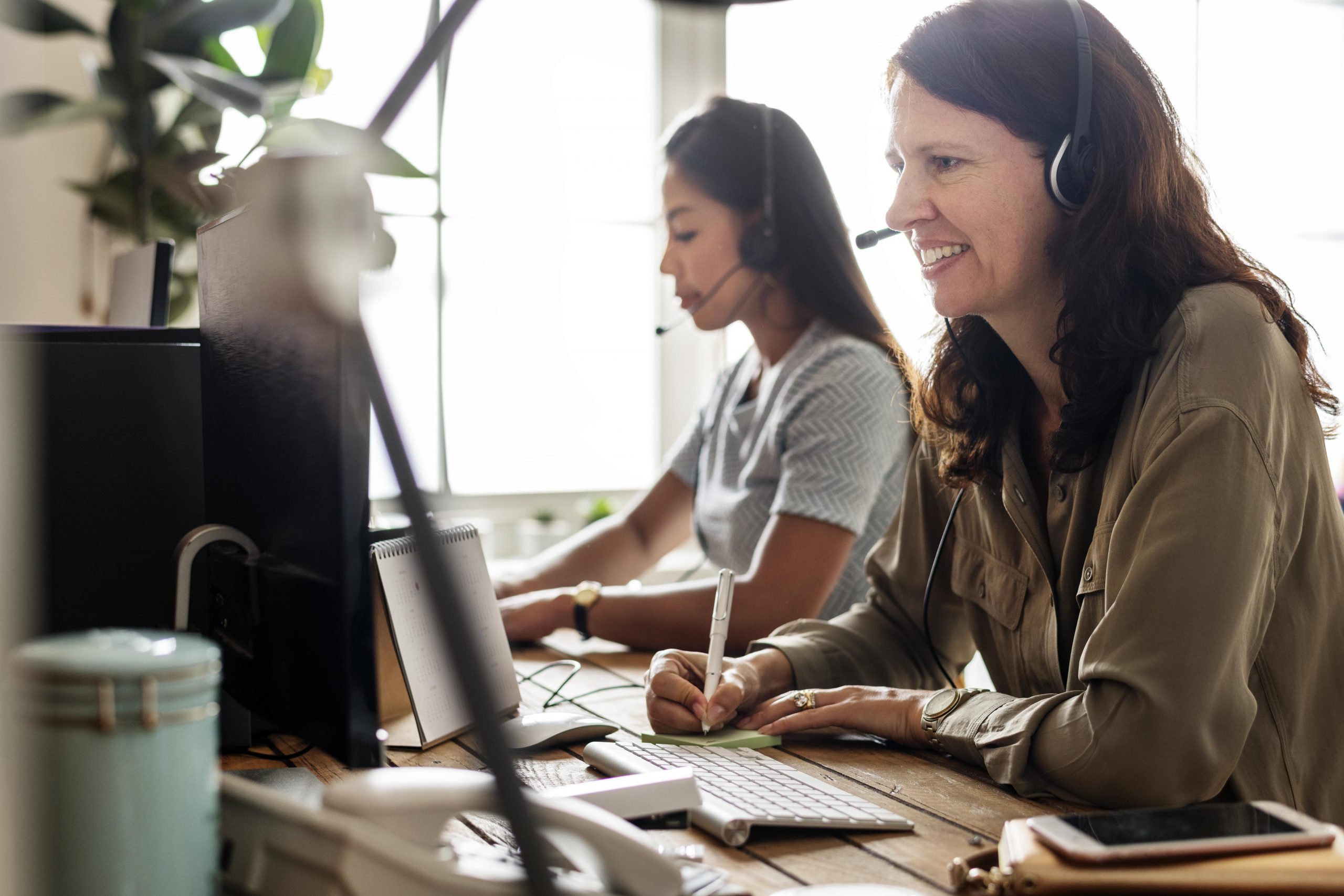 If you need assistance with your order, payment, commission, back office, etc., our team of Member Support representatives are here for you. They can quickly answer your questions and resolve all issues. For quickest assistance, submit a Support Ticket via your Back Office. Member Support email addresses and phone numbers are also posted on the bepic.com Support page. 
Please do not send customer service questions to Jesus Alvarez, JC Martinez, and Teresa Chavez or ask them to relay information on to Member Support. Be advised that they are not involved with customer service and do not handle those issues.
Thank you on behalf of the whole B-Epic Corporate Team.