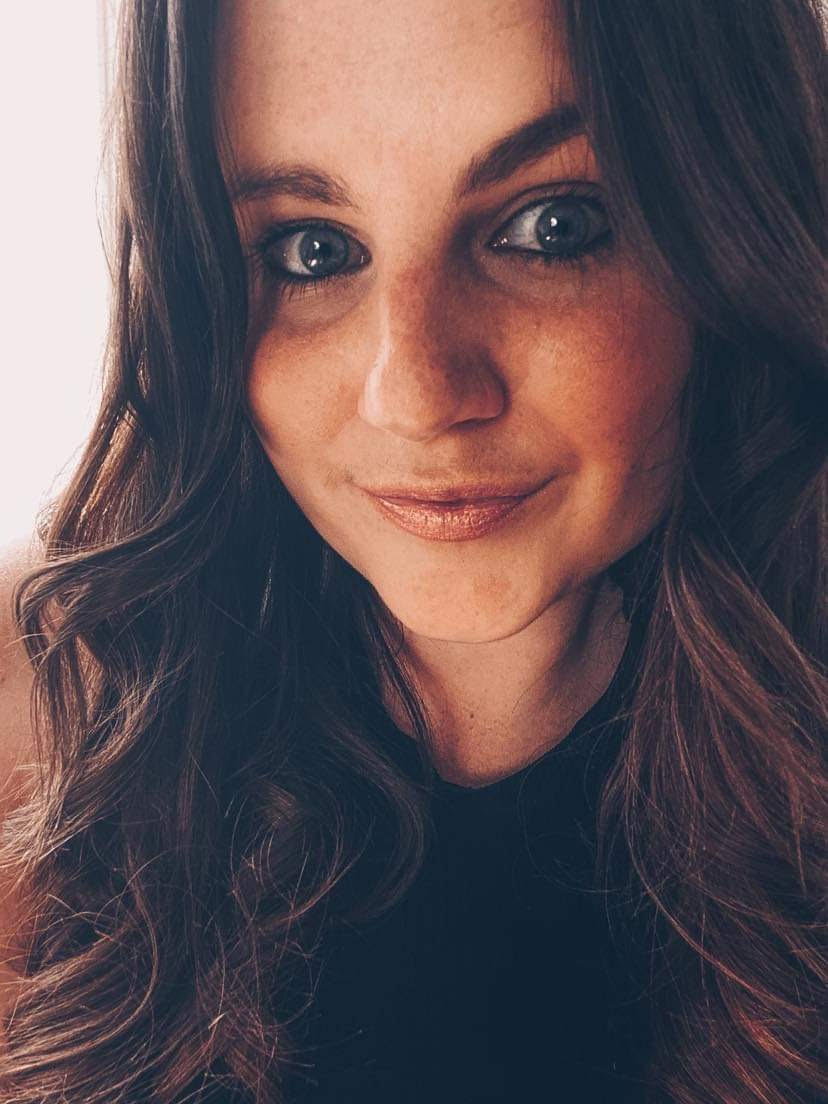 Congratulation to Joanna Bacon from the United Kingdom
The B-Epic Corporate Team would like to extend a BIG congratulations to Joanna Bacon, a B-Epic Independent Brand Partner and beloved team leader from the United Kingdom.  We are excited to announce that Joanna has been invited to participate in the writing – alongside industry icon Rob Sperry – of the upcoming "Six Figures and Beyond" book about achieving financial success in the network marketing industry.
Joanna is a seasoned networker with a wealth of knowledge and experience in the industry.  After becoming a mother at age 16, she realized the only way for her to be successful and be a hands-on mom was to be an entrepreneur…so she got started in the MLM industry!  Since then, she has built three multi-million-dollar teams AND has fulfilled her dream of buying her own family home and traveling the world with her children.  These days Joanna's passion is helping others be the best version of themselves focusing on positive well-being and using B-Epic's incredible products.
Congratulations Joanna on all your remarkable achievements!  You are a wonderful inspiration to so many!